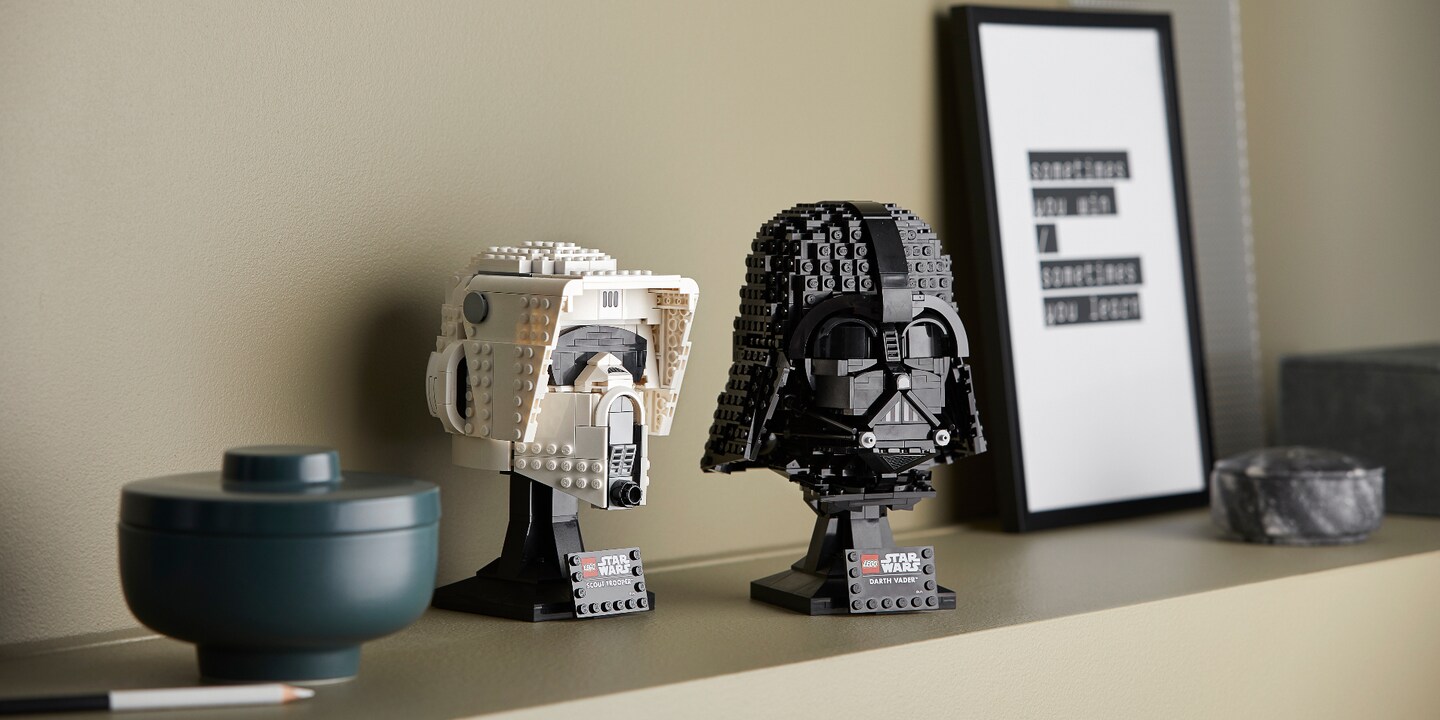 Lego presents its new Star Wars helmets

The Lego Star Wars Helmet collection has two new additions. The latest arrivals are Darth Vader and a Scout Trooper. Plus there's a droid to get excited about.
A year ago, Lego presented us with the first three helmets. Boba Fett's, a Stormtrooper's and a TIE Fighter Pilot's. This year, the collection is being extended by two additional helmets: Darth Vader and a Scout Trooper. Both of them are available for pre-order starting today. They'll be delivered on May the force fourth.
Darth Vader
It's safe to say that Darth Vader needs no introduction. If you don't know him, you've probably been living under a rock for the last 40 years. With 834 individual parts, the latest Lego set dedicated to the dark lord is a little larger than his previous helmets. 20 centimetres tall, 15 centimetres wide 14 centimetres deep, to be precise.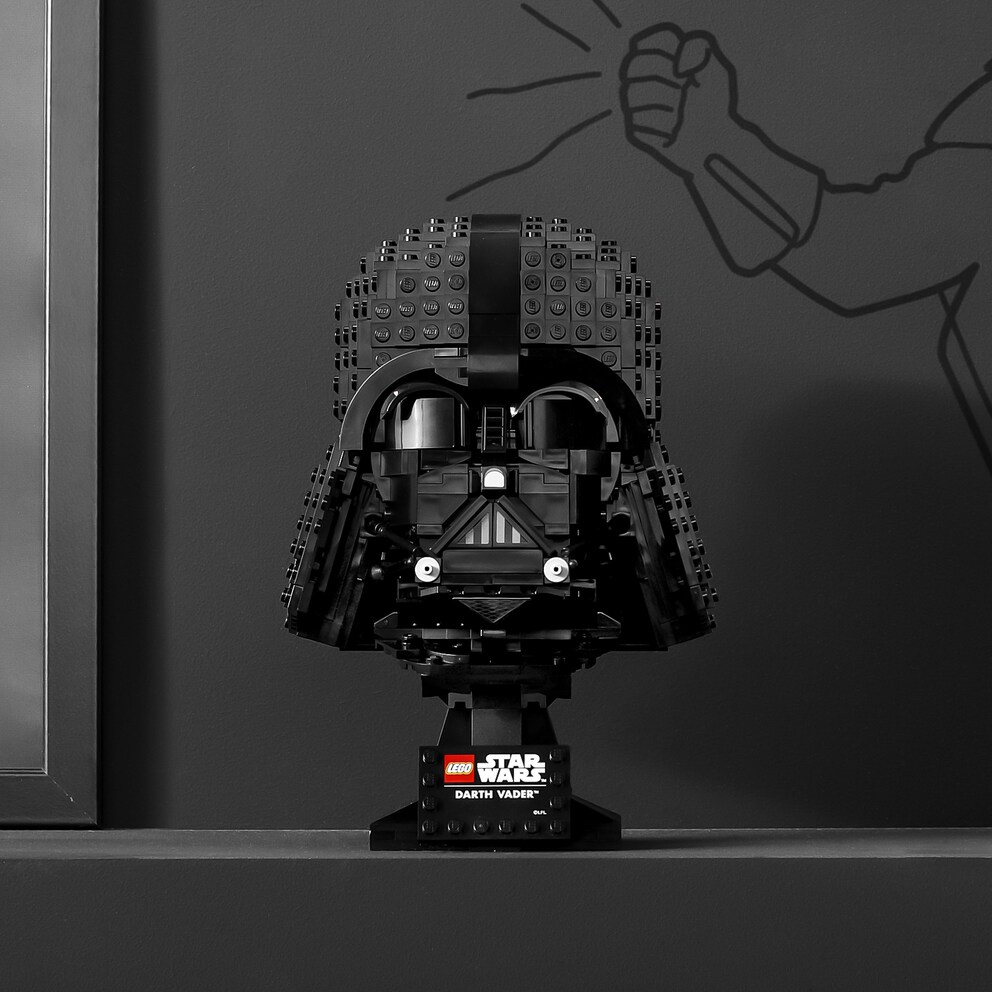 Scout Trooper
Scout Troopers are specially trained assault troopers with lightweight armour. The Navy Seals of the Empire, so to speak. In terms of pieces, this set is the smallest in the helmet collection with 471 individual parts. It's also the most affordable of the five. Also, with a height of 18 centimetres, 11 centimetres width and 12 centimetres depth, its dimensions are smaller than those of the Darth Vader helmet.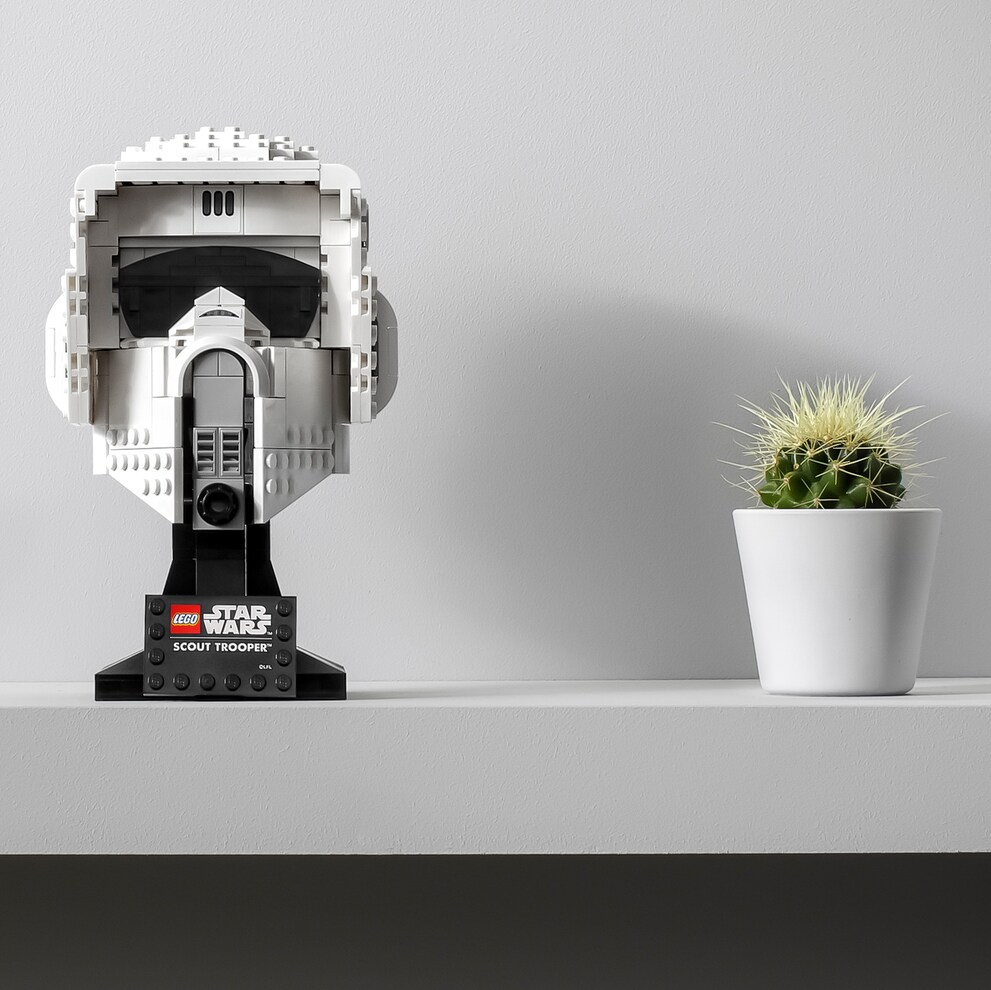 Imperial Probe Droid
In addition to the two helmets, Lego is also launching a new droid. The Imperial Probe Droid. Although it's not part of the Ultimate Collector Series, it also has a small plaque with its master data. It thereby extends the series of small display sets which include the BB-8, Porg, Yoda, D-O and The Child. When assembled, the 683-piece droid is 27 centimetres tall, 24 centimetres wide and 11 centimetres deep.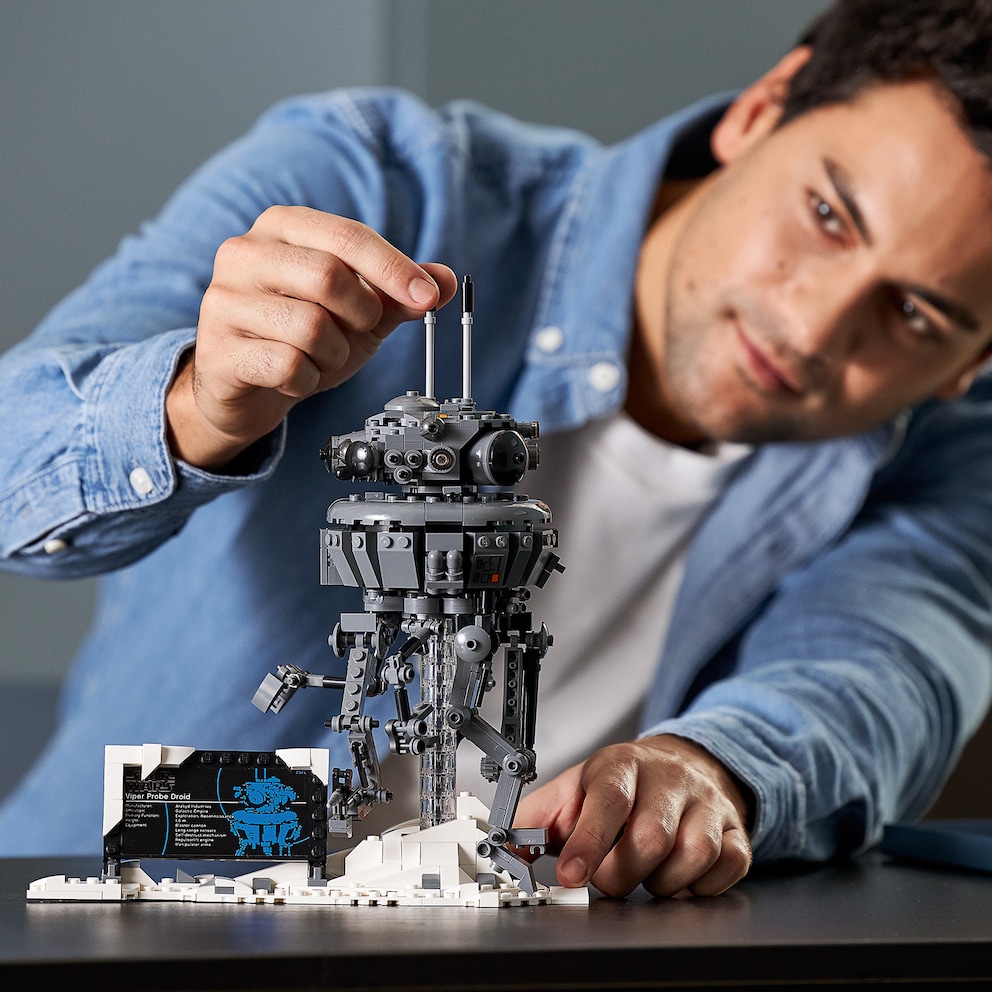 ---

Riding my motorbike makes me feel free, fishing brings out my inner hunter, using my camera gets me creative. I make my money messing around with toys all day.
---
---
These articles might also interest you
Skeleton Loader

Skeleton Loader

Skeleton Loader

Skeleton Loader

Skeleton Loader

Skeleton Loader