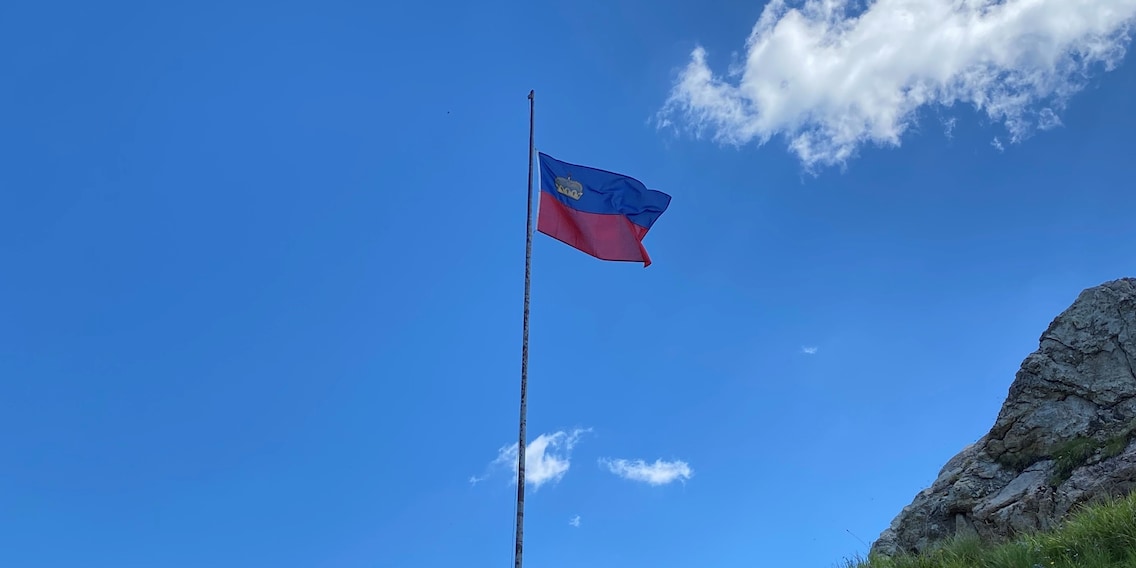 Leading in Liechtenstein: here's what the principality is buying online

In Liechtenstein, people are shopping online increasingly often. Digitec Galaxus is the market leader in the principality, and has seen sales figures almost double within the last five years. Electronics used to be the most likely goods to end up in Liechenstein shopping carts. Today, however, cat food, beer and sun cream are being purchased more and more frequently.
The Liechtensteiner Vaterland newspaper recently reported that in the last few years, Liechtenstein residents have been spending less and less money in Vorarlberg, located just over the border. For instance, in 2020, Liechtensteiners made 40 per cent fewer purchases in the neighbouring Austrian state than in 2015.
These figures refer to brick-and-mortar businesses alone and exclude online retail. In fact, when it comes to online shopping, the people of Liechtenstein haven't held back – at least when buying from Switzerland. Comparing 2021 with 2017, Digitec Galaxus has increased sales in the country by 91 per cent within five years. The number of items ordered even went up by 222 per cent. Scroll further down and you'll find out what the principality's some 40,000 inhabitants added to their virtual shopping carts most often.
Galaxus on the rise in Liechtenstein
Like Switzerland, Liechtenstein is Digitec Galaxus's home market. Having said that, we've never published data exclusively on Liechtenstein before. Well, I'm making up for it now. To do this, I've compared 2021 with 2017 and discovered the following trend: IT goods such as notebooks, monitors and keyboards have remained solidly in pole position over the last five years. There's also been a discernible «Galaxification» over time: while in 2015, the top sellers came pretty much exclusively from digitec product groups, three of the five most popular products in 2021 came from the Galaxus universe, namely «Home + Kitchen», «DIY + Garden» and «Toys».
Cat food, beer and sun cream
Pets seem to be very popular in the principality. In fact, the biggest growth in sales over the last five years has been in pet food. It's striking that people ordered almost 35 times more cat food than dog food. Liechtenstein is also logging on ever more frequently to buy groceries. In 2021, beer, dietary supplements and coffee beans ranked particularly highly among shoppers. The food range – for both humans and animals – has also been expanded massively in recent years, which is sure to have played a part in this substantial growth.
In addition, beauty and health products are also winning over more and more Liechtenstein-based customers: sun cream, Covid-19 self-tests and wet razors were the top sellers in 2021.
Are you one of our Liechtenstein customers? What are your favourite products from our range? What are you still missing from it? I'm looking forward to your comments from across the border.
---



Studies claim that we have a shorter attention span than goldfish. Ouch! My job is to get your attention as often and for as long as possible. How? With content you enjoy. Outside of the office, you'll find me on the tennis court, curled up with a book, Netflixing or travelling. 
---
These articles might also interest you
Skeleton Loader

Skeleton Loader

Skeleton Loader

Skeleton Loader

Skeleton Loader

Skeleton Loader