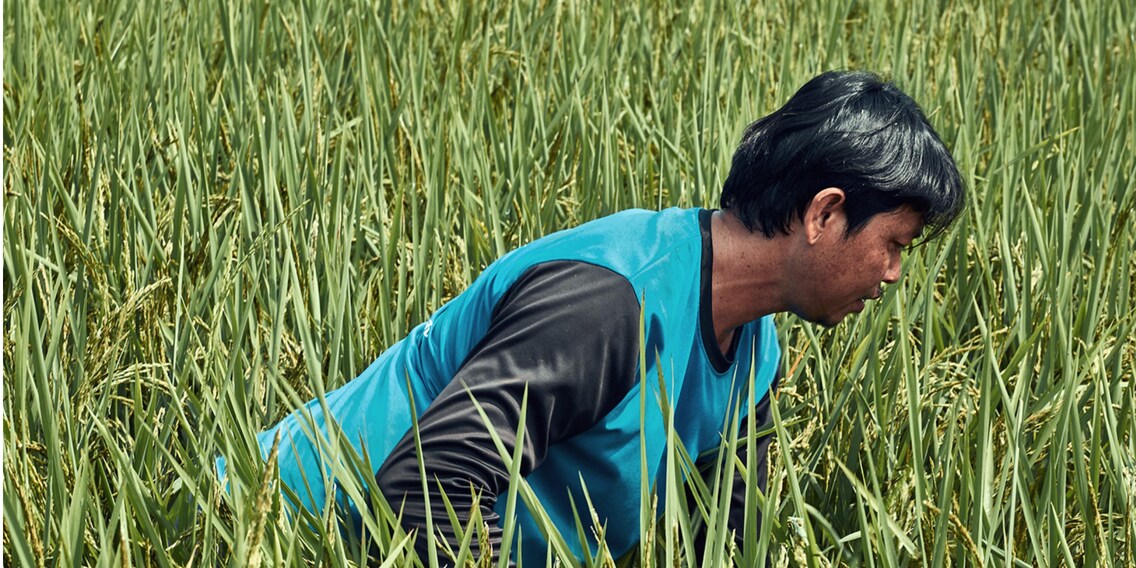 Insetting: revolutionising rice cultivation with offset payments
Climate protection and innovation aren't contradictory but a future-proof combination. A rice cultivation project in Thailand shows how the Migros Group's offsetting funds are helping to reduce greenhouse gas emissions in food production.
A nice bowl of fried rice and veg with a dash of chili sauce has Asia aficionados dreaming of their last holidays. For half of the world's population, however, rice has a different meaning. It's their staple food. While wheat and potatoes are likely to be dished up in western households, rice is served almost daily in India, Thailand or China. 90 per cent of the world's rice is grown and consumed in Asian countries. And that's why the grain plays such an important role in protecting the planet.
Methane makes CO₂ look like clean air
According to figures published by the Intergovernmental Panel on Climate Change, rice production generates just under two per cent of global greenhouse gas emissions. That's significantly more than the cultivation of western staple crops. This is mainly due to methane gas, which evaporates from the flooded rice paddies. As a greenhouse gas, it's about 25 times more potent than carbon dioxide aka CO₂. Methane is produced by microorganisms that break down plant residues and other organic material in the mud. So promoting climate-friendly rice cultivation means significantly reducing carbon emissions.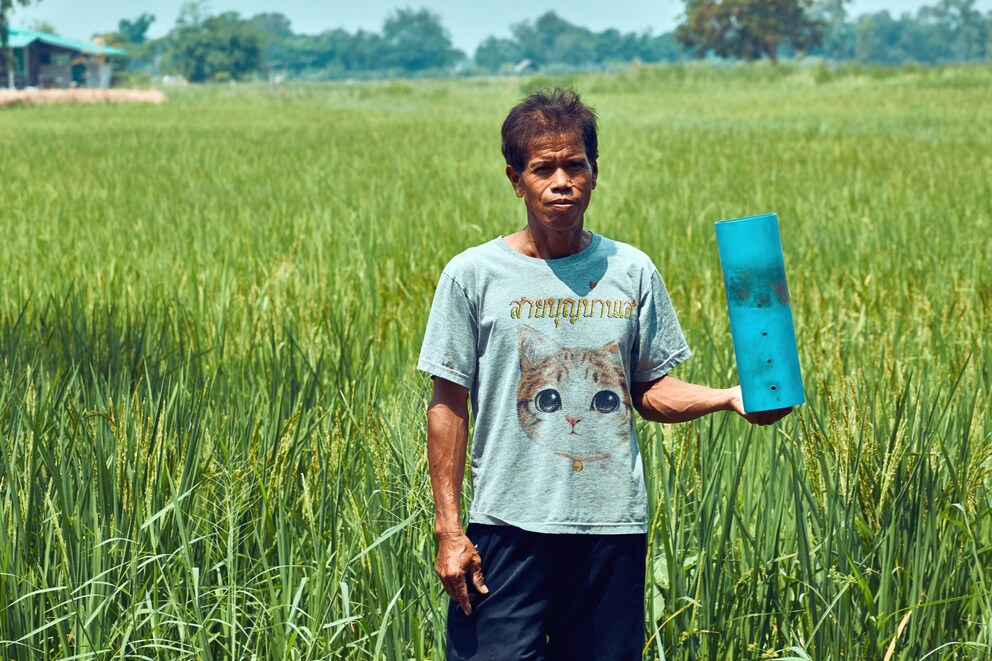 As Digitec Galaxus' business model can't be changed to net zero energy performance overnight, we've been offsetting our own carbon emissions since 1 January 2022. We do this exclusively through climate protection projects within the Migros Group (MGB) supply chain. The technical term for this method is «insetting». On the one hand, this makes climate compensation more expensive and time-consuming, because MGB has to find and develop the projects itself. On the other hand, there's the certainty that the money is used for effective and long-term projects. The aim is to gradually reduce the greenhouse gases generated during the production of our consumer goods to net zero by 2050. The rice cultivation project in Thailand is a prime example of how insetting works and what it can achieve.
Climate action generates more income
The project in Thailand supported by MGB offset payments is currently retraining 1,000 farming families in a more climate-friendly rice cultivation method. Thanks to adapted production methods, methane emissions can be reduced by up to 60 per cent. The rice farmers also benefit sustainably from transitioning. The new cultivation method not only ensures higher crop yields and therefore more income, it also protects the habitat of farming families in the long term. In addition, water consumption is halved and the costs of seed, fertiliser as well as expensive and environmentally harmful pesticides are drastically reduced.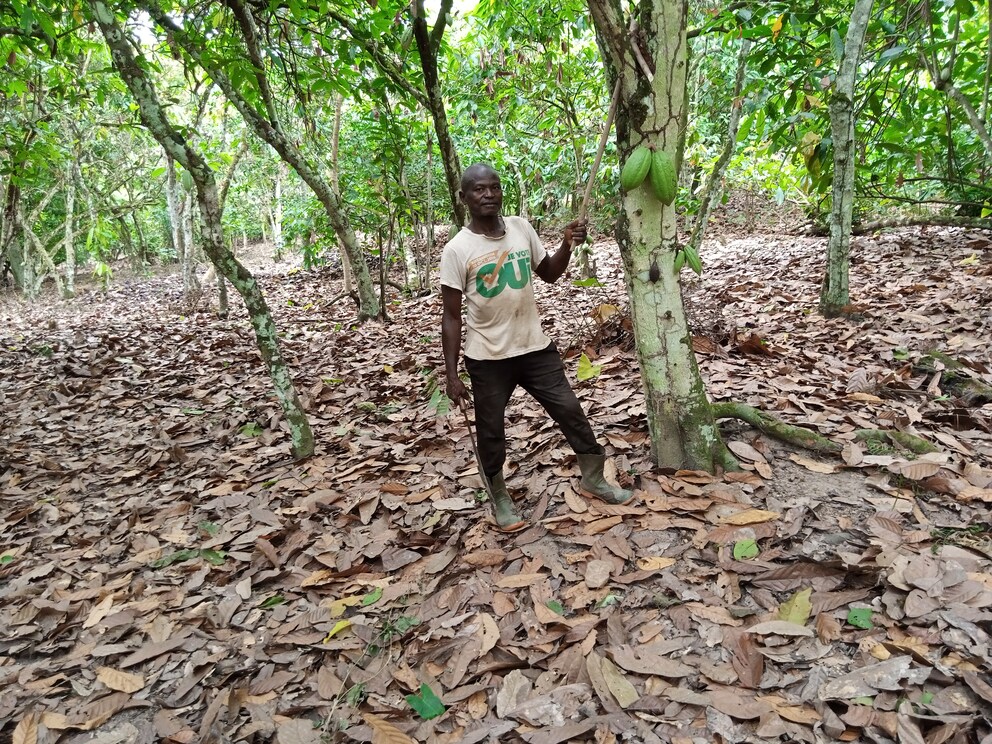 Similar projects for livestock and dairy farming are in the pipeline. Migros Group is convinced that these kinds of projects have the power to reduce greenhouse gas emissions within its own supply chain by nearly 30 per cent by 2030.
Further information about the rice project is available here (in German):
Are you in favour of climate protection projects within our own value chain or don't you care where the offset money goes? Let us know what you think!
---
Making sure employees and media know what's up at Digitec Galaxus is my job. But without fresh air and a lot of exercise, I basically stop functioning. The great outdoors provides me with the energy I need to stay on the ball. Jazz gives me the tranquility to tame my kids. 
---
---
These articles might also interest you
Skeleton Loader

Skeleton Loader

Skeleton Loader

Skeleton Loader

Skeleton Loader

Skeleton Loader