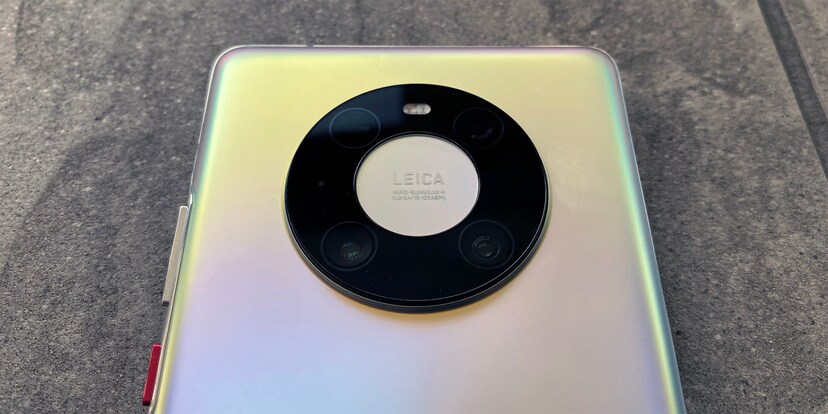 Huawei Harmony OS: first beta version to be released in December
Huawei's new operating system will be available for developers for the first time in December 2020. The launch is planned for spring 2021. But what about Joe Biden? Can he bring Google Services back to Huawei devices?
Donald Trump, current president of the United States of America, is about to hand over the reins to Joe Biden. With this, many hope the trade war with the USA will be history. Or that at least the sanctions against the tech giant, Huawei, will fly out the window, seeing as Donald Trump forbade all US companies – personally and seemingly without reason – to work with Huawei.
Undeterred by this, Huawei is continuing to develop its Android competitor, HarmonyOS. A first beta version is expected to be available for smartphones in December 2020.
Richard Yu, CEO of Huawei's Mobile Division, stated 18 December as the tentative date. So, we can be sure it'll be in the month of December. The exact day still remains to be seen.
First smartphones to be updated in January
Things are supposed to develop quickly after the release of the first beta version. Some smartphones are already set to be updated in January, replacing Android. It's not yet known whether Huawei will force this update on users, or if it'll be optional. What we do know is the update won't be a mass rollout; it'll only affect a handful of users. They'll act as a kind of test group to weed out any remaining software bugs.
The first public beta version is expected to be rolled out in April 2021.
According to Richard Yu, 90% of Huawei smartphones are can be upgraded to HarmonyOS.
Android: should it stay or should it go now?
Meanwhile, the USA – like the rest of the world – is holding on to the vain hope that the chaos Donald Trump spun on a geopolitical level will be repaired by his successor, Joe Biden. The trade war between the USA and China will, of course, also disappear overnight – along with the racism tolerated by Trump, his sexism and just about every other scandal he spawned on all days ending in «y».
It's a fever dream. Because a political power the size of the USA can't just turn a global strategy on its head over coffee and croissants with the motto «it'll all be okay».
In short, there's no guarantee the USA will allow its companies to work with Huawei again.
And there's no guarantee that Huawei would even want to rejoin the Google game either, thanks to prior encounters – turns out all it takes is one man's signature for your own company to become a political pawn. Besides, HarmonyOS sounds promising. According to Huawei, Android is getting a bit long in the tooth and was conceptualised to be eternally unfinished. HarmonyOS is supposed to take care of that. It seems to have learned from Android's teething troubles.
A third possibility, though very theoretical: HarmonyOS could be equipped with Google Services.
---
Journalist. Author. Hacker. A storyteller searching for boundaries, secrets and taboos – putting the world to paper. Not because I can but because I can't not.
---
---
---
---