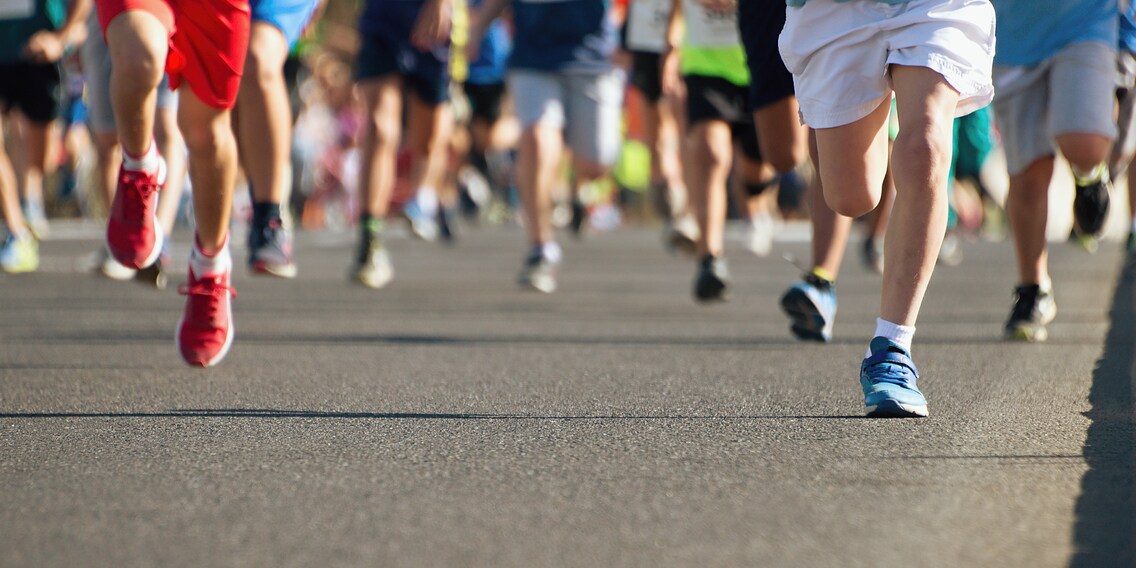 How endurance affects concentration in children

What connects physical fitness, the ability to concentrate and quality of life in primary school pupils? A study by the Technical University of Munich shows that sporty children also benefit in other areas.
As the dad of two primary school children, I was immediately interested in this study. Researchers at the Technical University of Munich examined three aspects of the lives of children between the ages of 6 and 10: How physically fit are they? How well can they concentrate? And what is their level of well-being, their health-related quality of life? One of the aims of the study was to identify connections between these individual areas. There is also a sports assessment (website in German) in the first year of primary school here in Zurich, along with targeted support programmes for the strongest and the weakest pupils. But as for how results from the gym affect the classroom? No idea. Hence turning our attention to Bavaria.
6,533 children, three main findings
A total of 3,285 girls and 3,248 boys from the Berchtesgaden area ran, jumped and completed a concentration task before statistical methods were used to look for connections. In addition to general differences between boys and girls and the different age groups, the researchers were particularly interested in 9 to 10-year-olds. They filled out a questionnaire (in German) about their health-related quality of life. The team emphasise three main findings from their analyses.
When it came to the sporting tasks, boys from the age of seven had the edge. They performed better in the running/endurance tests – which are used to estimate maximum oxygen uptake – as well as in the strength tests of standing long jump, push-ups and hand grip strength. The only thing they didn't lead in was the torso exercise (curl-ups).

In terms of ability to concentrate, the girls were better. In this test, the children had to mark all the letter «d»s in a text as quickly as possible. The girls were not only better able to focus on this task, they also generally rated their health-related quality of life as better.

Physically persistent children can often concentrate better and are happier. A high estimated maximum oxygen uptake was the strongest predictor of good scores in the other two categories. The decisive test for this is a 20-metre shuttle run at a specified speed, which is progressively increased.
A head start at school
Athletic boys and girls with good endurance ratings seem to have a head start, which not only affects their health but also their school career. Luckily, we have long held the conviction that exercise should be part of everyday childhood. But I still find it exciting that even very young children demonstrate a positive connection with other areas of life when they're physically active.
Overweight and obese children did not only perform less well in the sporting tasks. They were also less able to concentrate and were less satisfied with their physical well-being, self-confidence, dealing with friends and everyday school life. So it's never too early to make targeted efforts that encourage everyone to enjoy exercise. This works best when the school, parents and clubs support each other from the start.
The children and youth report of the 2020 Sport Switzerland study (in German) shows a nice trend: compared to previous surveys, 10 to 19-year-olds are now doing more sport in their free time. In addition, sport at school is perceived as pleasant, organised, exciting and instructive – although the children report that lessons should be more physically challenging.
Cover image: Shutterstock
---



Sports scientist, high-performance dad and remote worker in the service of Her Majesty the Turtle.
---
---
---
These articles might also interest you
Skeleton Loader

Skeleton Loader

Skeleton Loader

Skeleton Loader

Skeleton Loader

Skeleton Loader