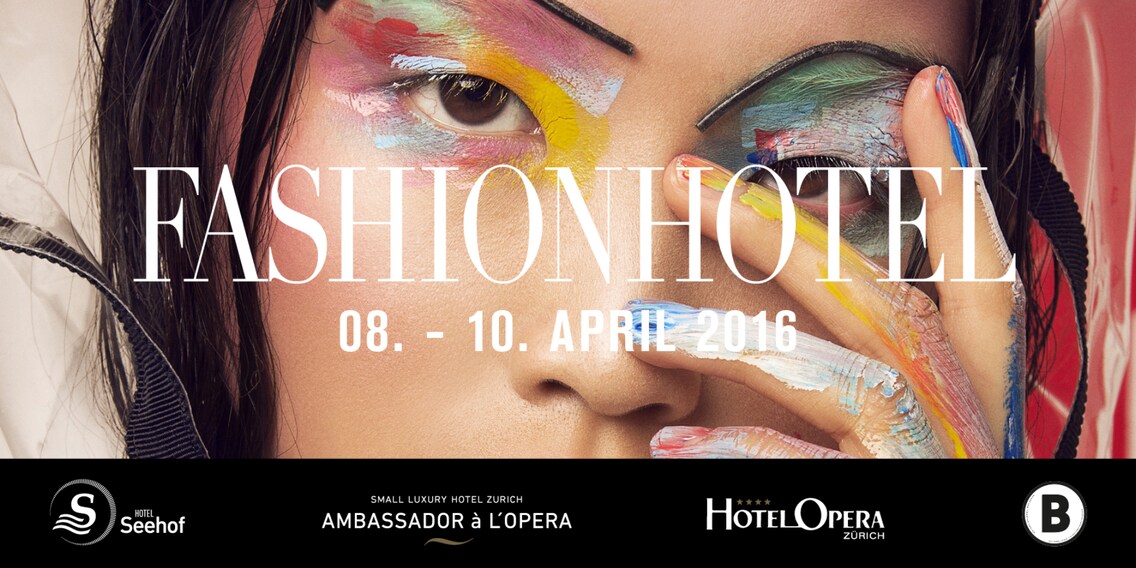 Get involved in the online community and win 3 x 2 VIP tickets to Fashionhotel!

How it works?
Users who are active in the community regularly have the chance to win vouchers, concert tickets, event tickets and much more. Now we are giving away 3 x 2 VIP tickets to Fashionhotel! You will automatically enter the prize draw and see what's up for grabs by actively taking part in the community. This includes rating products, answering questions, commenting on posts and starting or participating in discussions.
Simply click on the product or brand you want to talk about and click on the respective buttons or field. If you like the look of the prize, send your personal details to win@digitecgalaxus.ch. Winners will be contacted by e-mail. Good luck!
---
Fashionhotel Spring Edition 2016
Twice a year, selected hotels are turned into pop-up fashion hotspots for three days – enjoy fashion, beauty brands, workshops, fashion shows, DJs, live bands and a broad range of food and drinks. Fashionhotel – an amazing shopping and party experience.
This Spring, Small Luxury Hotel Ambassador à l'Opéra, Hotel Opera and Hotel Seehof will be the centre of fashion and the new hosts of Fashionhotel. For three days, young designers and established brands are presenting their latest creations in the hotel rooms. Lounges, bars and DJs complement this exclusive event – for an amazing shopping experience in an unusual environment.
Friday:
4 pm – 10 pm shopping (in all 3 hotels)
6 pm – 7:30 pm VIP cocktail & private fashion show (with VIP invitation only)
8 pm fashion show (Bernhard Theater)
10:30 pm – 2 am show act & after-party (Bernhard Theater)
Saturday:
11 am – 10 pm shopping (in all 3 hotels)
1 pm – 2:15 pm blogger workshop with Nives Arrigoni (Bernhard Theater)
2:45 pm – 3:45 pm crowd funding workshop with The Backyard (Bernhard Theater)
Sunday:
11 am – 1 pm brunch (Bernhard Theater)
11 am – 5 pm shopping (in all 3 hotels)
The Locations:
Small Luxury Hotel Ambassador à l'Opéra, Falkenstrasse 6, 8008 Zurich
Hotel Opera, Dufourstrasse 5, 8008 Zurich
Hotel Seehof, Seehofstrasse 11, 8008 Zurich
Bernhard Theater, Sechseläutenplatz 1, 8001 Zurich
Skeleton Loader

Skeleton Loader
---



My intrinsic motivation is constantly pushing me to outdo myself – whether I'm supervising projects at work, working out in my spare time or setting personal goals. Fun, enthusiasm and conviction are part of my way of life.
---
These articles might also interest you
Skeleton Loader

Skeleton Loader

Skeleton Loader

Skeleton Loader

Skeleton Loader

Skeleton Loader