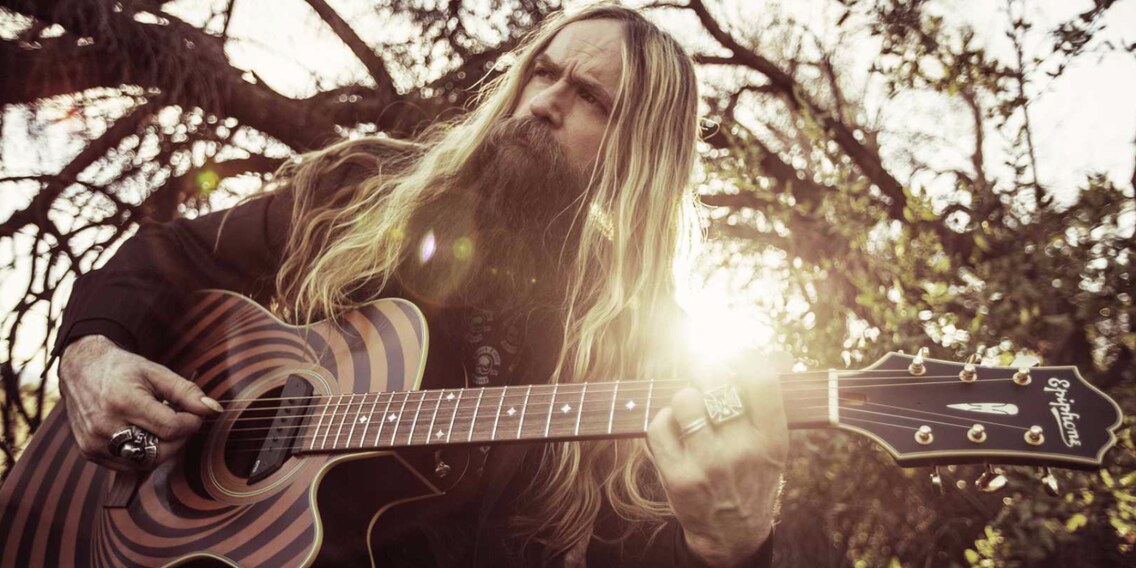 Get involved in the online community and win 2 x 2 tickets to see Zakk Wylde live in concert!

How it works
Users who are active in the community regularly have the chance to win vouchers, concert tickets, event tickets and much more. Now we are giving away 2 x 2 tickets to see Zakk Wylde live! You will automatically enter the prize draw and see what's up for grabs by actively taking part in the community. This includes rating products, answering questions, commenting on posts and starting or participating in discussions.
Simply click on the product or brand you want to talk about and click on the respective buttons or field. If you like the look of the prize, send your personal details to win@digitecgalaxus.ch. Winners will be contacted by e-mail. Good luck!
---
Zakk Wylde
When Jeffrey Philip Wielandt first picked up the guitar at the age of eight, there was no way of knowing how his musical career would unfold. Meanwhile, Jeffrey, aka Zakk Wylde, is best known for playing with Ozzy Osbourne. He is also the lead singer of Black Label Society and has toured the heavy music scene the world over. Wylde first tasted blood age 14, when he first starting taking classical guitar classes in Manhattan. It was around that time that he founded his first band Stone Henge. They started off by playing cover versions of songs by Ozzy Osbourne, Black Sabbath and Rush at parties. Soon after, Wylde started writing his own material and, quite surprisingly, became Ozzy Osbourne's new guitarist at the young age of twenty. By joining forces with the Prince of Darkness, he went on to conjure up countless musical highlights.
Sunday, 29 May 2016, 7.30pm, Komplex 457 Zurich
---
---
These articles might also interest you
Skeleton Loader

Skeleton Loader

Skeleton Loader

Skeleton Loader

Skeleton Loader

Skeleton Loader