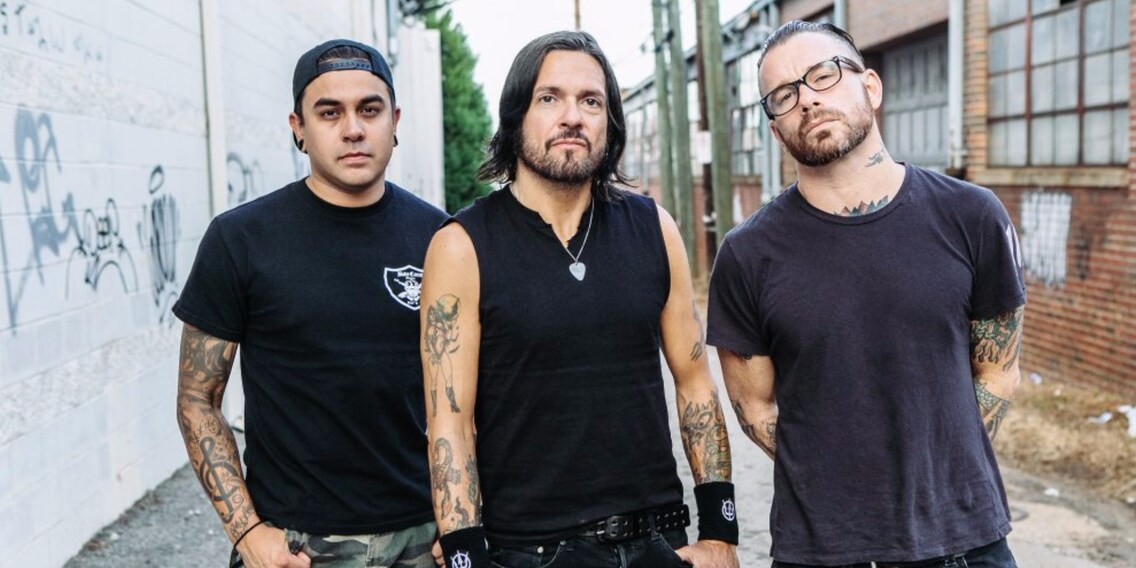 Get involved in the online community and win 2 x 2 tickets to see Prong live in concert!

How it works
Users who are active in the community regularly have the chance to win vouchers, concert tickets, event tickets and much more. Now we are giving away 2 x 2 tickets to see Prong live! You will automatically enter the prize draw and see what's up for grabs by actively taking part in the community. This includes rating products, answering questions, commenting on posts and starting or participating in discussions.
Simply click on the product or brand you want to talk about and click on the respective buttons or field. If you like the look of the prize, send your personal details to win@digitecgalaxus.ch. Winners will be contacted by e-mail. Good luck!
---
Prong
When it comes to being ahead of their time, Prong are definitely up there with the pioneers. Founded in New York in 1986, they exploded onto the scene with their debut album and the trio was soon at the forefront of the hardcore metal scene. To this day, Prong have maintained a no-frills style that has influenced countless bands. And now they're back! Experience this amazing trio live on stage!
Wednesday, 30 March 2016, 8 pm at Dynamo Zurich
---



My intrinsic motivation is constantly pushing me to outdo myself – whether I'm supervising projects at work, working out in my spare time or setting personal goals. Fun, enthusiasm and conviction are part of my way of life.
---
These articles might also interest you
Skeleton Loader

Skeleton Loader

Skeleton Loader

Skeleton Loader

Skeleton Loader

Skeleton Loader