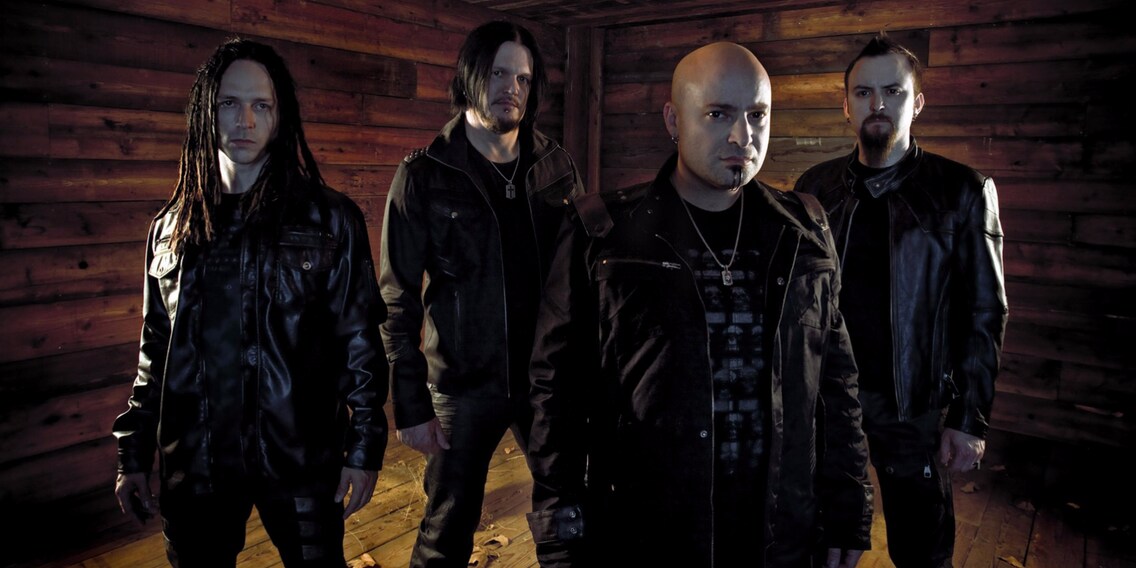 Get involved in the online community and win 2 x 2 tickets to see Disturbed live in concert!

How it works
Users who are active in the community regularly have the chance to win vouchers, concert tickets, event tickets and much more. Now we are giving away 2 x 2 tickets to see Disturbed live! You will automatically enter the prize draw and see what's up for grabs by actively taking part in the community. This includes rating products, answering questions, commenting on posts and starting or participating in discussions.
Simply click on the product or brand you want to talk about and click on the respective buttons or field. If you like the look of the prize, send your personal details to win@digitecgalaxus.ch. The winners will be contacted by e-mail. Good luck!
---
Disturbed
What can be expected from a band called "Disturbed" is open to interpretation. No matter what you make of the name, there's no denying that the band and its eccentric singer David Draiman stand for one thing: raw and energetic songs and live shows. After a hiatus, the Americans are returning to Switzerland after five long years. Back in 1996, Disturbed was founded in Chicago. The guitarist, drummer and bass player struggled to find a perfect lead singer but got lucky when Draiman appeared on the scene. He impressed his future band members with his multi-faceted voice and charismatic personality that energised the band from the get go. Right after the release of their debut album "The Sickness" in March 2000, the band hit the road for the first time. The word of this disturbed band soon spread throughout the States and Europe. Their success was further fuelled by four studio albums, successful tours and a fast-growing fan base with an appreciation for the band's increasingly melodic tunes with a healthy and hard soul. 2011 marked the beginning of a long absence during which time Disturbed pretty much disappeared off the face of the earth. In August 2015, a comeback ensued with the new album "Immortalized" and a tour to go with it .
Wednesday, 8 June 2016, 8pm, Komplex 457 Zurich
---
---
These articles might also interest you
Skeleton Loader

Skeleton Loader

Skeleton Loader

Skeleton Loader

Skeleton Loader

Skeleton Loader