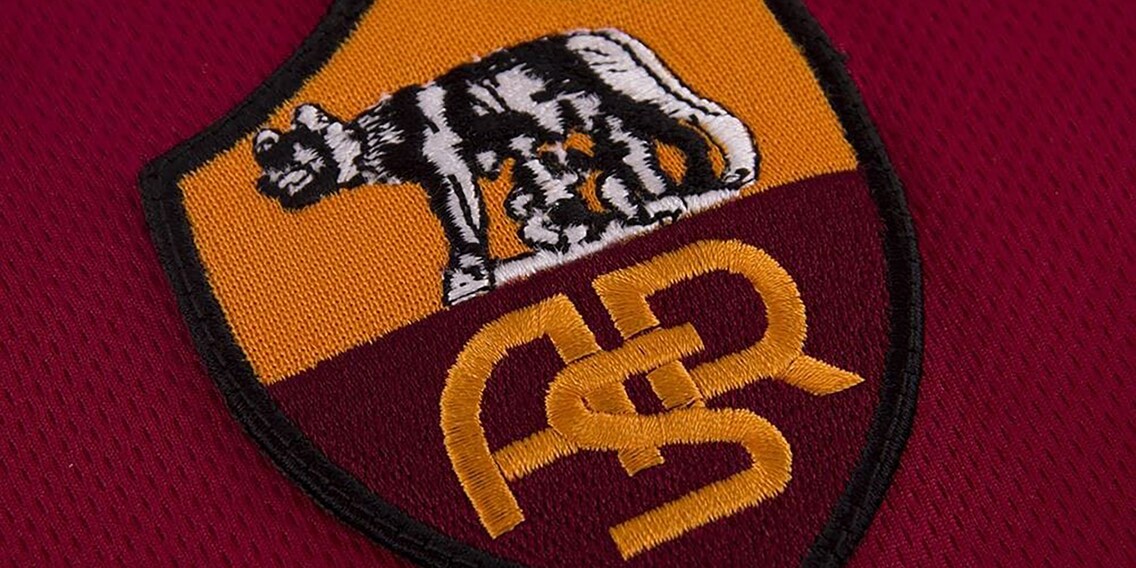 Galaxus wallflower: football jersey looking for fans

On the one hand, you have stars and starlets. On the other, you have the bench players. And in the Galaxus product range, it's no different. Some items live out a shadowy existence, unnoticed by the public. Like this A.S. Roma football jersey.
Fifteen minutes of fame. Andy Warhol coined the expression in the 1960s, thus suggesting that in a future world, everyone would be world famous for a little while. Anyone and everyone? Wrong. There are some who never make it into the limelight. Not even for a quarter of an hour. Like this A.S. Roma football jersey. But that's going to change now, at least for a few minutes. It's not like it has to be 15.
After scrolling through 1,718 jerseys – and almost doing in my poor index finger – I hit the bottom of the rankings: Associazione Sportiva Roma. And I'm saying this as a Juve fan. But that's another topic for another day. Why is this shirt so far down? I thought retro was in. Not to mention A.S. Roma's club colours are nice, at least in my opinion. There's just something about that red and yellow combo. Despite this, not one football fan seems interested in this jersey.
Maybe that's got something to do with the head coach, José Mourinho. After all, anyone who unironically says «I'm the special one» tends not to make themselves very popular. Except maybe currently in Rome. In any case, at Galaxus, the football jersey repping Italy's capital city is in last place. Which technically means it comes in first on the scale of unpopularity.
Football shirt looking for a fan
If you type «football shirt» into our shop's search bar, you'll get 1,718 products to choose from (at the time of writing). These are generally sorted according to relevance. In other words, you'll see the most relevant football shirt first and then it goes steadily downhill, all the way down to number 1,718. You can find out how products are sorted and displayed here. Simply put, it all comes down to:
Matching the aim of the search query
Users' search and shopping habits
Availability and estimated delivery time
Popularity and novelty
Attractiveness and price
With all these criteria taken into account, the 1998-1999 retro A.S. Roma jersey from Copa Football is currently benched. Guess the jersey's sunk into irrelevance.
The Galaxus range is home to products that nobody sees, nobody knows and nobody wants. But even these bench players deserve a little attention. That's why I've taken it upon myself to showcase our Galaxus wallflowers from time to time.*
Header image: Copa Football
---



What matters isn't how well you play when you're playing well. What matters is how well you play when you're playing badly.
---
---
These articles might also interest you
Skeleton Loader

Skeleton Loader

Skeleton Loader

Skeleton Loader

Skeleton Loader

Skeleton Loader