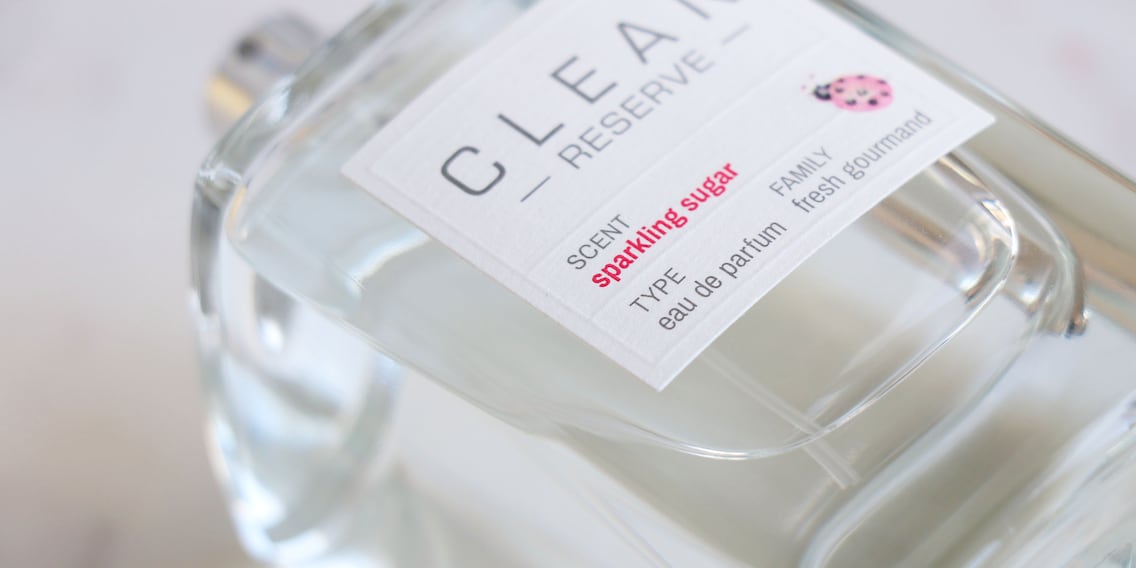 Eau de toilette vs. eau de parfum: what's the difference?

When I was a teenager, I'd always the eau de toilette version of a fragrance instead of its eau de parfum. It was cheaper, after all. But why that was the case and how the two waters differed, I didn't know at the time.
Simply put, a perfume consists of two components: a concentrate, which is a mixture of fragrant raw materials, and alcohol, the carrier with which the concentrate is diluted. Eau de toilette contains a higher percentage of alcohol than eau de parfum. In other words, it's more diluted. This makes the fragrance smell lighter and fresher than its more concentrated counterpart. On top of that, this is also reflected in the smaller price tag, as it's the aroma compounds used in production that have an impact on the price.
However, how we perceive eau de toilette isn't only dependent on its alcohol content. Sometimes the difference is also in the concentrate's formula. While eaux de toilette tend to bring out fruity, citrussy or light floral notes, eaux de parfum emphasise spicy and woody notes. Which version of a fragrance appeals to you more ultimately depends on your preference and budget.
Header image: Natalie Hemengül
Sources: Collectif Nez & Jeanne Doré, 2021:
Parfum – Alles über die Welt der Düfte
, Prestel Verlag (available in German)
Jean-Claude Ellena, 2022:
Parfum – Ein Führer durch die Welt der Düfte
, C. H. Beck (available in German)
---



As a massive Disney fan, I see the world through rose-tinted glasses. I worship series from the 90s and consider mermaids a religion. When I'm not dancing in glitter rain, I'm either hanging out at pyjama parties or sitting at my make-up table. P.S. I love you, bacon, garlic and onions. 
---
---