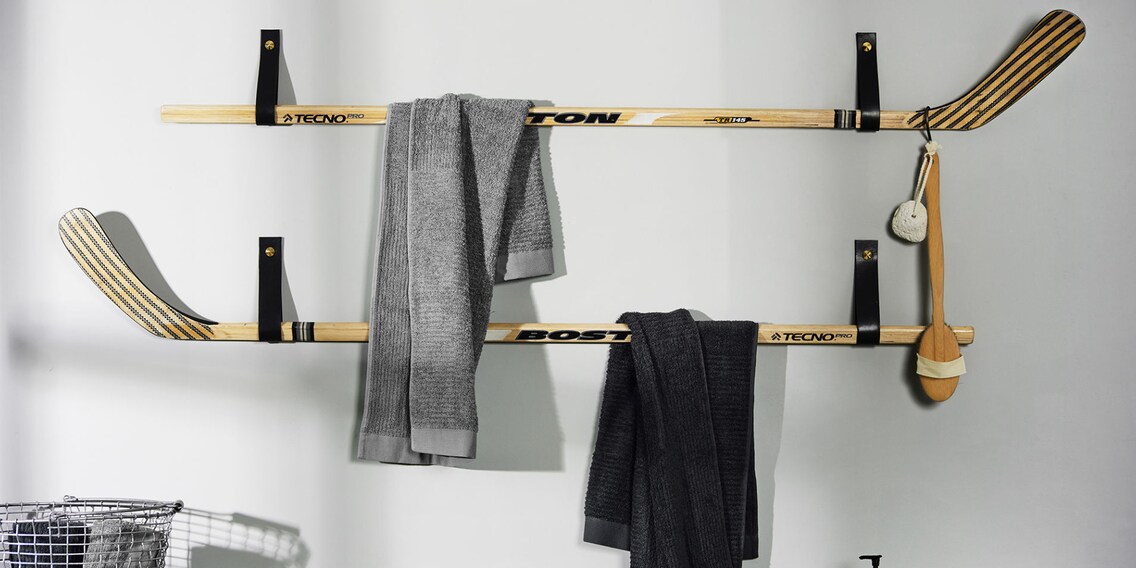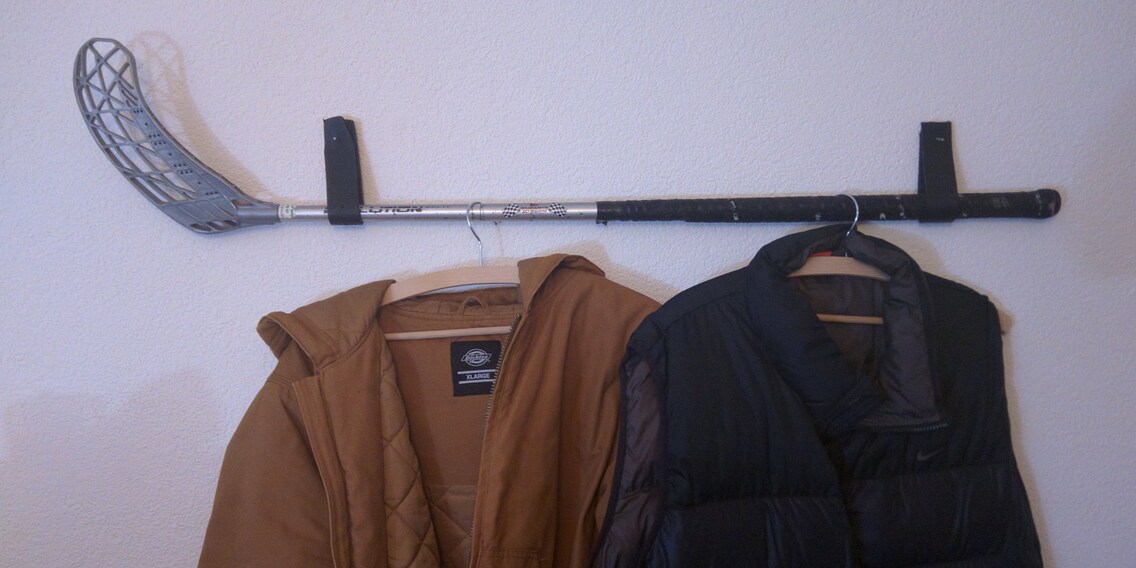 Unser Mitarbeiter Christian Zaugg hat das DIY-Projekt schon einmal ausprobiert. Sein Feedback: "Die Montage war super easy! Ich verwende das Teil aber als Garderobe in meinem WG-Zimmer."
This article is not yet available in your selected language.
Do it yourself – der etwas andere Handtuchhalter
Nachdem wir dir gezeigt haben wie du dein altes Snowboard auf Vordermann bringen und es als Regal benutzen kannst, zeigen wir dir heute wie du alte Eishockeyschläger zu Handtuchhaltern umgestalten kannst.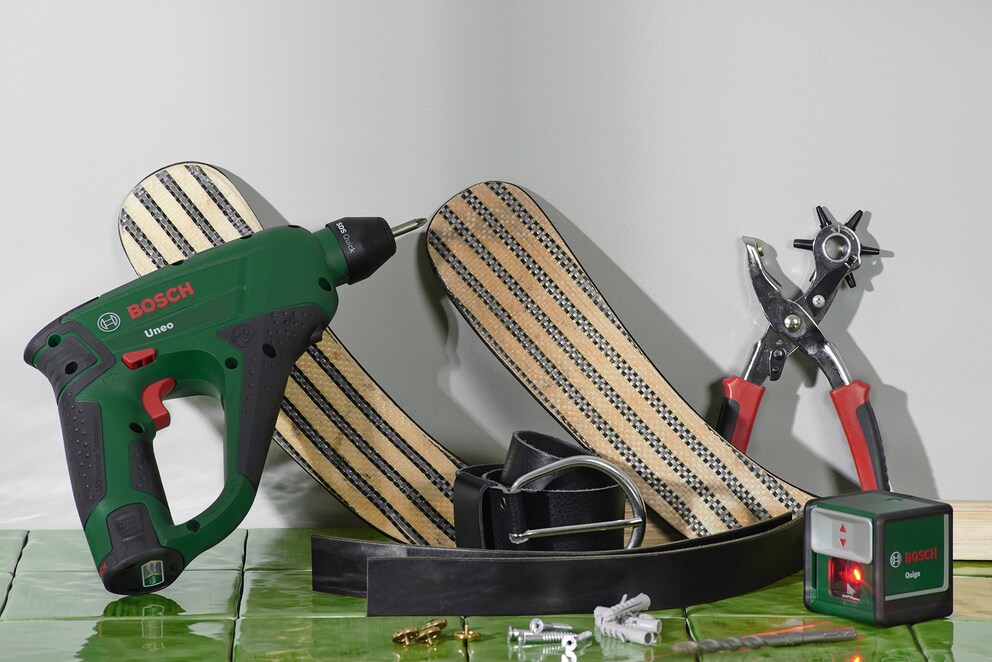 Projektinfos
Schwierigkeitsgrad: einfach
Dauer: ca. 1 Stunde
Materialliste
2 alte Eishockeyschläger
2 alte Ledergürtel
Schrauben (4,5 x 40mm) mit Abdeckkappe Messing
4 Dübel 8mm
Holzbohrer 5mm
Steinbohrer 8mm
Cuttermesser oder scharfe Schere
Stift
(Akku)-Bohrhammer
Kreuzlinien-Laser
Geeignetes Werkzeug
Schritt 1 – Abstand ausmessen
Als Erstes projizierst du mit einem Laser eine gerade Linie an die Wand und markierst die Stelle mit einem Stift. Danach misst du den Abstand für die Schlaufenaufhängung aus, damit die Eishockeyschläger nicht schief an der Wand hängen.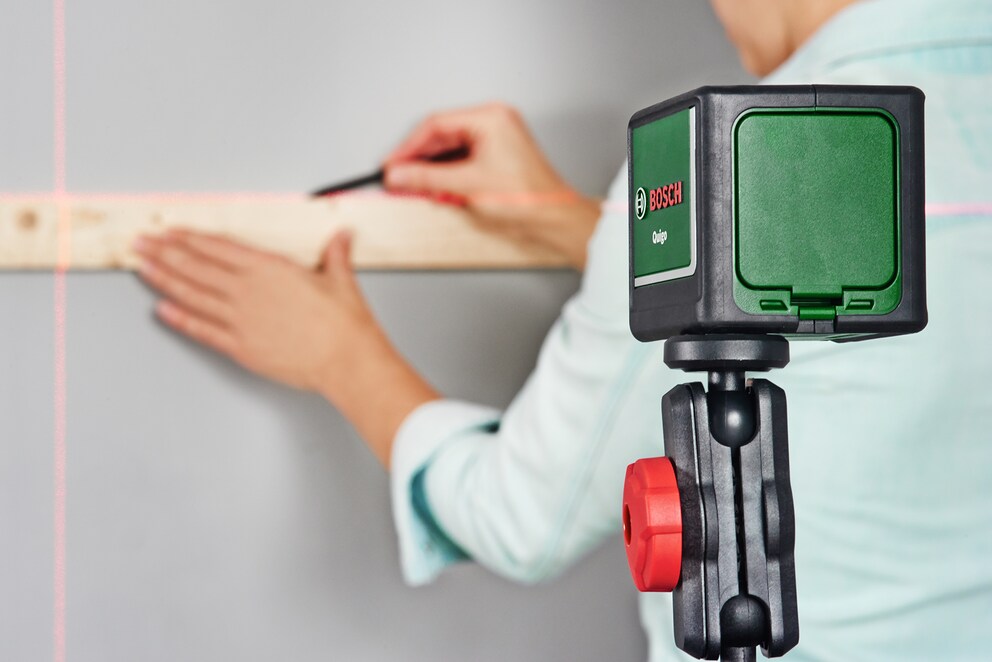 Schritt 2 – Leder schneiden
Im Schritt 2 schneidest du die Lederreste mit einem Cuttermesser auf die passende Länge zu. Anschliessend bohrst du mit einem Akku-Bohrhammer jeweils ein Loch in die Enden der Lederstreifen.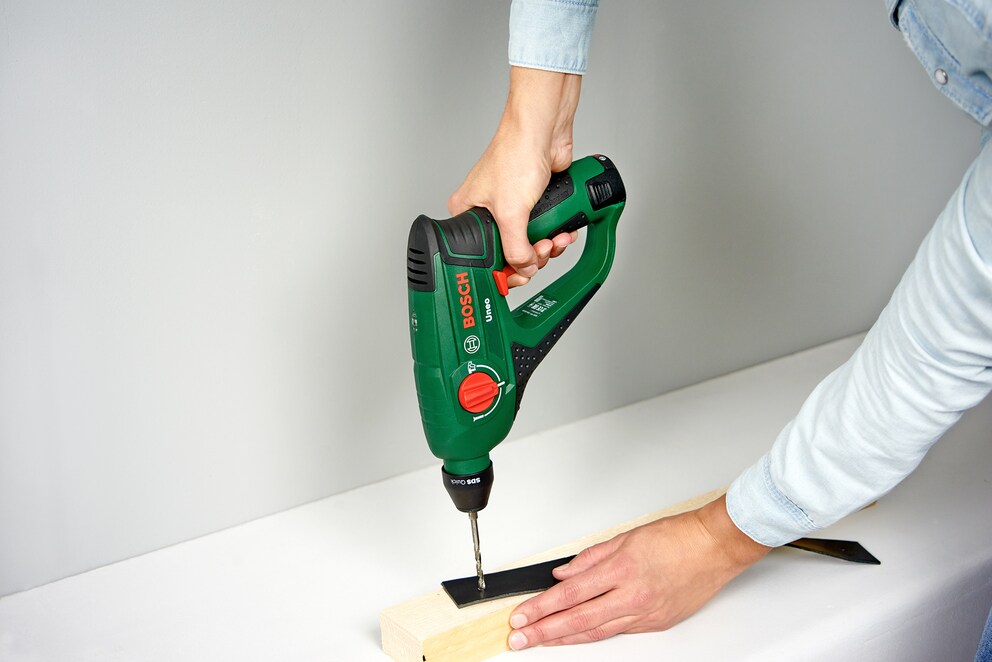 Schritt 3 – Lederschlaufen befestigen
Jetzt bohrst du an den markierten Stellen jeweils ein Loch in die Wand, befestigst die Dübel und schraubst die Lederschlaufen an der Wand fest.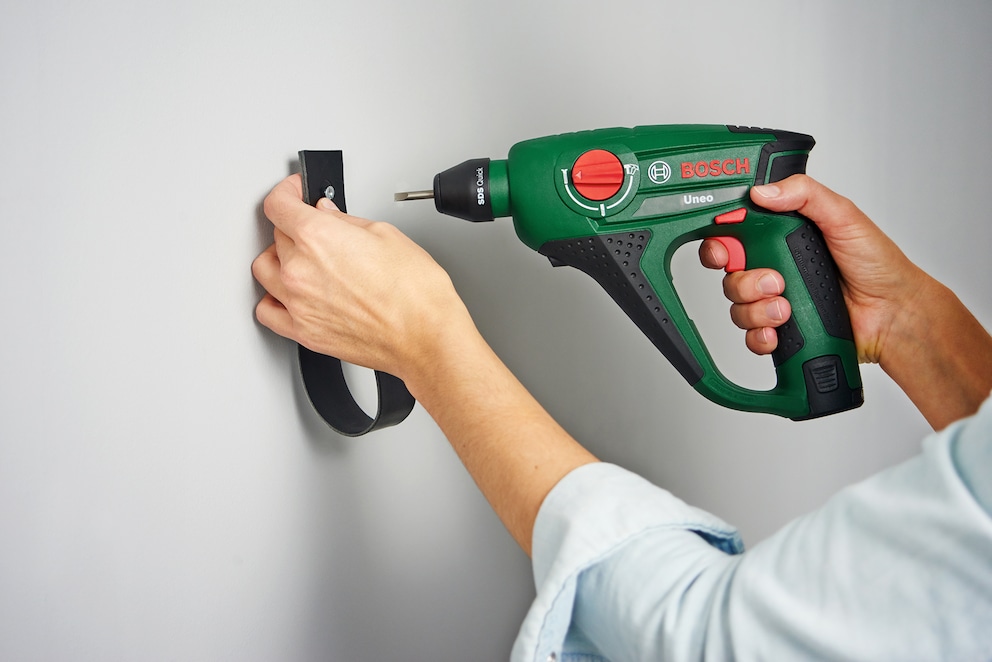 Schritt 4 – Abdeckkappen befestigen
Für den letzten Schliff befestigst du noch die Abdeckkappen aus Messing an der Lederaufhängung. Danach finden die Hockeyschläger ihren neuen Platz in der Halterung.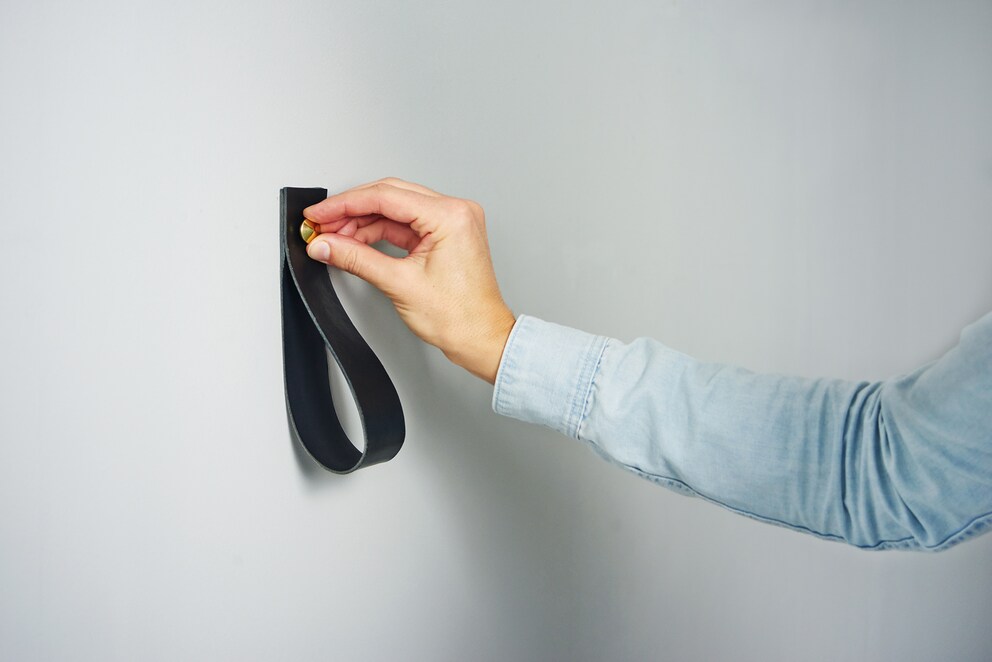 Fertig – Schon hast du aus deinen alten Eishockeyschlägern ein einzigartiges Möbel geschaffen!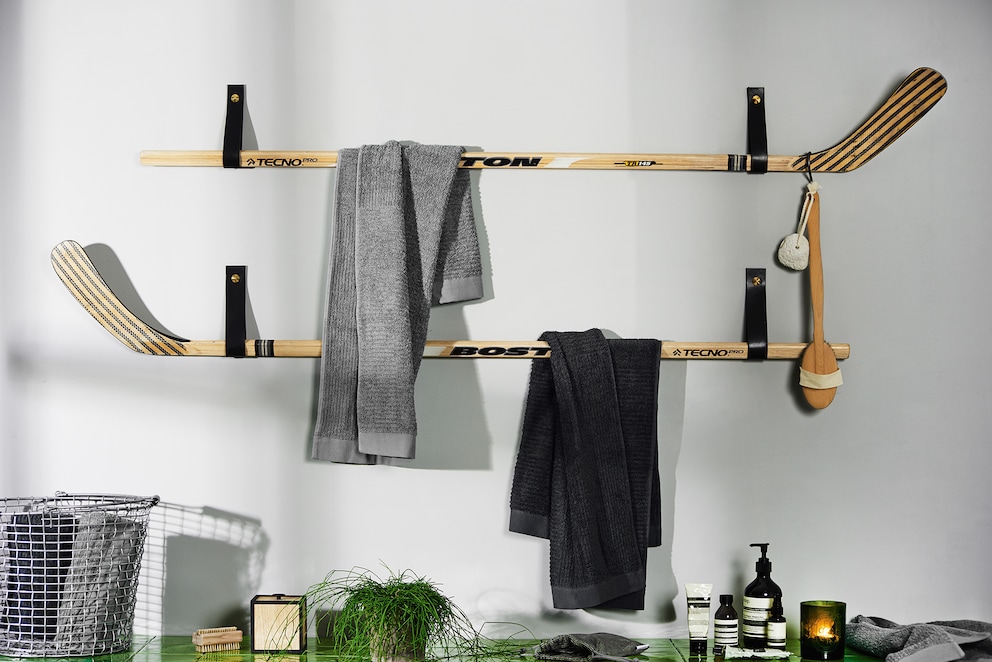 ---



I draw inspiration and energy from nature – whether I'm hiking, skiing in the mountains or travelling to new places. I also have a passion for photography, music, TV series and good food.
---
These articles might also interest you
Skeleton Loader

Skeleton Loader

Skeleton Loader

Skeleton Loader

Skeleton Loader

Skeleton Loader