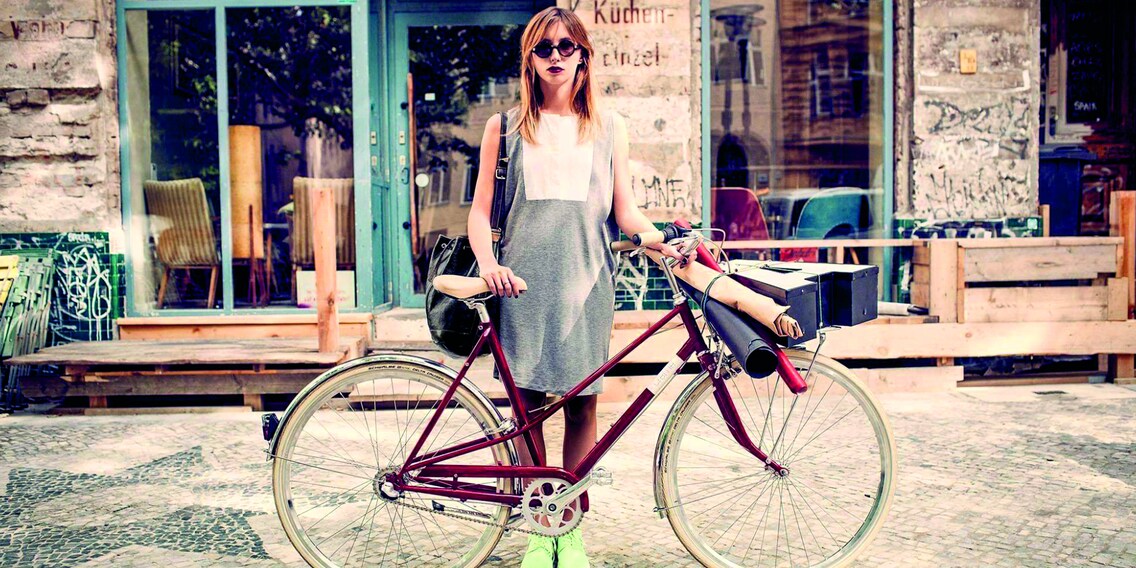 Classy extras for retro cyclists

Cycling has long evolved from being a mere sport or means of transport – for many, it is a true fashion statement.
We've put together a selection of particularly classy vintage-style bikes as well as some beautiful accessories to match. Road users' eyes will be out on stalks!
Bikes for retro riders
Some of our retro models are so-called single speed or fixie bikes and are great for hitting those flat urban streets. UrbanRider and Creme bikes are equipped with 3 to 7 gears but still have that single speed look.
See all city bikes See all single speed bikes
Stylish bike accessories for vintage fanciers
The leather look as well as metal and shades of brown are the latest trend when it comes to bike accessories. The British brand Brooks is a true pioneer in this field and does not cease to impress all vintage fans with its distinctive style that is reflected in all accessories.
---
---
These articles might also interest you
Skeleton Loader

Skeleton Loader

Skeleton Loader

Skeleton Loader

Skeleton Loader

Skeleton Loader