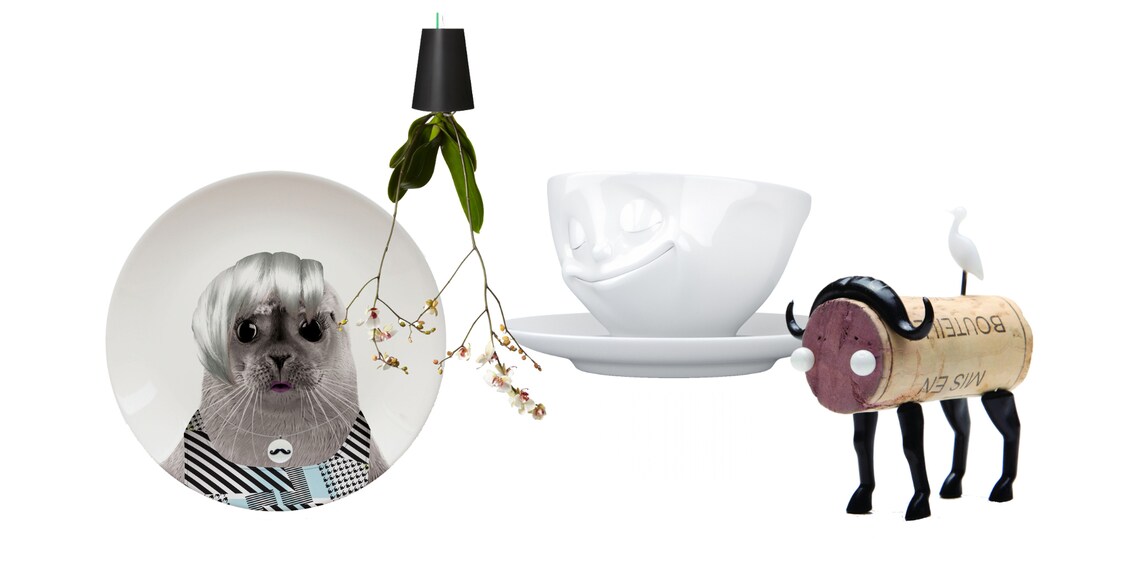 Christmas time is Secret Santa time

With Xmas just around the corner, many of us will be somebody's Secret Santa.
It's a sweet idea: A small group of friends or colleagues are randomly assigned to give somebody else in the group a gift. This is also very much happening in my circle of friends. To save you from racking your brain this year, I've put together some ideas I came across looking for a suitable present.
Gift ideas under 15 francs
Gift ideas under 25 francs
The right wrapping turns even the smallest present into a true eye-catcher
---



Seaside child. Close to nature. Dog lover.
---