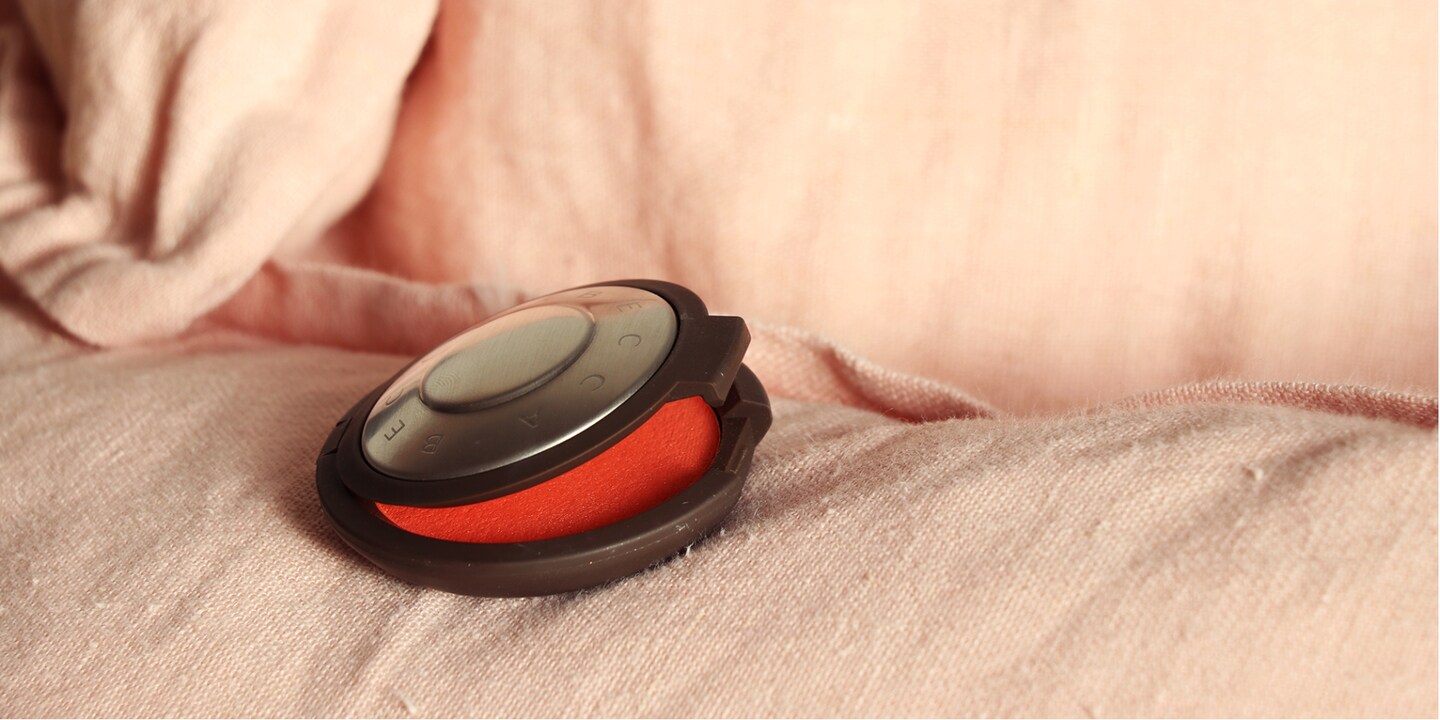 Becca Cosmetics is closing – and why other brands could follow suit

Just recently, make-up brand Becca announced it's going out of business. Will this remain an isolated case, or will more beauty brands close down? Here's what I think.
Becca is shutting down, as the brand announced on social media. From the outside, things didn't look so bad for the subsidiary of Estée Lauder Companies. Big collaborations with Youtubers and stars like Khloé Kardashian or Chrissy Teigen were a common occurrence. In spite of – or perhaps precisely because of – this, Becca is now closing its doors. According to their statement, the pandemic was crucial to the decision.
Becca Cosmetics, which has been in business for 20 years, has conquered Sephora counters worldwide and launched products that are hard to imagine the market without. The brand's speciality is natural, glowy make-up. It became especially famous for its highlighters. «Champagne Pop», which was made in collaboration with YouTuber Jaclyn Hill, is, dare I say, the most popular highlighter of all time. It wrote a piece of beauty history – which is why the news that Becca's shutting down this year at the end of September is all the more incredible.
A big question has arisen: will other brands meet the same fate?
I think so.
Bad timing and bleeding money
In 2020, many make-up launches were postponed by several months, sometimes even by a whole year, due to the situation. As a result, revenue sank and seasonal collection were released at a later, often unfitting date. Enthusiasm for a summer collection that was only released in autumn, for example, was accordingly lower. In addition, in times of crisis, consumers think twice before investing their money in make-up.
Demand is dwindling, but supply is growing. Not only for products, but also for brands. Especially high-end brands. High-end make-up refers to products between drugstore and luxury – it's basically make-up in the mid-price range. Becca belongs to this category. In the past, celebrities have launched their own perfumes; today, they launch entire beauty labels. Rihanna successfully demonstrated this with Fenty Beauty. And others are following her lead. Not to mention the many Youtuber brands – you'd be hard-pressed to find an established beauty guru these days who doesn't own a brand. And then there are the countless indie brands selling individuality with their creative, high-quality products. The latter two are often missing, especially in established brands. So, the competition is fierce for all the established brands under the corporate umbrellas of L'Oréal, Estée Lauder and Coty. Although these big players keep buying up individual brands, the case of Becca Cosmetics shows that this is no guarantee of success.
But not all beauty products are in the same camp. According to McKinsey, the pandemic is hitting both colour cosmetics and fragrance manufacturers hard in the U.S., while skin care, hair care and bath and body products in particular have benefited from the crisis. DIY beauty care has also experienced an upswing. Because salons were closed, people dyed their own hair and painted their own nails. On the other hand, according to MBS, demand for eye shadow, lipstick, blush and the like has fallen.
The obtainability of various brands likely also plays a role. While newer brands are almost exclusively available online to begin with, brands like Becca rely on in-store sales, where their customers can also get a consultation. Of course, that's difficult to do when stores have to keep closing, and no testers are available.
Who will be hit next?
A sea of choice, financially constrained customers and a move from colour cosmetics to skincare; in my opinion, Becca won't remain an isolated case in 2021. Wealthy people will continue treating themselves to luxuries from the high price range. Drugstore brands will further establish themselves as a low-cost alternative to high-end products. As a result, a large proportion of high-end customers are gradually migrating to the drugstore sector. This is likely to make things a tight squeeze, especially for high-end brands. And, in particular, for brands that rely on in-store purchases and make their money primarily with lipsticks and complexion products. Because in our new reality – that is, with our faces hidden beneath masks – these products are of no use to anyone.
---

As a massive Disney fan, I see the world through rose-tinted glasses. I worship series from the 90s and consider mermaids a religion. When I'm not dancing in glitter rain, I'm either hanging out at pyjama parties or sitting at my make-up table. P.S. I love you, bacon, garlic and onions.
---
---
These articles might also interest you
Skeleton Loader

Skeleton Loader

Skeleton Loader

Skeleton Loader

Skeleton Loader

Skeleton Loader