Beauty Lab by Galaxus & En Vogue

Our physical beauty store in the heart of Zurich is a great place to discover, test and buy a selected range of beauty products. On top of this, you can enjoy first-class beauty treatments – everything from trendy haircuts to professional make-up. Want to know what we offer and where you can find us? Read on to find out.
Holistic beauty experience
As the largest Swiss online retailer, Galaxus already offers you more than 80,000 beauty products online. Now you can also experience many beauty products live in the «Beauty Lab by Galaxus & En Vogue». As the name suggests, Galaxus is teaming up with premium beauty service provider En Vogue Coiffeur. Together, we offer a consistently high-quality online and offline experience in the beauty world.
Find inspiration
Our store offers a selected range of beauty brands and products: hair care, body and face care, make-up and fragrances. This is your chance to experience and test products live at our store and get professional advice from our experienced team of beauty experts.
Enjoy your personal beauty moment
Ready for a cool new haircut? Or just want to cut the tips? The experienced and professional En Vogue team is sure to fulfil your wish. From styling, cutting, tinting to colouring, we offer it all. We also offer eyelash tinting, professional make-up and many other services. Our beauty experts will be happy to advise you.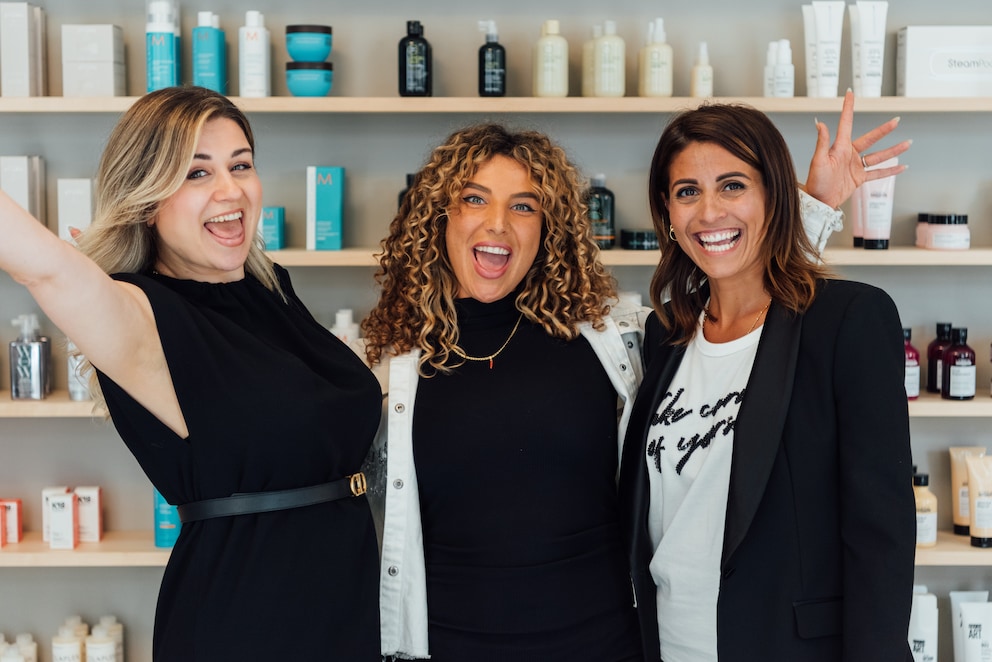 Come by and see for yourself
The «Beauty Lab by Galaxus & En Vogue» is located in the centre of Zurich at Kasernenstrasse 11. Come by, check out the concept and enjoy a holistic beauty experience. Simply book your appointment online through our partner En Vogue Coiffeur. We look forward to seeing you!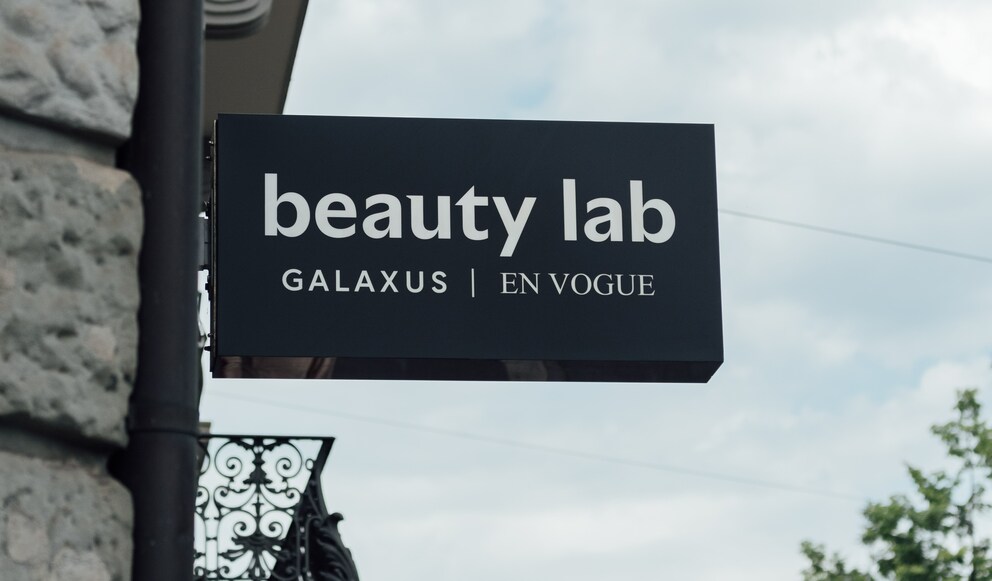 Interested in beauty? Check out our full beauty range.
---
---
---