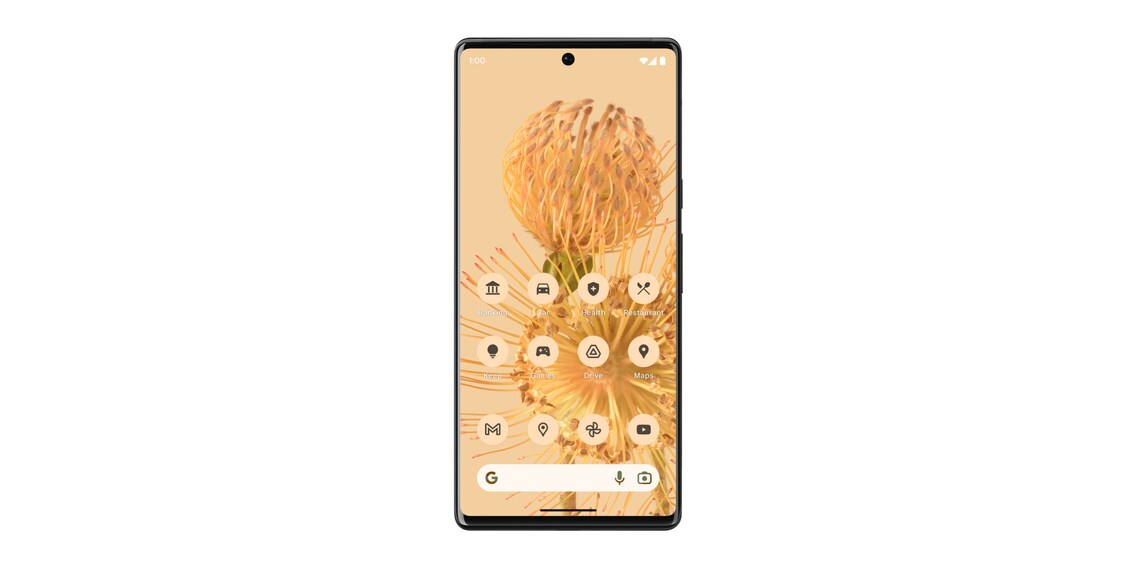 This article was translated automatically.
Android 13 is ready and coming first to Pixel smartphones
Google has released the final version of Android 13 for its Pixel smartphones. Other manufacturers still have to make adjustments for their devices and will distribute the new version of the operating system in the coming months.
Google has kept to its own schedule and got Android 13 ready in mid-August. If you have a Pixel smartphone, you can already look forward to the new features. With a device from another manufacturer, however, you'll have to be patient.
Android 13 coming to smartphones in the coming weeks and months
Android 13 is available now for all Pixel models starting with the Pixel 4, or 4a. It will be distributed gradually via the smartphones' update feature. According to Google, the rollout may take several weeks. If you are impatient, you can also hand-install Android 13 on your Pixel . You'll need more patience with a smartphone from another manufacturer. Samsung, Xiaomi, OnePlus, Asus, Nokia, Sony, Oppo, Vivo, Realme and more brands are named by Google when it comes to who will power its devices with Android 13. However, the list of supported devices varies for each manufacturer and you should expect to wait months rather than weeks.
The most important new features of Android 13
Android 13 doesn't bring any major visual changes to your smartphone. Besides behind-the-scenes improvements, you can expect some visible new features, new privacy options, and new connectivity options and optimisations targeted at tablets.
More privacy
You can grant apps access to individual images and no longer have to share the entire library.
You must allow apps to send you notifications. This is effectively a reversal of the previous process, where you could only prohibit them from showing you notifications.
Automatically clear the clipboard if there are phone numbers, email addresses or login details in it.
More personalisation
Material You evolved: Non-Google apps can be customised for background and colours. (Should be of little relevance for other user interfaces with a different design.)
You can assign a different language to individual apps independently of the system language.
Updated media player with album cover display and "dancing" play bar.
Additional options in bedtime mode: dim background image and select dark theme.
More connectivity and customisation for tablets
Support for Spatial Audio (assuming suitable headphones).
Support for Bluetooth Low Energy Audio promises lower latency, better audio quality and transmission to multiple devices simultaneously.
Streaming of messaging apps to Chromebooks.
The clipboard works across devices between smartphone and tablet.
Updated taskbar for tablets.
Fewer accidental touches on tablets by distinguishing palm or stylus contact.
---



When I was but a young student, I'd sit in my friend's living room with all my classmates and play on his SuperNES. Since then I've had the opportunity to test out all the newest technology for you. I've done reviews at Curved, Computer Bild and Netzwelt, and have now arrived at Galaxus.de. 
---
---
These articles might also interest you
Skeleton Loader

Skeleton Loader

Skeleton Loader

Skeleton Loader

Skeleton Loader

Skeleton Loader