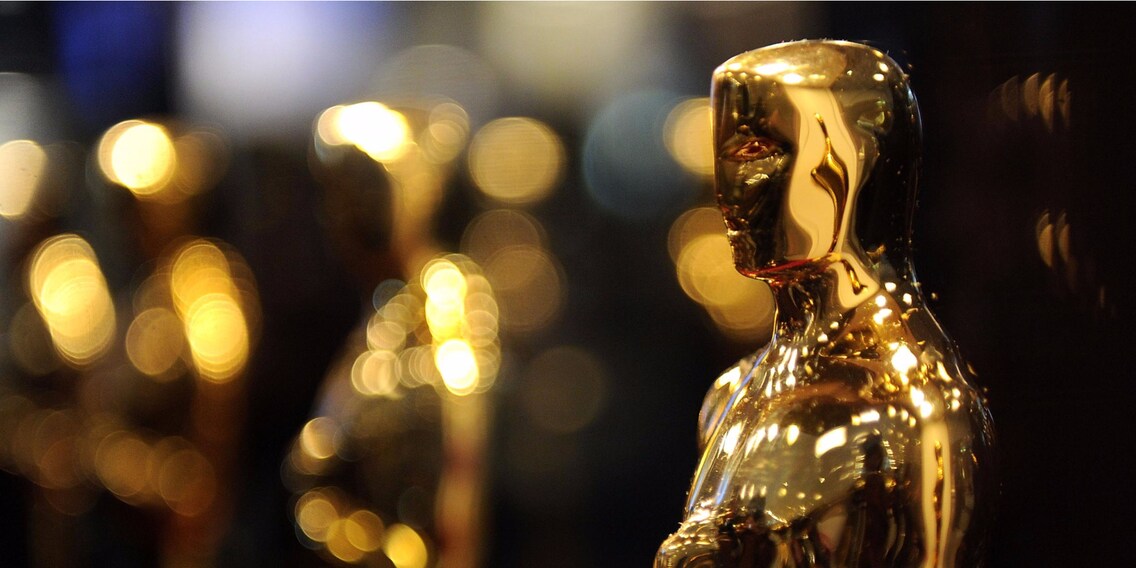 8 things that really hacked us off at this year's Oscars

Every year, the Academy Awards do not fail to entertain us with scandals and shockers. This year was no exception and included ugly outfits, badly ageing celebs and embarrassing behaviour.
1. Applause
Could someone please show Nicole Kidman how to clap properly? Whatever it is she's doing looks more like a seal than a human.
2. no Jennifer Lawrence
This year's Oscars were lacking pizazz. Why didn't anyone invite Jennifer Lawrence? She falls over at practically any award show – twice at the Oscars and twice at a movie premiere. Jennifer Lawrence should be invited to as many events as possible. It would be worth it purely for the stunning stumbles.
3. Mel Gibson
Mel Gibson is 61 years old. And he looks it. What's the worst thing you can do to hide your age? Exactly. Counteract it with a deep tan. Everybody knows that this does the exact opposite. Another bad idea is to bring a girlfriend 35 years your junior as it will wonderfully emphasize the ravages of time.
4. Ryan Gosling's outfit
It's not too hard for men to dress properly for the red carpet. By the looks of it, Ryan Gosling fancied a challenge. So he went for a frilled shirt combination in true Austin Powers fashion. Gorgeous.
5. Leo Di Caprio
Over the years, Di Caprio has become something of an attraction at the Oscars. He played in the coolest films, crawling down stairs and doing everything to get his hands on that Oscar. But despite being nominated five times, he always went home empty-handed – and struggled to mask his disappointment.
Last year, however, it finally worked out between Oscar and Leo. So that's probably the end of those fantastic Di Caprio flics. Besides, he seems to be busy doing other things these days:
6. Golden outfits
Several female celebs thought it would be a good idea to dress up like an Oscar award. The most hideous attempt was sported by 50 Shades of Grey star Dakota Johnson:
Clearly, Blanca Blanco didn't think things through either:
7. Justin Timberlake
Timberlake tried hard to show himself in the best light. Even though he got to open the show with a little number, he clearly needed more attention. On the red carpet he behaved like a village youth all excited about being on local TV for the first time.
8. Alternative winners
After La La Land was mistakenly named the winner of best picture, there was a lot of confusion on stage before things were corrected and Moonlight got the Oscar instead.
Surely, even former bachelor winner Vujo Gavric would have done a better job. Remember, he was the one who forgot the whole winner envelope backstage at the Swiss Music Awards 2015.
---



I love black humour, my small collection of jackets, Red Bull, furniture, lie-ins, British accents, dogs, laughing until I cry, Polaroid cameras, full ice-hockey stadiums and that moment when the red lamp lights up behind the right goal. Singing songs loudly and out of tune (and busting some matching moves) is also something I enjoy – as is strumming around on my guitar. 
---
These articles might also interest you
Skeleton Loader

Skeleton Loader

Skeleton Loader

Skeleton Loader

Skeleton Loader

Skeleton Loader