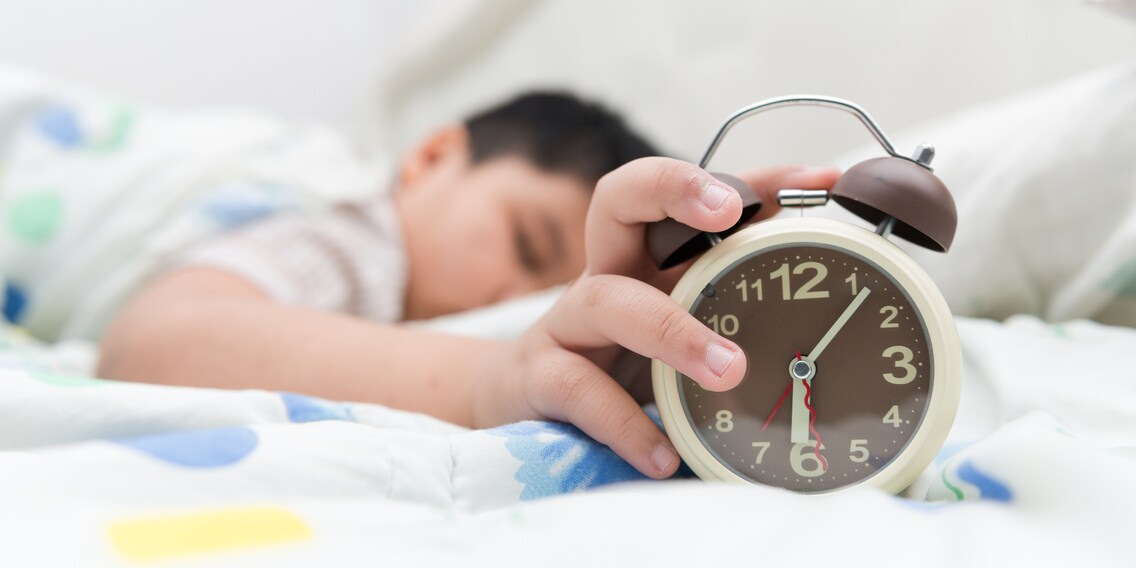 5 tricks to master the upcoming time change with your kids

Daylight saving time will be back this Sunday. While adults are quick to get used to the time change, many children struggle with the transition. Here's a light-hearted guide to help your family through it.
Let's be honest, when do you ever know off the top of your head if you'll be getting an extra hour – or an hour less – of sleep on that fateful Saturday night? I have to think the entire thing through with every time change: «If it's supposed to be light out longer, that means the sunset has to be an hour later.» Ergo, the clock must be advanced by one hour – effectively robbing us of an hour of sleep.
Twice a year, as sure as night follows day, the debate of whether the time change makes any sense takes place. What quite a few people may not be aware of is that daylight saving time hasn't been around in Switzerland for all that long – just 41 years. Unlike our neighbouring countries, which introduced daylight saving time in 1916 with the aim of saving energy, Switzerland didn't immediately hop on the bandwagon. The main reason for hesitating was the milking rhythm of cows. There was also a fear of health consequences, especially in schoolchildren. After many states had abolished daylight saving time in the post-war period, it was reintroduced on a large scale by the current EU member states in 1980. Switzerland only followed in 1981 – for six months, there was a time difference between it and its neighbouring countries.
All of this faffing around with the time change could soon be over. Four years go, the European Parliament decided to abolish it. Each country will be able to decide for itself whether it'll permanently stick to winter or summer time, although it's safe to assume that the countries will coordinate their choices. It remains to be seen whether Switzerland will follow suit or once again mutate into an isolated island of different time.
Simulation, exhaustion and maximum efficiency
For the time being, we adults will get to continue complaining about getting an hour less sleep in spring, or rejoicing that we get to stay in bed an hour longer in autumn. Still, it's typically relatively easy for us to get used to the new time. Not so in the case of children who have to get used to the new rhythm every half year.
Most parents can tell you a thing or two about how tedious time changes can be. Getting up on Sunday is easy enough; we just have brunch with the kids at 10 a.m. (instead of 9 a.m.). Bedtime is where the trouble begins. At 8 p.m. the kiddos should be fast asleep – which, of course, they're not, because their internal clock says it's 7 p.m. Come Monday morning, no one's having a good time. The alarm clock rings at 7 a.m., and the kids have to be dragged out of bed, as it still feels like 6 a.m. to them. In an effort to avoid the drama on Tuesday morning, we insist on bedtime at 8 p.m. on Monday evening – which still proves difficult.
But there are tricks you can use to make the time change easier on your kids. Here are five of them.
1. Anticipate the time change
Anticipate and simulate the time change, so to speak. Start secretly easing into the time change a week before it actually happens to minimise the blow. Although it is, admittedly, unfortunate that your kids won't be able to play with their neighbourhood friends for quite as long because dinner is being served at 5 p.m.
2. Encourage efficiency
Prepare the children for the time change and work out a compromise. For example, «You may sleep until 7:45 a.m. – but then you've got to be speedy in the morning.» (Which, admittedly, will likely not pan out.)
3. Allow your child to get truly exhausted
Make the Sunday after the time change an ultra-intense experience out in the fresh air. That way, your kid will be totally exhausted in the evening and will hopefully want to go to bed earlier than usual and fall into a comatose sleep.
4. Simulate the nighttime
Coming out of the winter months, children are used to falling asleep in the dark. So, close the curtains or lower the blinds. To simulate the perfect night, you can even glue stars and a moon to the curtain.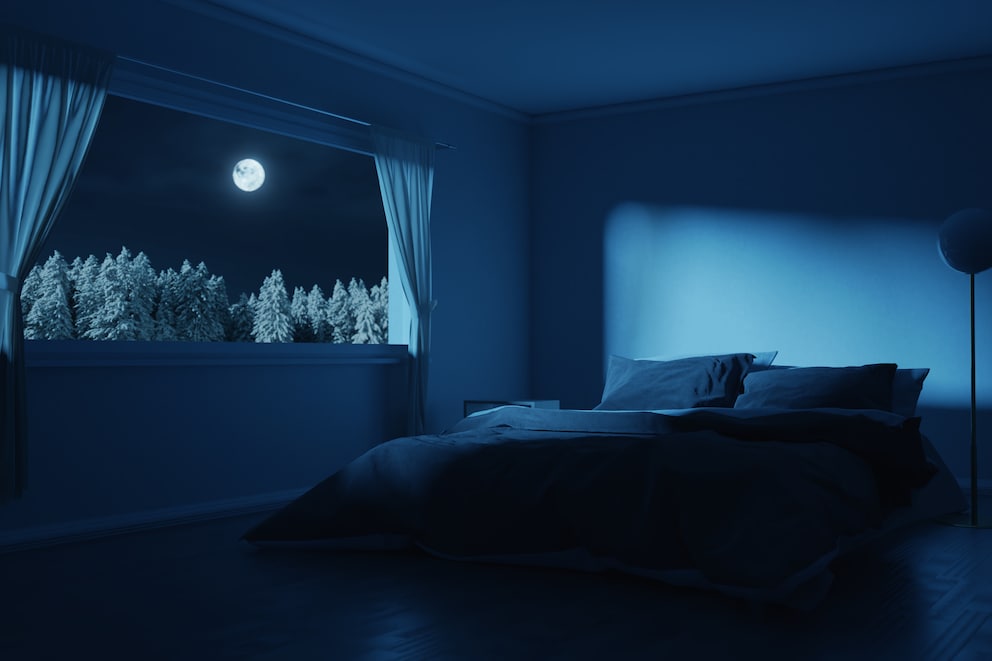 5. Get a doctor's note
If none of these tips help, you might, as a last resort, be able to get a doctor's note from your paediatrician attesting «time change intolerance». That way, your child may come to school one hour later. Of course, you'll have to make sure your child catches up on any missed schoolwork at home.
Last but not least: if you don't have any children yet, it's best to wait until the time change is definitively abolished in Switzerland.
---



Half-Danish dad of two and third child of the family, mushroom picker, angler, dedicated public viewer and world champion of putting my foot in it.
---
---
These articles might also interest you
Skeleton Loader

Skeleton Loader

Skeleton Loader

Skeleton Loader

Skeleton Loader

Skeleton Loader