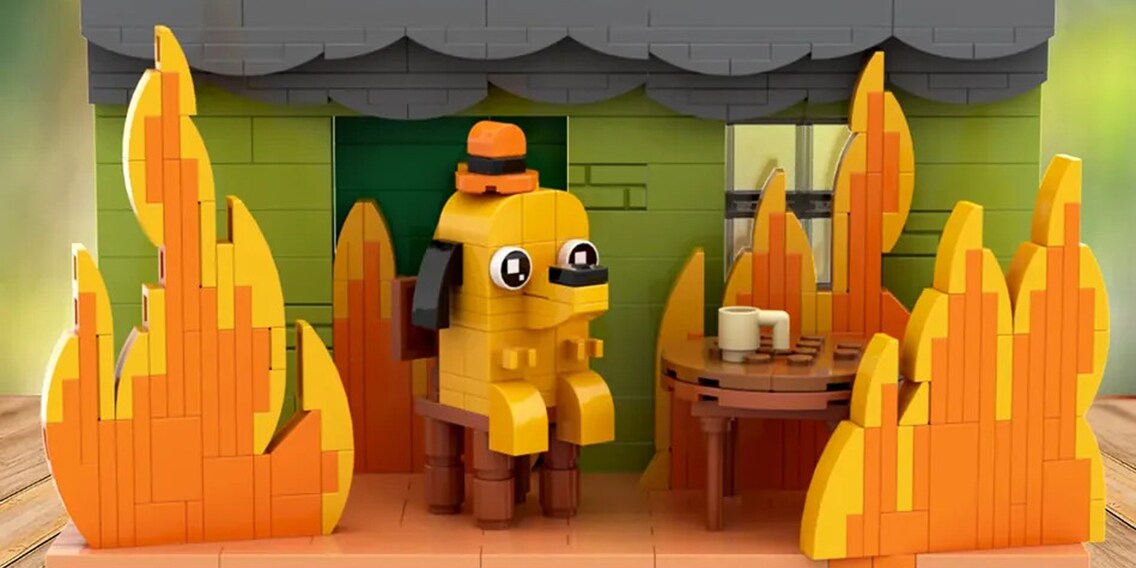 This article was translated automatically.
Will this meme soon be made of Lego?
A special fan design made it into the "Lego Ideas" review: the meme "This is fine". If Lego likes the design, it could soon become an official set.
"This is fine" is one of the most famous memes and may soon be a Lego set. The fan draft received over 10,000 votes on the Lego Ideas website in just 51 days, making it into Lego's review.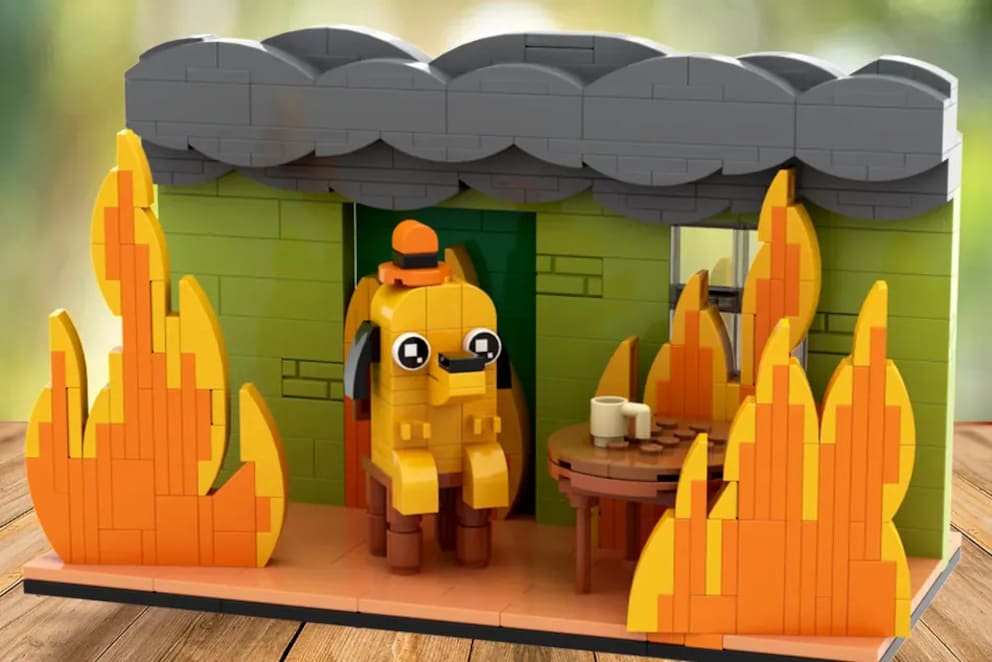 Unlike most Lego sets, the models in Lego Ideas are designed by us fans. To do this, you can submit your own set at ideas.lego.com. With enough support from the community and a little luck, your design will be brought to market by Lego.
This phase is now "This is fine". Lego is now checking whether they want to and can implement this set. In this case, they would also have to obtain the necessary licences, because the meme is based on a comic by KC Green. How many pieces the set might have is not known. There will certainly be several hundred pieces, as the model is about 20 centimetres long and 10 centimetres wide.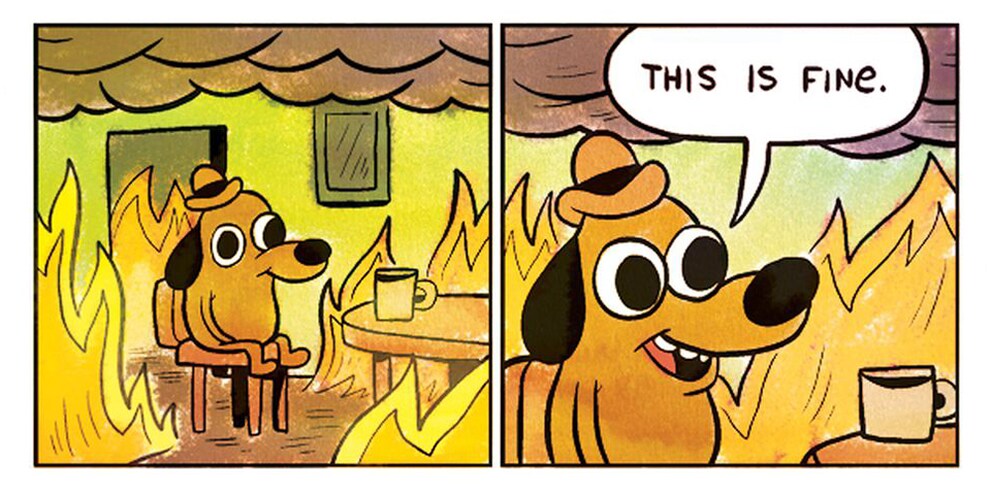 By the way, the fan designer of this meme Lego set is no stranger. A design by Legotruman was recently realised: The Starry Night by Vincent van Gogh.
---



Riding my motorbike makes me feel free, fishing brings out my inner hunter, using my camera gets me creative. I make my money messing around with toys all day.
---
---
These articles might also interest you
Skeleton Loader

Skeleton Loader

Skeleton Loader

Skeleton Loader

Skeleton Loader

Skeleton Loader