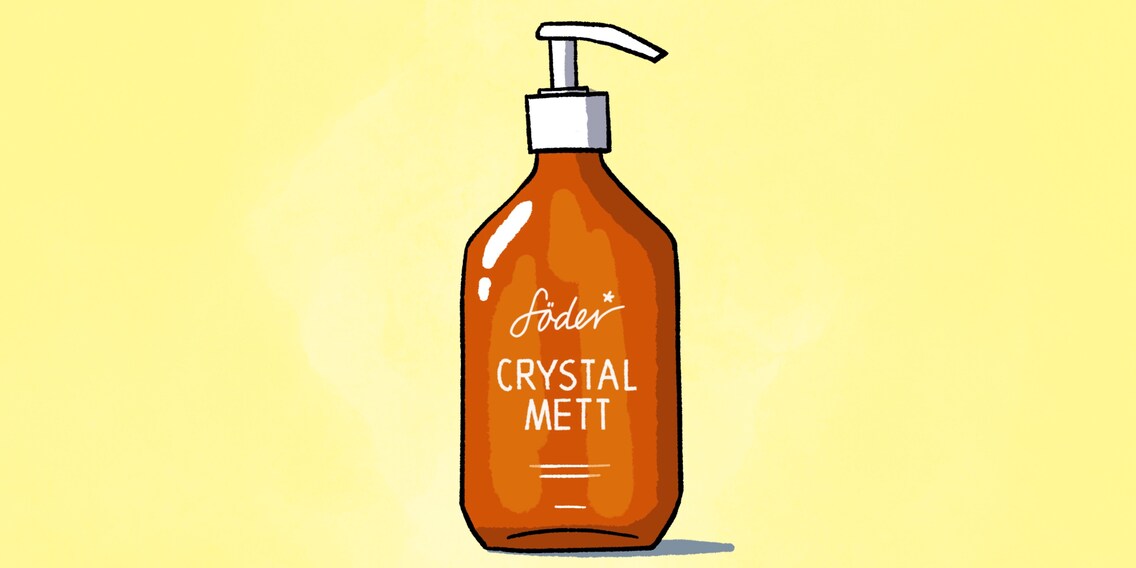 This article was translated automatically.
Will "Crystal Mett" soon be available as a soap essence?

The English "th" brings us German speakers down again and again. The latest example is CSU leader Markus Söder, who is currently being pilloried as a meme. With a collaboration with a Zurich soap manufacturer that I recommended, he could soon turn the tables.
Markus Söder, leader of the Bavarian CSU, made a linguistic mistake at the CDU party conference in Hanover that drew much ridicule. He criticised the planned legalisation of cannabis in Germany by expressing his fear that harder drugs such as "crystal mett" might also be released.
Hmmm... afraid of minced pork with little crystals in it? Of course, he actually meant the stimulant drug methamphetamine, but had trouble pronouncing the English "th". The internet was not long in coming. With rudimentary Photoshop skills, one meme after another was created in a rush.
Even SPD Health Minister Karl Lauterbach had a good laugh and started tweeting right away. What is lost in all the mockery is that the CSU leader may have involuntarily launched a new product line. The politician and the Zurich-based soap manufacturer Soeder could make real money through a targeted collaboration.
If mass animal husbandry is perhaps soon to be tackled and a Dutch city even ban meat advertising, then the decent carnivore should at least be able to wash his hands with minced pork essences.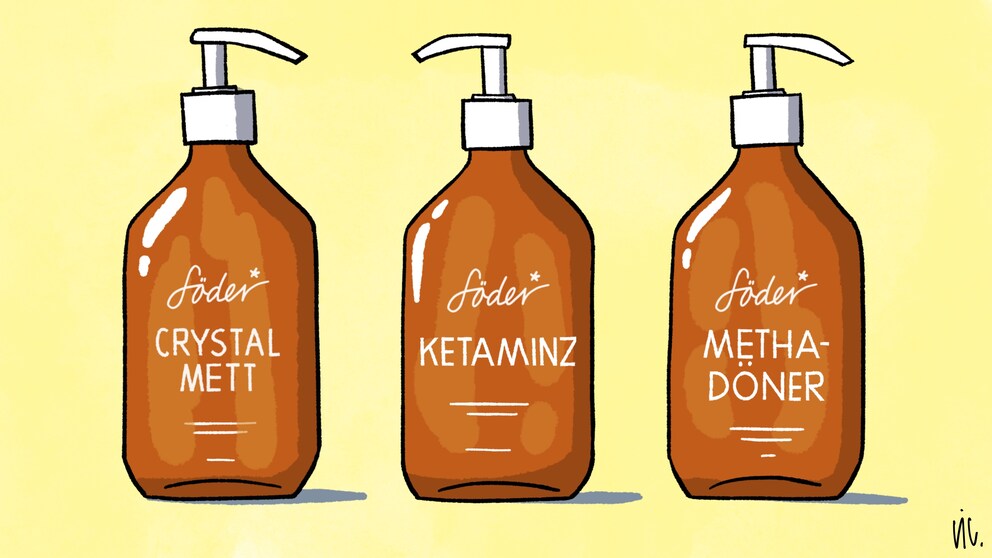 . If, as expected, "Crystal Mett" by Söder and Soeder breaks all previous sales records, there are already plans for more. How about "Methadöner", for example? A liquid soap with gentle notes of "with everything" and "spicy". Or are you more into the "Ketaminz" variety? It shakes up the space-time continuum for a few minutes - without any animal products at all.
---


My life in a nutshell? On a quest to broaden my horizon. I love discovering and learning new skills and I see a chance to experience something new in everything – be it travelling, reading, cooking, movies or DIY.
---
---
These articles might also interest you
Skeleton Loader

Skeleton Loader

Skeleton Loader

Skeleton Loader

Skeleton Loader

Skeleton Loader