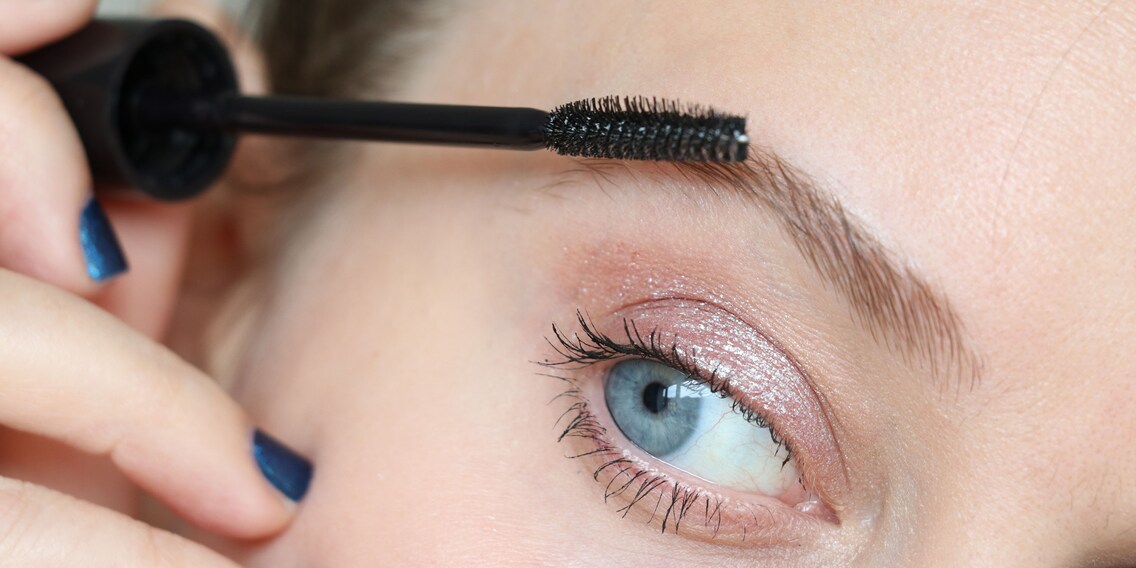 This affordable brow styler gives you better hold than the expensive alternatives

Going for the laminated look and want your brows to stay that way? I'll let you in on my secret weapon – it never lets me down and guarantees perfect feathered brows.
Last year, it was a bar of soap, of all things, that took the beauty world by storm. It whirled in the fluffy-brow trend known as soap brows, which is still in. Getting the look involves wetting a bar of hand soap, rubbing a brush over it – et voilà, your DIY brow gel is ready. It's a creative option, I'll give it that. And while it's certainly enough for an editorial photoshoot, they're just not very everyday friendly. And that's ignoring the light hold.
This hype inspired beauty brands to give us a helping hand have us reaching for our wallets. For example, Essence launched a solid soap in handy little packaging, Anastasia Beverly Hills introduced its «Brow Freeze», a solid gel also meant to be scraped off, and Patrick Ta drummed up publicity for his «Major Brow Shaping Wax». But we've inched our way back to the traditional (and extremely practical) clear brow mascara – with one difference: a formula that's supposed to offer as much hold as hair gel or glue. In all this abundance of choice, I've yet to find a product that ticks all my boxes:
Easy to use
A brush and a tube neck that make for good dosing
No white, crusty residues after drying
Strong hold
A reasonable price tag, because who wants to spend a lot of money on something transparent?
On this quest, I've even been desperate enough to reach for hairspray; I sprayed it on my eyebrow brush and tried to use it to shape my brow hairs. Suffice it to say the experiment wasn't a success.
But, as it turns out, I wasn't so far off the mark when I raided the hair section; a few days ago, Schwarzkopf put an end to my search for an affordable brow gel with their new Got2b «Glued 4 Brows & Edges». The 2-in-1 styling gel puts baby hairs and eyebrows in their rightful place – all day long.
The brush is narrow enough to comb your brows, but the perfect length to style even wider sections of baby hair. For step one of application, one side of the brush has longer bristles. The other end with the shorter bristles is meant for styling and securing in step two. The nice thing? Even if you do pick up too much gel, it doesn't leave any visible residue.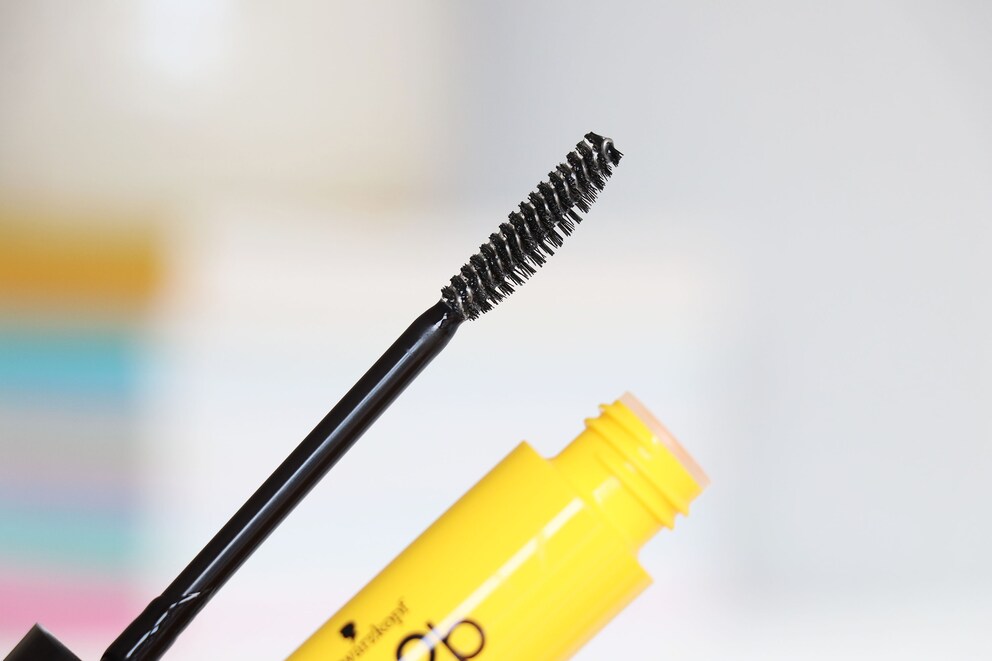 A good product is half the battle won; add in the right technique, and you'll get the most out of this gel.
How to get the perfect brows
Step 1: Using the brush, comb your brow hairs in the direction of growth and immediately again against the direction of growth. This guarantees your brows are coated with enough product.
Step 2: Are you getting too much product on your brush? Then I recommend you switch to a dry spoolie for the rest of the steps. You'll find one at the other end of an eyebrow pen or brush. Use it to comb the hair upwards at a 45-degree angle. You can also style them at a steeper angle, but I personally like the lightly lifted effect. The advantage of switching to a clean spoolie is that any excess product is combed out.
Step 3: To make your brows stay put, use the grip of the spoolie brush to press the hairs against your skin in a slow, rotating motion in the direction of hair growth. If you're happy with the result, you're done. If not, you can give your feather look one final touch.
Step 4: Super-feathery brows look a tad too crazy on me for my taste, especially since my brow hairs are very long. So, I'm adding a final touch: using the tip of the spoolie, I start at the top of my inner brow and gently follow the shape of my brow. This way, my brow hairs still have some lift, but the tips point in the usual direction of growth, giving the brow more shape.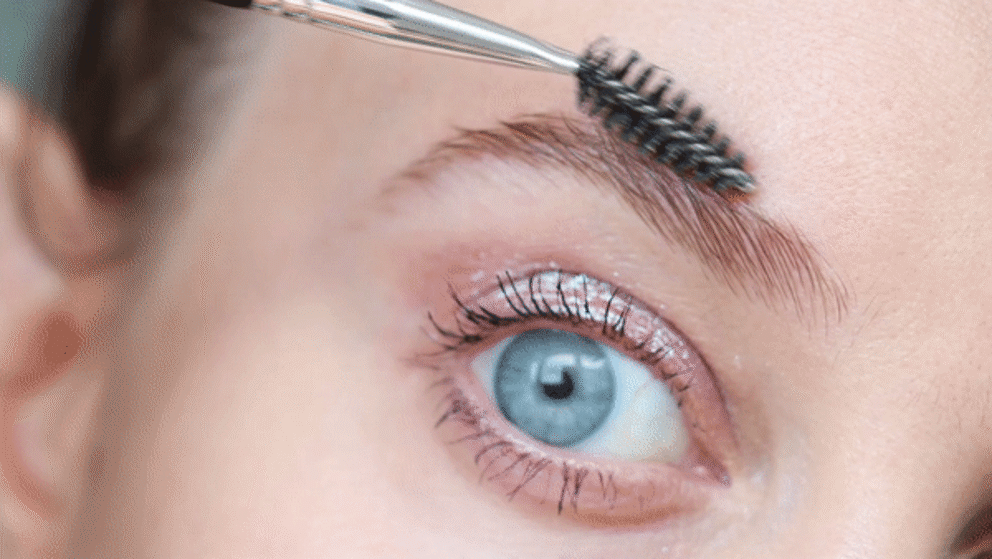 ---



As a massive Disney fan, I see the world through rose-tinted glasses. I worship series from the 90s and consider mermaids a religion. When I'm not dancing in glitter rain, I'm either hanging out at pyjama parties or sitting at my make-up table. P.S. I love you, bacon, garlic and onions. 
---
---