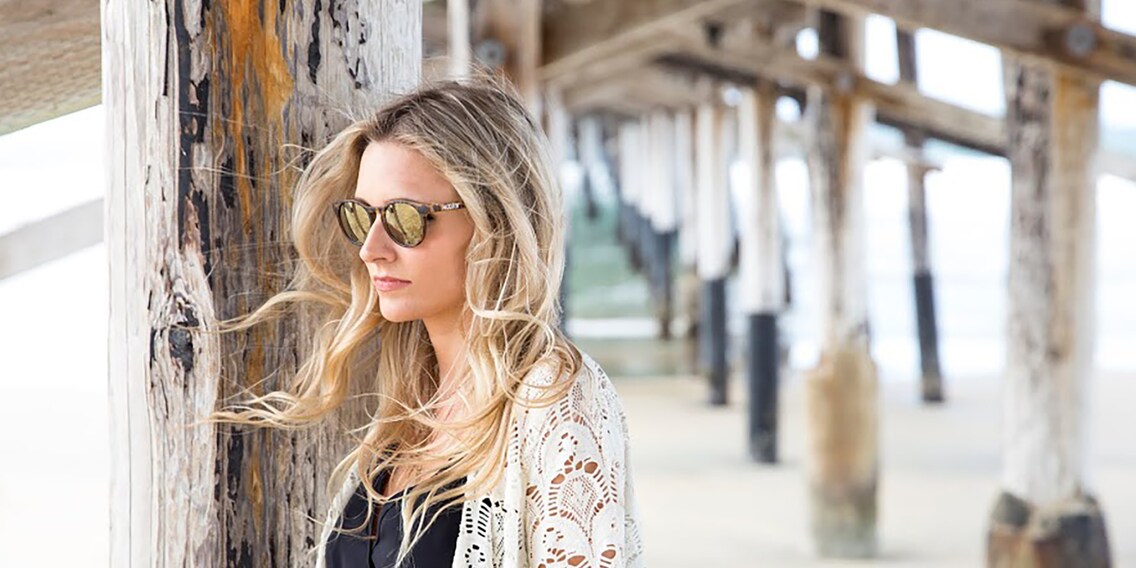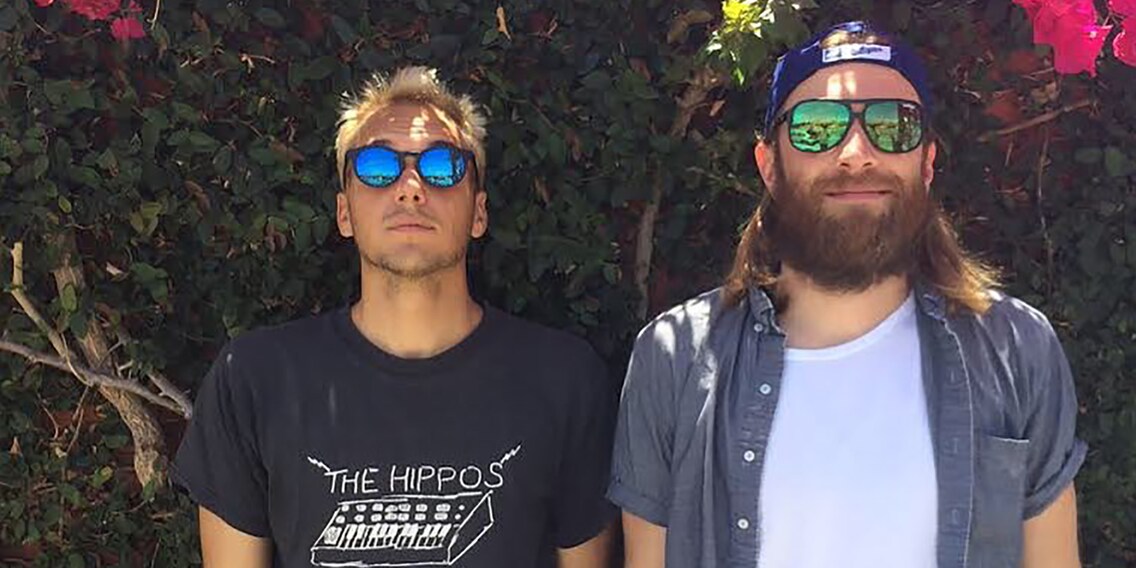 Summer, sun and sunglasses! Check out the highlights of the new collections

Summer, sunshine, sunglasses – a classic combination. I've put together my 10 favourite sunglasses from the latest collections. Each pair is unique and a highlight in its own right. So this season, we're spoilt for choice.
Timeless
An iconic classic. Where tortoiseshell meets a timeless design. These glasses should adorn every nose.
Wow factor
This model is a true eye-catcher and both elegant and sporty. A proper trendsetter. Beiges and browns are an absolute must-have this year.
For pilots
Get ready to lift off with these aviator sunglasses! Instant coolness for girls and guys.
The local hero
A little touch of Swissness goes into everything by Invu. This model impresses with its shape and colour. A classic you can't go wrong with.
For musos
Pack up those essentials and head off to the next openair festival – and don't forget those shades! This model is perfect for looking amazing in the front row. Should they be knocked off your nose in the mosh pit or fall victim to excessive trips to the bar, worry not. In view of their price tag, consider them a sacrifice to the festival gods.
The superjock
The lenses adapt to all kinds of lighting conditions and protect your eyes from glaring light. So it's bye-bye to jogging and cycling at dawn.
True blue
Despite their minimalistic design, these Oakley sunglasses are totally trendy. Unisex and perfect for everyday use. The amazing shade of blue particularly impressed me.
Hollywood style
Really cute, right? In any case, the shape is killer. The slightly rounded lenses perfect this model.
Release your inner tiger
Had a good roar today? No doubt you'll be the coolest cat on the block with these shades. So cool your chocolate ice cream won't melt.
Simply Prestige
As the name suggests, these glasses are so Prestige. Edgy and unique. The patterned frame gives these shades that je ne sais quoi. Prestige – nuff said.
---



When I'm not busy browsing through heaps of toys, you'll find me enjoying game nights with my friends, conquering mountains on my bike, chasing after the floor hockey ball, travelling the world or enjoying good food.
---
These articles might also interest you
Skeleton Loader

Skeleton Loader

Skeleton Loader

Skeleton Loader

Skeleton Loader

Skeleton Loader