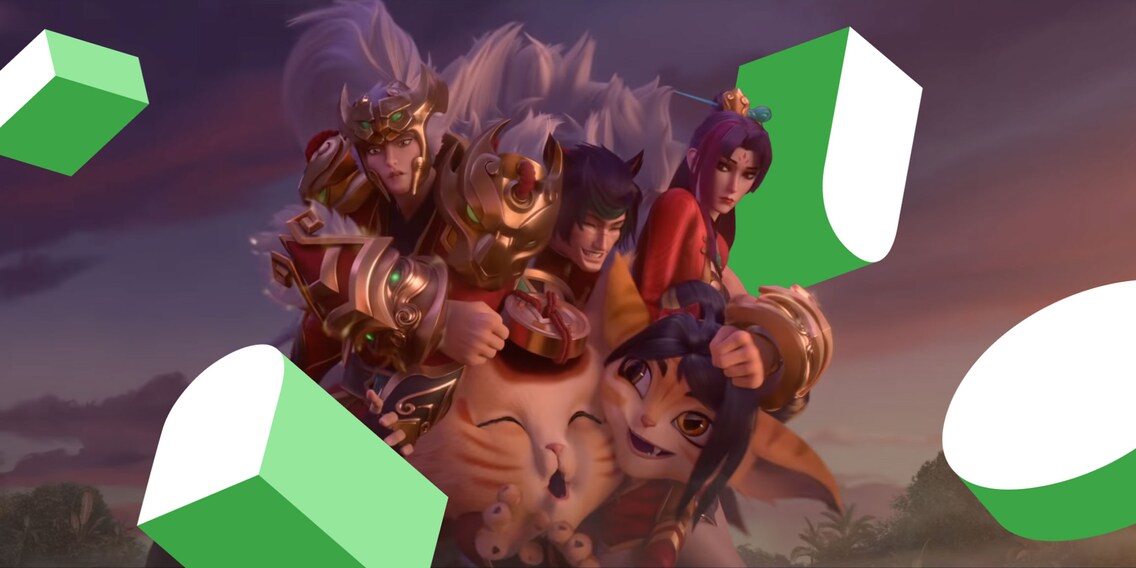 This article was translated automatically.
digitec Playground Vol 7: Sign up for "League of Legends
In the seventh digitec Playground, the focus is on teamwork. You can now register for the League of Legends tournament.
For the first time, a MOBA game is played in a digitec Playground. "League of Legends has been one of the most popular e-sports titles for years. We want to know what talent is hidden in the digitec community. The first qualifier will take place on June 4. The final is scheduled for June 25. Registration is now open.
This time we have chosen the game. For the next tournament, we'll let the community decide again.
One cup, two tournaments
The digitec Playground consists of two tournaments. One for the pros among you and the Grümpi for all those who join in for fun. The game is 5 vs. 5.
For both tournaments there are two qualifier rounds. In the Pro Tournament, a total of four teams can qualify for the finals and in the Grümpi, two can qualify for the finals. The semifinals in the Pro Tournament will be played in a best-of-one format, as will the Third Decider Match. The Grand Finals will go to a maximum of three rounds.
The Qualifiers will take place online. The final will be played on site in Zurich.
Schedule, registration and ranking
Each player may only participate in one of the two tournaments. For the Grümpi, participants may register individually and will be randomly mixed into teams of 5. For the Pro Tournament, only complete teams may register.
For the Grümpi, participants may have reached a maximum of Gold 3. From Gold 2 you will play in the Pro Tournament.
---


Being the game and gadget geek that I am, working at digitec and Galaxus makes me feel like a kid in a candy shop – but it does take its toll on my wallet. I enjoy tinkering with my PC in Tim Taylor fashion and talking about games on my podcast http://www.onemorelevel.ch. To satisfy my need for speed, I get on my full suspension mountain bike and set out to find some nice trails. My thirst for culture is quenched by deep conversations over a couple of cold ones at the mostly frustrating games of FC Winterthur. 
---
---
These articles might also interest you
Skeleton Loader

Skeleton Loader

Skeleton Loader

Skeleton Loader

Skeleton Loader

Skeleton Loader