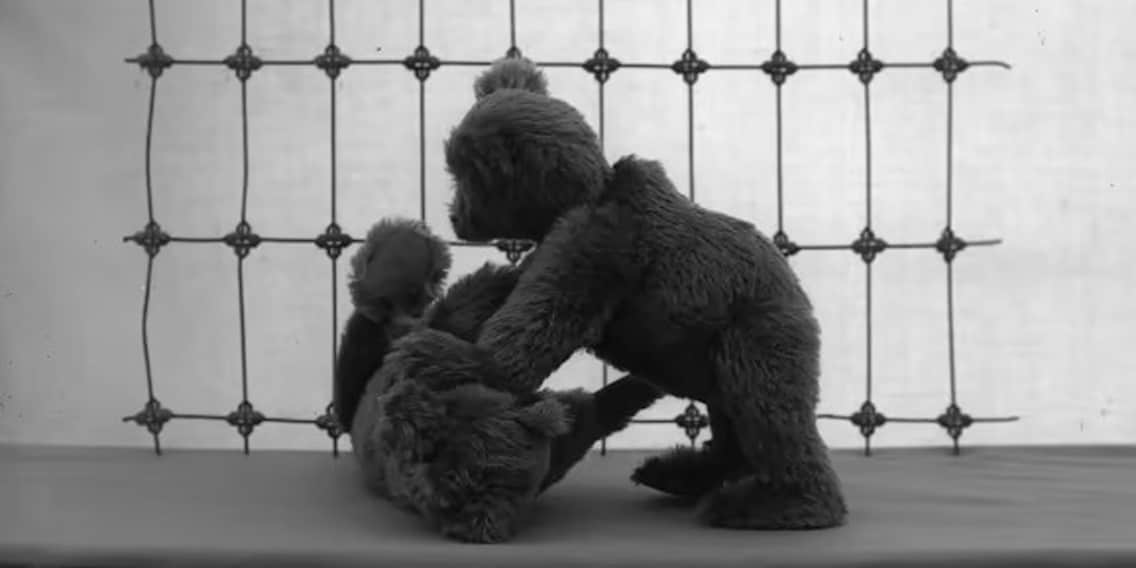 This article was translated automatically.
The teddy bear celebrates its 120th birthday
A soft toy that has shaped our childhood for generations is celebrating its anniversary. The teddy bear from Steiff is 120 years old.
As a regular visitor to Nill's Zoo in Stuttgart, Richard Steiff was fascinated by the brown bears. He spent hours observing and sketching them. From these sketches, Steiff created the first teddy bear with movable arms and legs made of shaggy mohair fur in 1902. The "Bear 55 PB", which means: Bear, 55 centimeters, plush, movable.
From "Bear 55 PB" to Teddy Bear
One year later, the bear is exhibited at the Leipzig Toy Fair. Unnoticed by most visitors, an American is thrilled by the plush toy. He orders 3000 of them on the spot. Because of his president, Theodore Roosevelt, he recognized potential in this bear. Roosevelt was pictured with a bear in various caricatures in the Washington Post at the time. This was because the then-president refused to shoot a tethered baby bear on a hunting trip in Mississippi. The bear was called "Teddy's Bear" by the press.
Since Steiff's "Bear 55 PB" looked similar to the bear in the cartoons, it inherited the latter's name. To this day, 120 years later, he is still called "Teddy's Bear".
---



Riding my motorbike makes me feel free, fishing brings out my inner hunter, using my camera gets me creative. I make my money messing around with toys all day.
---
---
These articles might also interest you
Skeleton Loader

Skeleton Loader

Skeleton Loader

Skeleton Loader

Skeleton Loader

Skeleton Loader