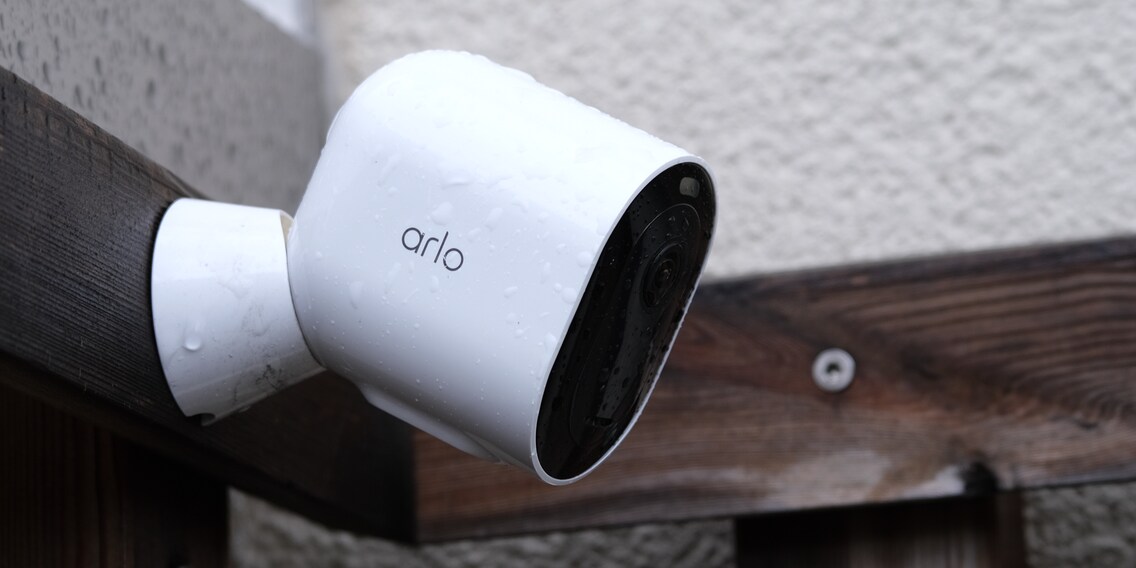 Surveillance is getting more expensive: Arlo is turning the price of its subscriptions up a notch
Translation:
machine translated
Do you have a subscription to Arlo to record videos from your surveillance cameras? Then you can expect some steep price increases in April.
The Arlo subscriptions under the name "Secure Plus" will have new prices from 17 April 2023 in Switzerland. Arlo informed its customers about this on Friday and went live with a specific page for questions and answers about the price increase - Arlo calls them price changes. The prices for single-camera subscriptions are "changing" particularly sharply. Here's an overview of the monthly prices:
Secure Multi-Camera: 11.49 CHF => 12.90 CHF; plus 12 per cent .- Secure Plus multi-camera: 16.99 CHF => 17.90 CHF; plus 5 per cent
Secure single camera: 3.49 CHF => 4.90 CHF; plus 40 percent
Smart Premier multi-camera: 10.99 CHF => 12.90 CHF; plus 17 percent
Smart Premier single camera: 2.99 CHF => 4.90 CHF; plus 64 per cent
The increase for the single camera is particularly striking. Arlo seems to want to encourage its users to take out a subscription for several cameras at once. Previously, the multi-camera option was only worthwhile for the equivalent of 3.3 cameras, but now the value has dropped to 2.6. However, anyone who only uses two cameras will still not switch to the multi-camera option. In future, this person will simply pay just under ten francs for two cameras instead of the previous six or seven.
You can avoid some of the price increases by opting for one of the newly introduced subscriptions - or a "membership", as Arlo calls it - with a term of one year. These are available at the price of ten months, so Arlo is "giving" you two months for free.
Who needs a subscription anyway?
With Arlo raising its subscription prices, some users are probably wondering whether the subscription is even worth it for them. I also addressed this question in a recent test report.
Basically, the most convenient thing is to know that Arlo will take care of storing the 2K recordings for 30 days (in the Secure subscription) or the 4K recordings for 60 days (with Secure Plus) and you can retrieve them from the cloud at any time. Alternatively, it is also possible to set up local storage, but this means hardware costs and installation effort. In the case of Arlo, you need a smart hub at least once, which is not even part of the set scope for the latest generation of systems.
One of the cheapest ways to record video without having to take out a subscription is to use a camera system with local SD cards as storage media. Below you will find two of the cameras that work in this way.
You can also use the filter functions for network cameras and surveillance cameras in the product range to find the product that best meets your needs.
Titelbild: Martin Jungfer
---



Journalist since 1997. Stopovers in Franconia (or the Franken region), Lake Constance, Obwalden, Nidwalden and Zurich. Father since 2014. Expert in editorial organisation and motivation. Focus on sustainability, home office tools, beautiful things for the home, creative toys and sports equipment. 
---
---