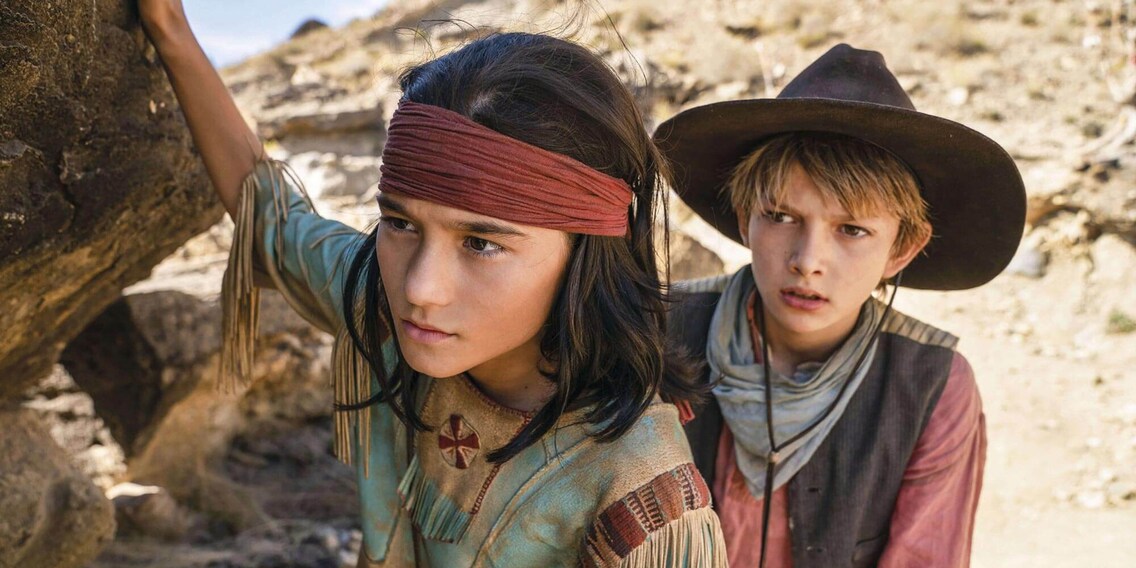 This article was translated automatically.
Ravensburger struggles with accusations of racism
Ravensburger published three books to accompany the cinema film "Der junge Häuptling Winnetou". After fierce criticism on social media, the publisher is now no longer delivering them.
Next month, the new film version of Karl May's Winnetou will be released in Swiss cinemas: "Der junge Häuptling Winnetou". To match the film, Ravensburger launched three children's books under the same name a few weeks ago. Shortly after the books appeared on the market, fierce criticism arose on social media against the German game publisher. The books are racist and celebrate stereotypes from the time of colonialism. Ravensburger recently responded to the accusations by announcing on Instagram that the books would be withdrawn from its programme.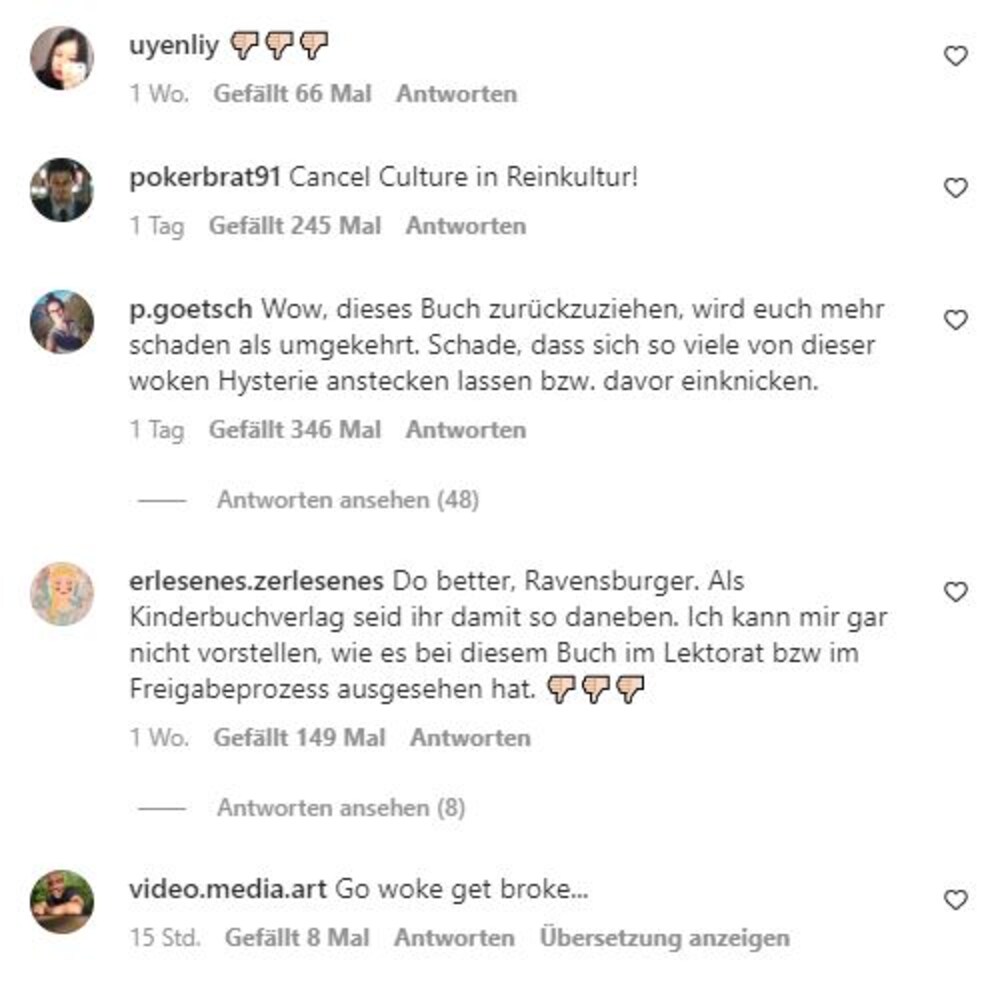 After Ravensburger communicated this step, it again hailed criticism in the social networks. This time, however, from the opposite camp. They accuse Ravensburg of practising censorship.
Ravensburger The Young Chief Winnetou - For First Readers: The First Reading Book to the Film
THiLO, German
Currently we still carry the books in our shop. But since Ravensburger is no longer delivering any more copies, they will soon disappear from our assortment as well. . Source cover: derjungewinnetou-film.de
---



Riding my motorbike makes me feel free, fishing brings out my inner hunter, using my camera gets me creative. I make my money messing around with toys all day.
---
---
These articles might also interest you
Skeleton Loader

Skeleton Loader

Skeleton Loader

Skeleton Loader

Skeleton Loader

Skeleton Loader