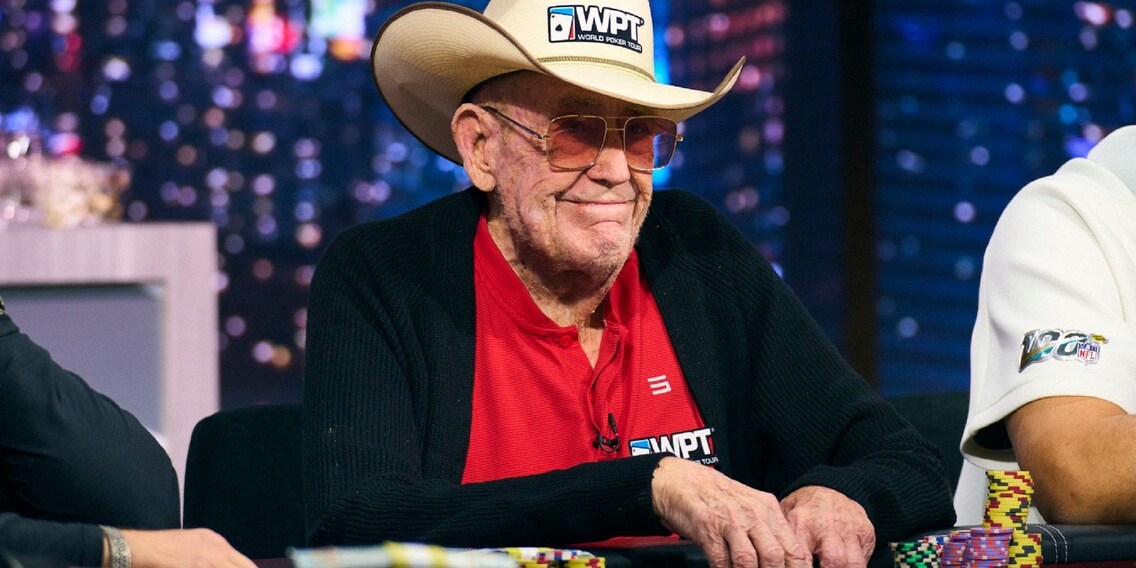 Poker legend passes away: mourning for Doyle Brunson

Translation:
machine translated
Ten and two. That was his hand. Doyle Brunson, named the most influential person in poker by Bluff Magazine in 2006, played his last hand and died on Sunday at the age of 89.
"The Godfather of Poker". "Texas Dolly." Or simply Doyle Frank Brunson. One of the most legendary poker players of all time died on 14 May at the age of 89 in his adopted home of Las Vegas. In the poker world, this news triggered a wave of sympathy.
Brunson, who usually sat at the poker table in a cowboy hat, already became known in the scene in the 1970s. For example, he was among the handful of players who played the first World Series of Poker (WSOP) at Binion's Horseshoe Casino in 1970 at the invitation of Jack Binon and managed to win the World Championships in 1976 and 1977 - in each case with a 10 and a 2 in his hand, which became a full house. He finished second in 1980 and third in 1972 and 1983.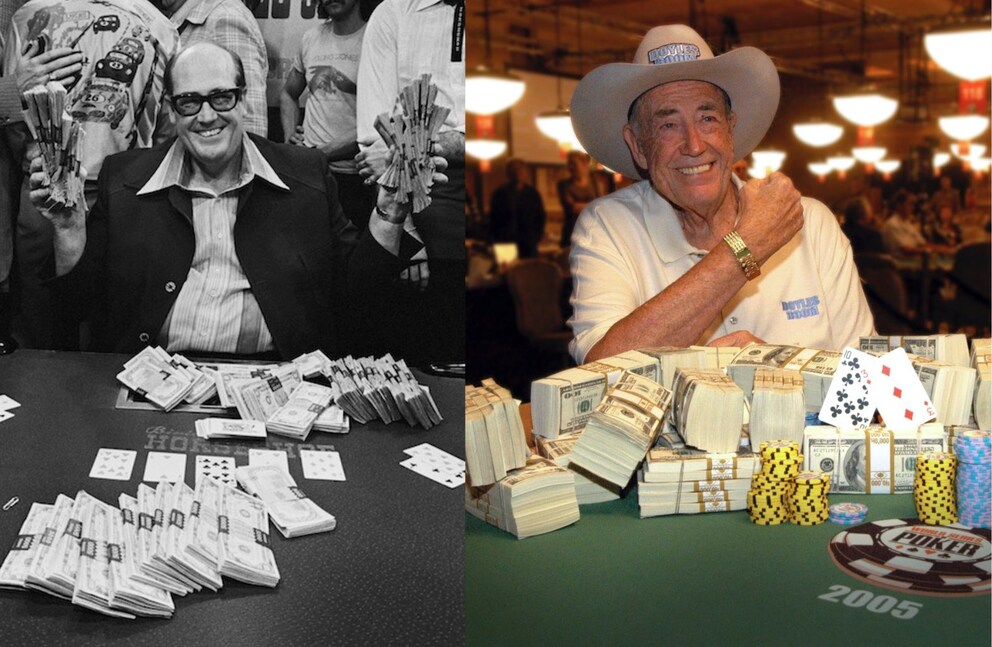 His nickname "Texas Dolly" originally came from his good friend Jimmy "The Greek" Snyder, a sports commentator who has since passed away. At a time when poker was still considered frowned upon, Snyder referred to Brunson as "Texas Doylee" because Brunson did not agree with the use of his real name. A member of the Associated Press misinterpreted the nickname as "Texas Dolly" - thus establishing the nickname as a running gag.
His influence on the game has spanned generations ever since: He landed a bestseller with his book "SuperSystem", which was published as early as 1979. It is still considered one of the most important publications on the subject of poker strategy and changed the way millions of no-limit hold'em poker players around the world think and play. As early as 1988, Brunson was inducted into the Poker Hall of Fame.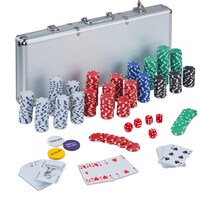 In total, Texas Dolly has won ten World Series of Poker (WSOP) bracelets during his career (last in 2005) - second only to Phil Hellmuth's 16 - while raking in well over six million dollars in total prize money. Dolly made even more money in private cash-game rounds. He never disclosed exact statements about his winnings and losses. His last public appearance was in December 2022 at the "Premier Meet-up", a World Poker Tour cash game event for fans at the Wynn Hotel in Las Vegas. He had already ended his poker career at tournaments in 2018.
The 54th edition of the WSOP will begin without the Godfather of Poker from 30 May. The mother of all poker tournaments, the "$10,000 No Limit Hold'Em The Main Event", will take place from 3 to 17 July 2023.
Texas Dolly, your impact will be unforgettable and I am sure you will be in many participants' minds. The poker world will miss you.
Titelfoto: Poker Go
---



My interests are varied, I just like to enjoy life. Always on the lookout for news about darts, gaming, films and series.
---
---
---