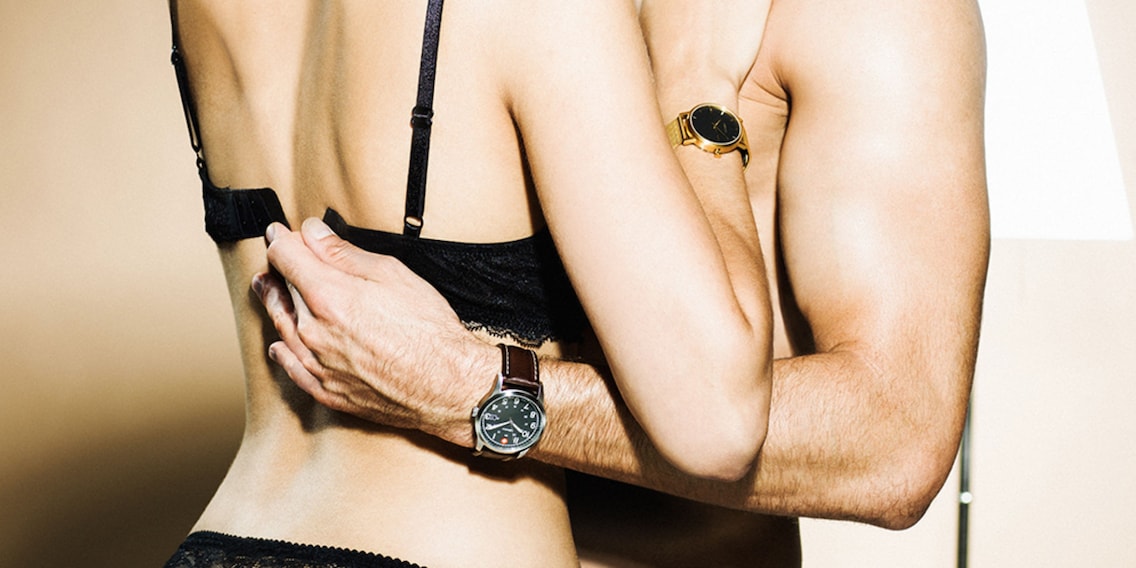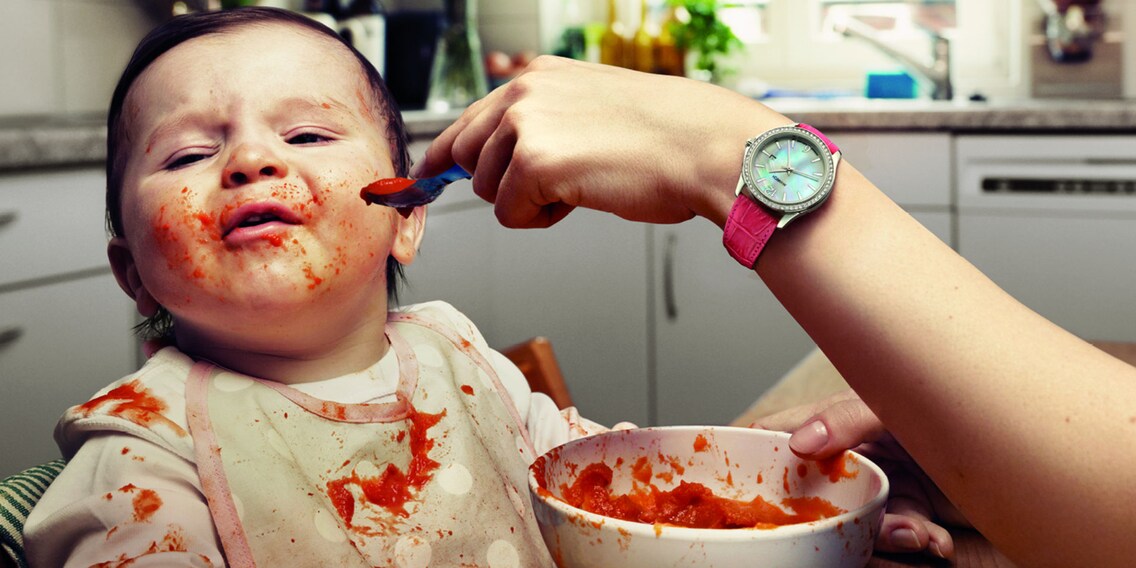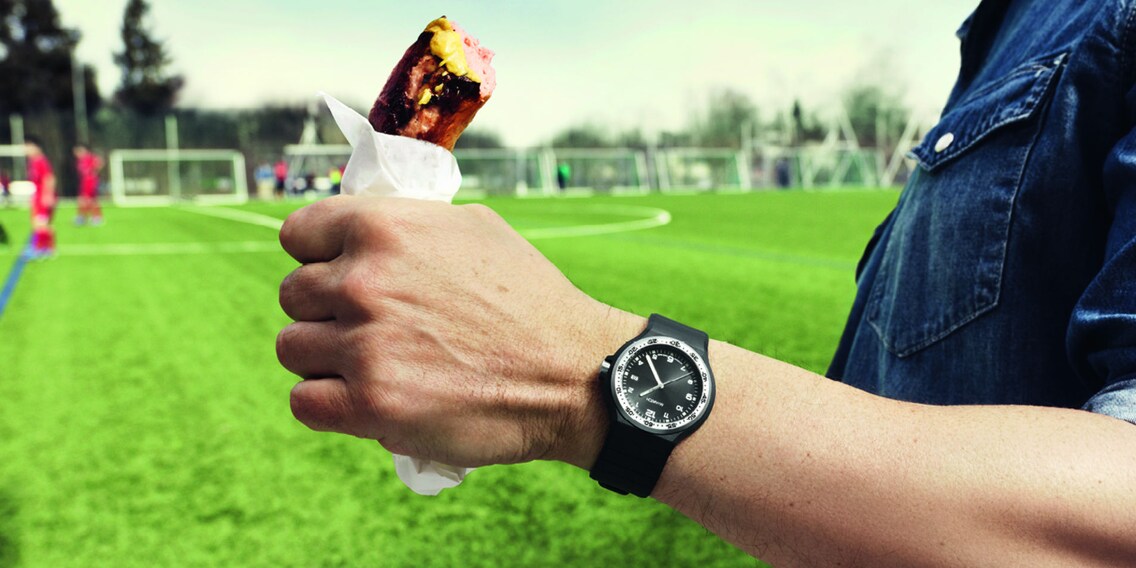 M-WATCH Mondaine : A Swiss watch that's ready when you are

Discover the Yellow, Red and Blue collection – at your side where life happens!
Yellow: Bright and sturdy
Yellow features lots of synthetic materials, making this collection colourful and cheeky. These sturdy models suit an office environment as well as the latest trendy bar.
Red: Traditional and elegant
Red holds onto tradition – naturally inspired by modern elements so that time spent at the opera or an art exhibition seems to pass too quickly.
Blue: Sporty and straight-forward
Blue evokes an outdoor feeling and focusses on sports such as biking, surfing or parachuting. These models also look great when you're just chilling.
---



When I'm not busy putting together home décor themes or planning marketing activities for Galaxus, I enjoy decorating my home with things I love and starting DIY projects I finish all too rarely. The inspiration I get comes from blogs, magazines and travels. My favourite home living styles: Nautical, Scandinavian and Nordic. 
---
These articles might also interest you
Skeleton Loader

Skeleton Loader

Skeleton Loader

Skeleton Loader

Skeleton Loader

Skeleton Loader