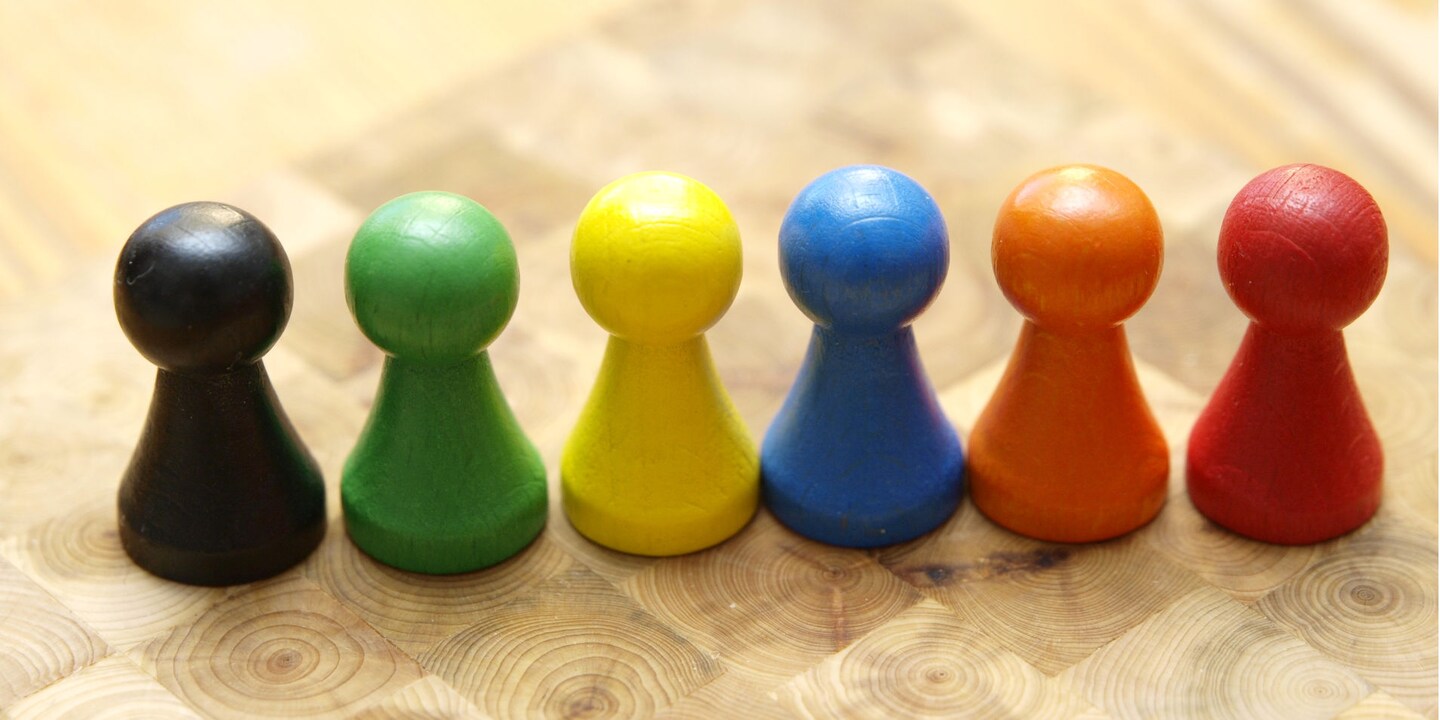 Let the games begin!

Looking for exciting, funny and crazy parlour games for those rainy autumn days or a get-together with friends? Look no further! Here's a selection of great classics and the "game of the year" winners 2015. Have fun browsing!
Games for kids
These games are great fun for the little ones and can easily be played without adult assistance.
Games for the whole family
These games are popular with all ages and will turn a family day into a fun day.
Games for aficionados
Are you a real pro when it comes to games? Then we've got just what you need.
These highlights are bound to have everyone in stitches!
---

I love the strategy game "The Settlers of Catan", the Ravensburger puzzle "Colourful Cupcakes" and the pink fluffy unicorn that sits on my desk (a birthday present from my workmates). Not only do I have a weakness for toys, I also get excited about good food and comedy TV shows.
---
These articles might also interest you
Skeleton Loader

Skeleton Loader

Skeleton Loader

Skeleton Loader

Skeleton Loader

Skeleton Loader