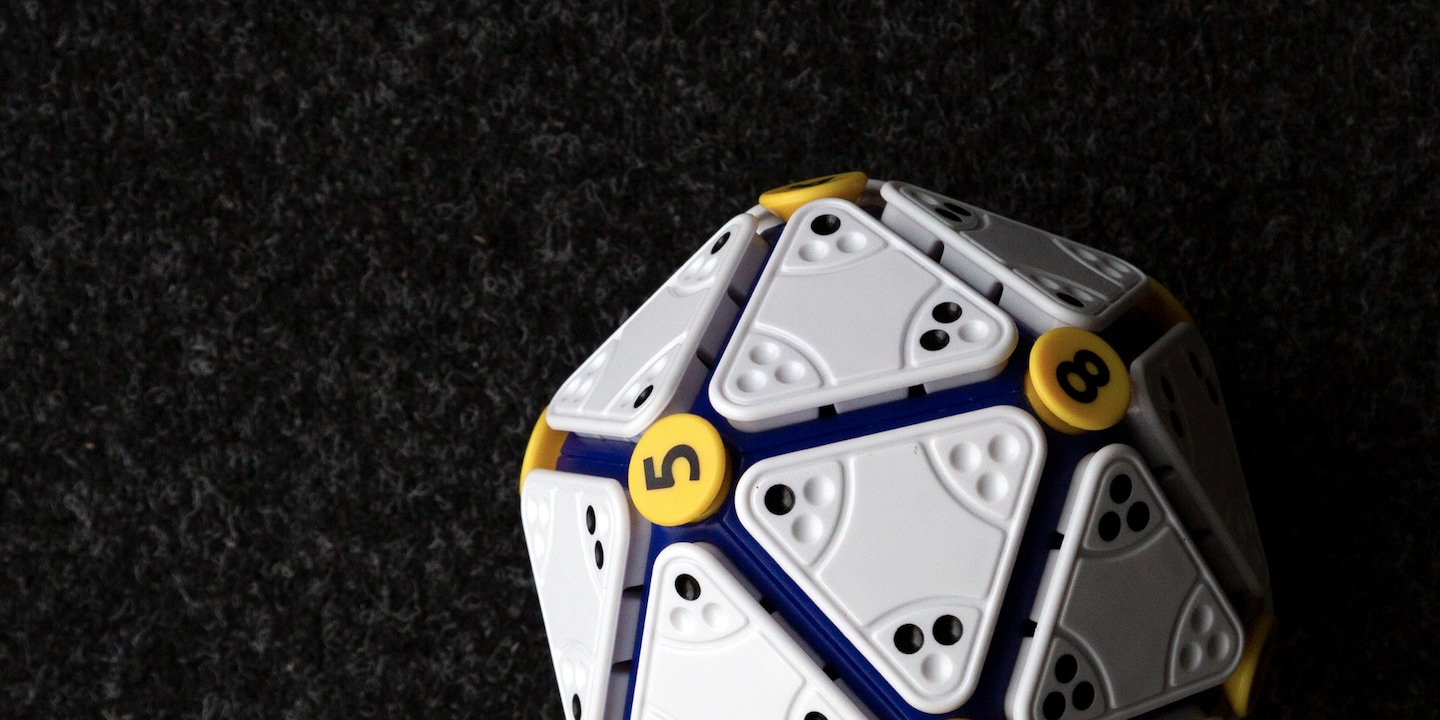 Icosoku: Sudoku on steroids
Love Sudoku and want to take your skills to the next level? Then the cube-shaped solo game «Icosoku» is perfect for you!
When I'm listening to music, podcasts or audiobooks, I usually need to keep my fingers busy, too. Sometimes I clean the apartment, cook myself dinner, or sit down for a solo game. However, I stopped using the Perplexus a long time ago. And my Rubik's Cube is also gathering dust in the corner. Because I soon get bored with games, I keep having to get new ones. The latest solo game on my desk is «Icosoku».
Icosoku is a cube-shaped Sudoku. An icosahedron, to be precise. It's one of the five Platonic solids and consists of 20 equilateral faces and 12 vertices. You can randomly stick yellow numbers from 1 to 12 on the corners. This leaves you with various triangular tiles with different points. For these points you have to add the matching corner number. For example, if a yellow corner says 6, you need to make 6 points with the surrounding triangles. While this is quite easy to begin with, the more tiles you've placed, the harder it gets to find the matching triangle.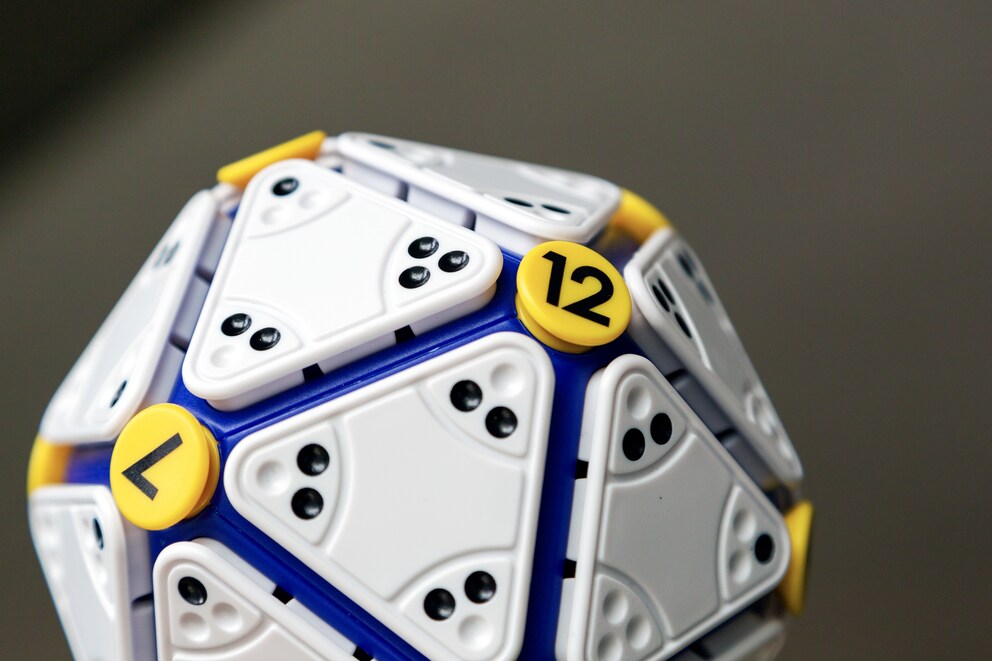 Although I'm no Sudoku master, I enjoy solving these number puzzles from time to time. Combined with a little overconfidence, I got the Icosoku. Unfortunately, the game is more difficult than expected. I usually make it to the last three tiles and then have to remove triangles that have already been laid. Or I start all over again. The number of possibilities seems endless, but there's still only one correct solution. This cube can easily compete with the world's most difficult Sudoku.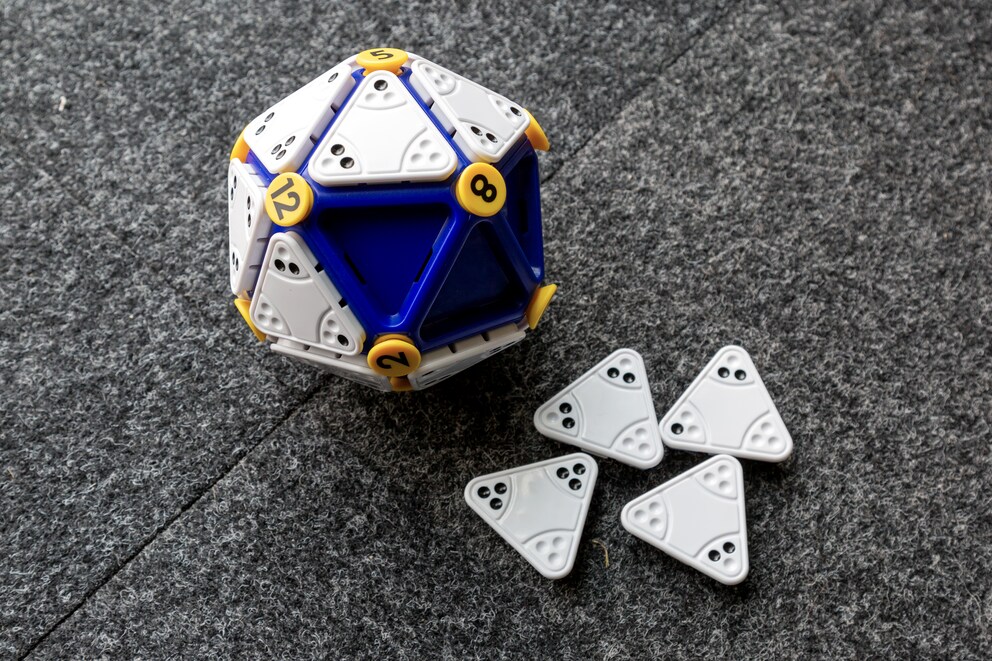 I don't want to admit defeat yet and will pick up the Icosoku every now and then in the next few weeks. Probably while listening to a podcast. But to be honest, I predict the same fate for this game as for its solo game predecessors: sooner or later, it'll end up in a corner, accumulate a layer of dust and eventually end up at the flea market.
---

Riding my motorbike makes me feel free, fishing brings out my inner hunter, using my camera gets me creative. I make my money messing around with toys all day.
---
---