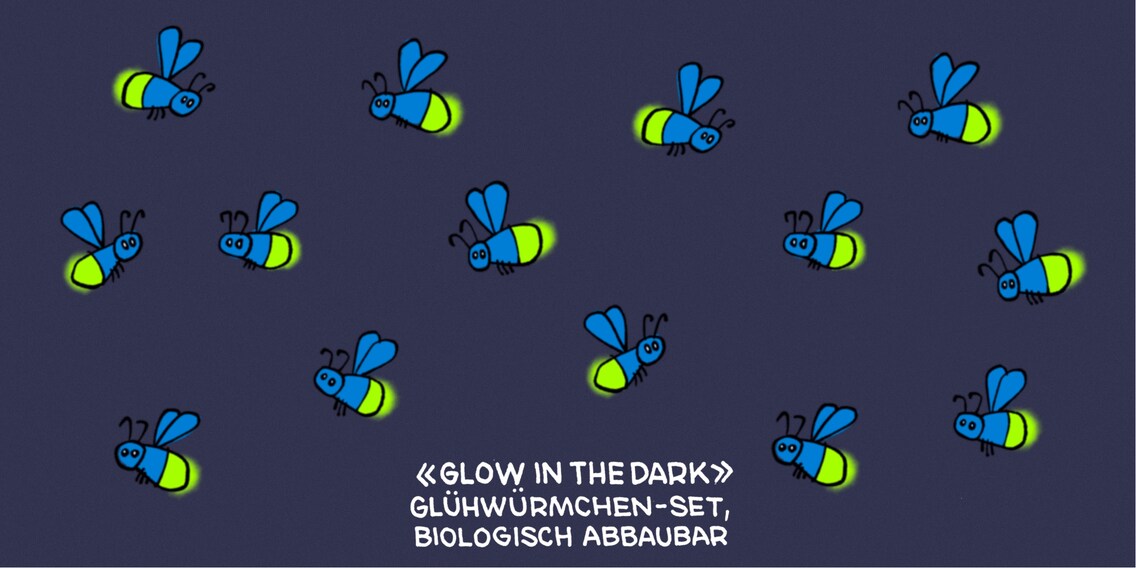 Fireworks forbidden! 3 alternatives for the first of August
Translation:
machine translated
No fireworks: most cantons ban rockets, volcanoes and firecrackers on National Day. But how about a gender star instead?
Due to the acute danger of forest fires, there is a general ban on fireworks almost everywhere in Switzerland this year. "How can I celebrate the bank holidays in the right way?" you may be asking yourself. I have three ideas that won't harm the climate or the environment, but will perhaps improve the mood.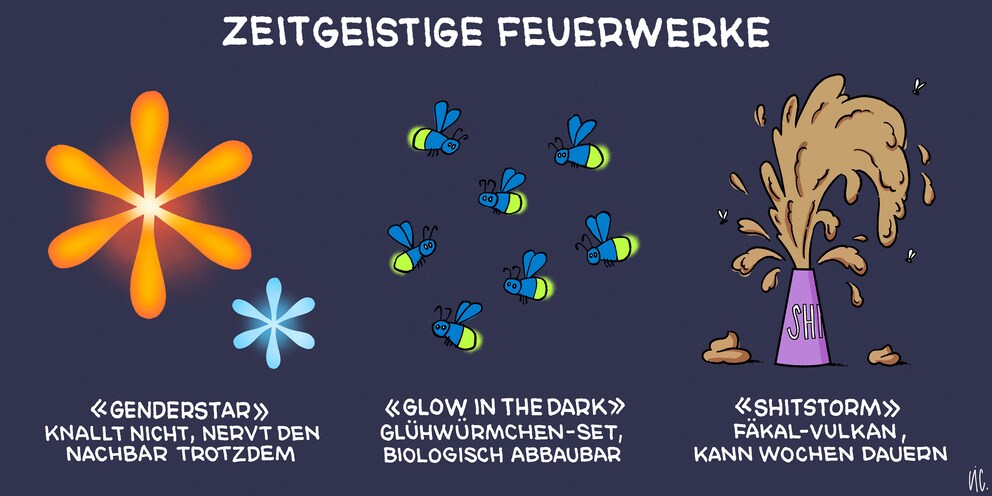 To appease the patriots at the table, I advise you to use the sacred decorative trifecta of placemat, mug and garland to conjure up some Swissness.
About me
I am a cartoonist and live in Zurich. I experienced my best 1st August when I was eight years old, when I was allowed to blow the fireworks left over from a relative's drugstore all by myself. At home we didn't even have women's farts - my mother was already woke before the term existed.
---
---