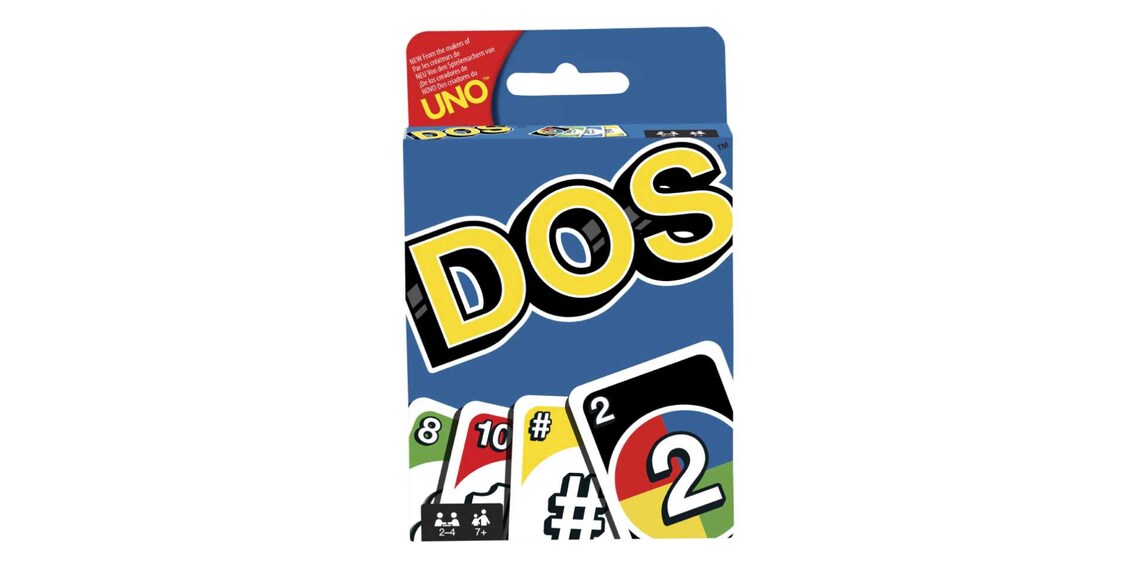 What comes after Uno? Dos!
New to our range: Mattel Dos! This twist on the classic is bound to be your next loyal companion at the pool, on holiday or on get-togethers with friends.
Same same...
Like Uno, the objective of the game is to get rid of all your cards. The colours and numbers 0–9 are the same and you can still annoy your friends.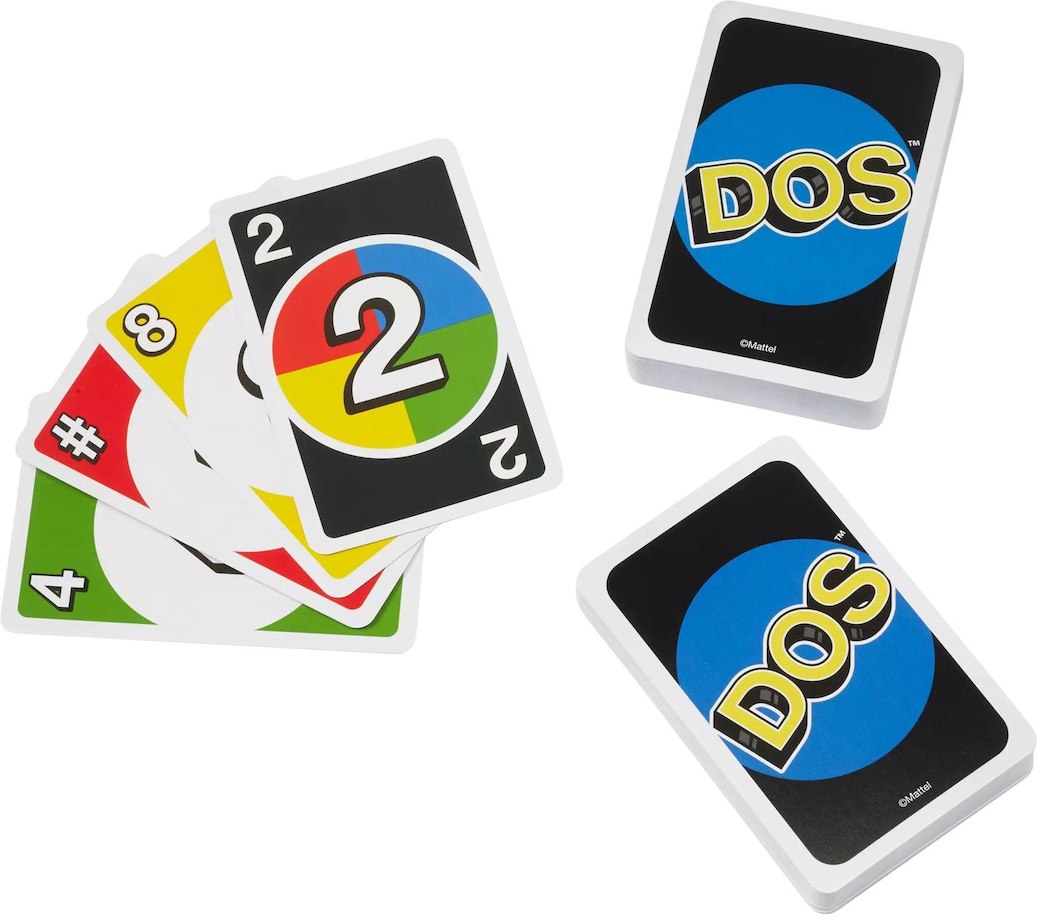 ...but different
Dos has two instead of one centre row stack and you can put down two cards at the same time. The winner is the player who's first to reach 200 points – not who's first to put down all cards. There's a new «# card». It has a specified colour but you get to choose the number.
Prefer Uno? Click here
---



My first port of call at Galaxus was the toy department. Although I still thoroughly enjoy a good parlour game, I'm now in charge of all things kitchen. This means I get to buy pretty plates and quality knives both for work and play.
---
---
These articles might also interest you