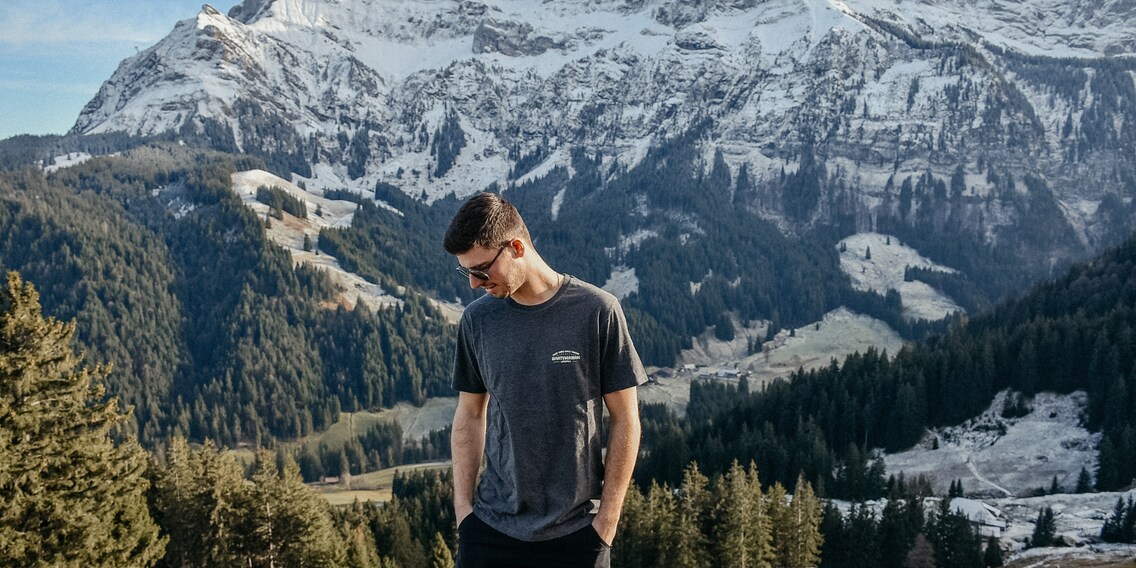 We have Whatever Man in our range

Translation:
machine translated
Now you can find the entire Whatever Man range in our online shop. Dress up with the developed and designed fashion from Switzerland. Here are my highlights for you.
Whatever Man was born on a trip to North America at the famous resort of Whistler in Canada. Snowboarding, skiing, travelling, parties and much more shaped this time and gave the Whatever Man brand its foundation.
The Whatever Man fashion is sustainably produced in Portugal and developed and designed in Switzerland, in Lucerne to be precise. The production is fair and controllable. Not only the materials, but also the production meets the third and highest level of STeP certification by OEKO-Tex. Organic cotton does not require harmful chemicals and uses less water in cultivation. Furthermore, Whatever Man offers shirts made of Lyocell (cellulose of the eucalyptus tree), which allow extremely high moisture transport due to their fibril structure. Ideal for outdoor activities in summer or winter.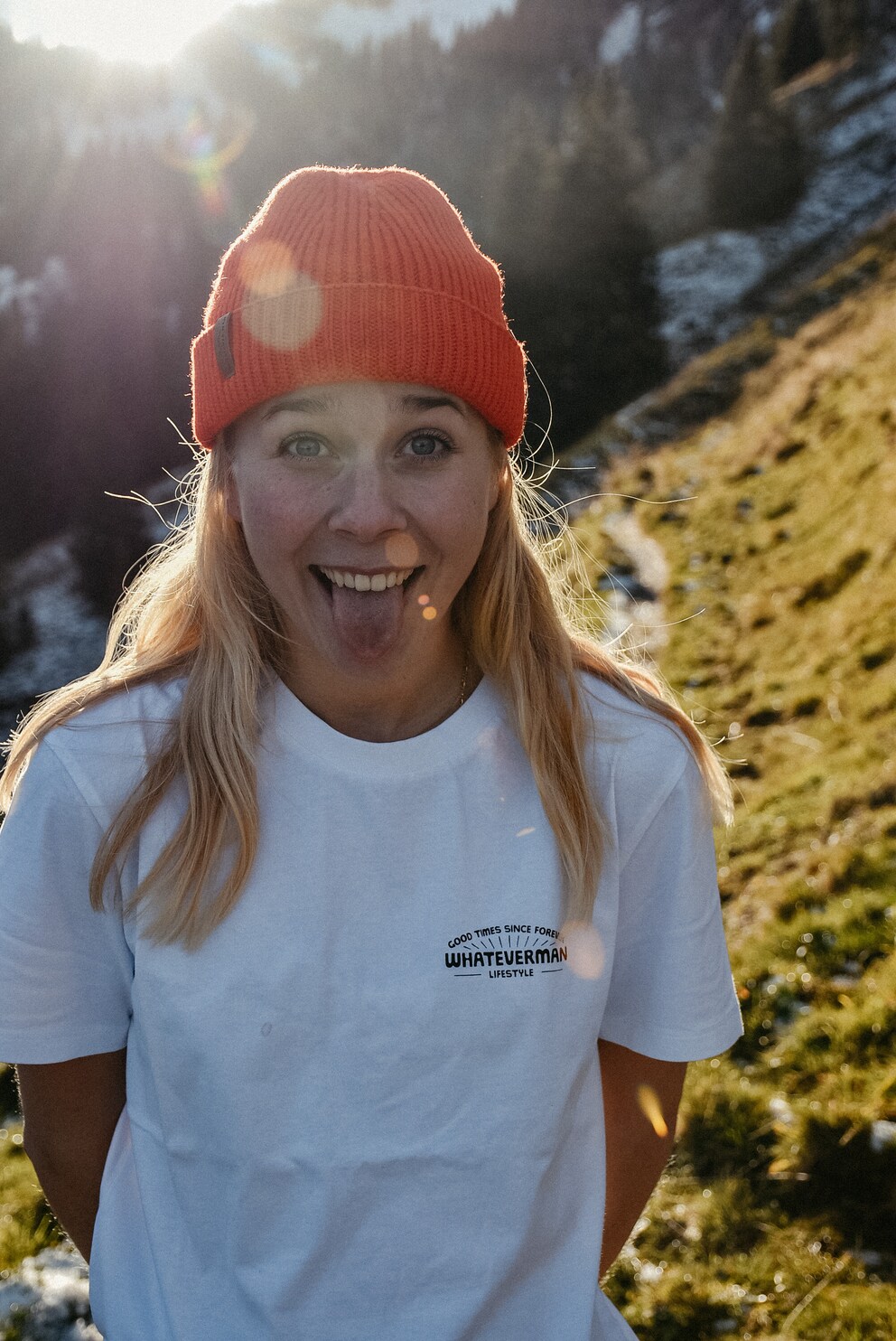 Go directly to the entire Whatever-Man range.
---


«That's my ninja way» – Naruto Uzumaki
---
---