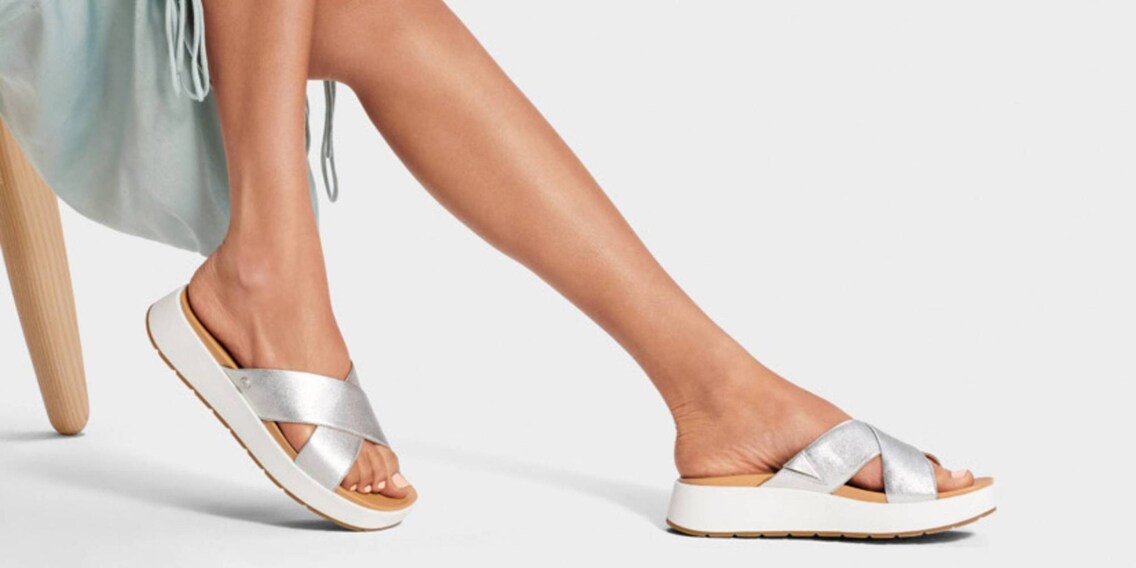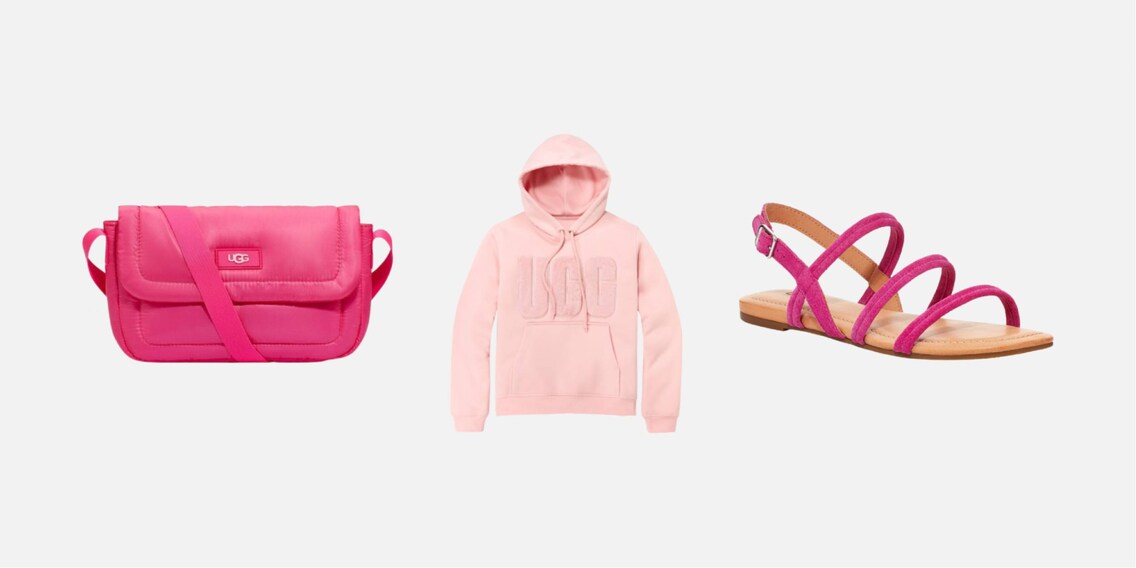 The UGG sandals for summer 2022 are here
Translation:
machine translated
The brand for virgin wool boots has become a global supplier of shoes for all seasons. UGG flagship stores can now be found door to door with Nike, Superdry and Balenciaga in the world's metropolises, and the brand is instrumental in shaping the trends of upcoming seasons. I've stocked a few styles from the Summer 22 collection for you.
I bought mainly your favorite models in familiar and new colors. You can find the entire UGG assortment here.
Teague
Rynell
Tuolumne
Mytis
More models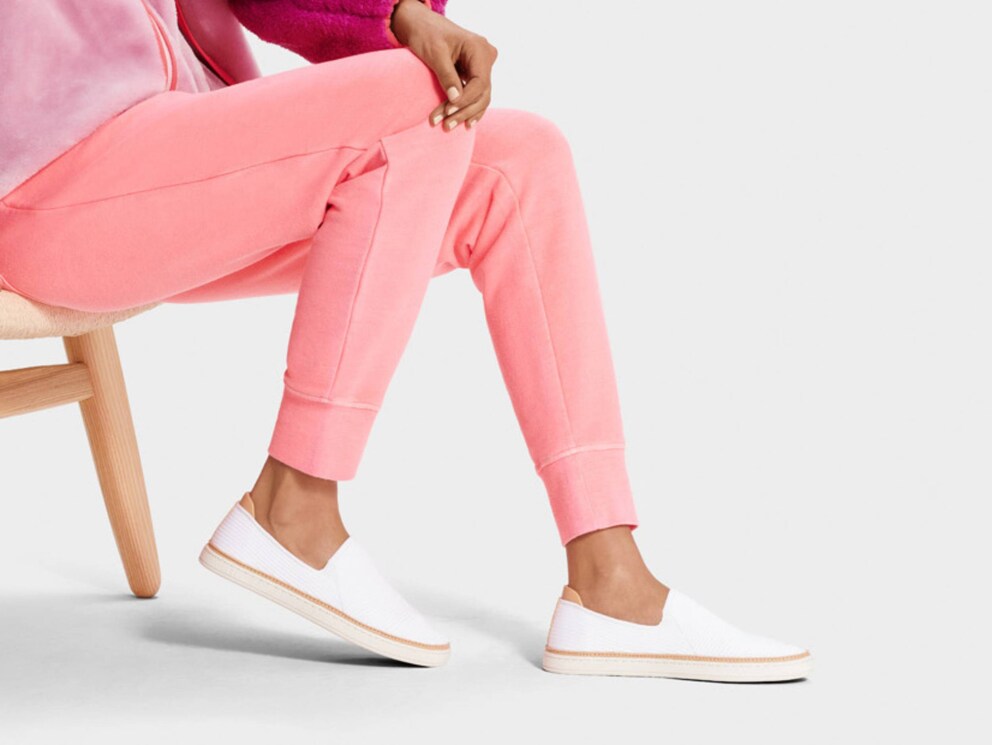 What else to discover from UGG
Accessories
Socks
Loungewear
---



I'm passionate about the warm summer months, pasta and potatoes.
---
---