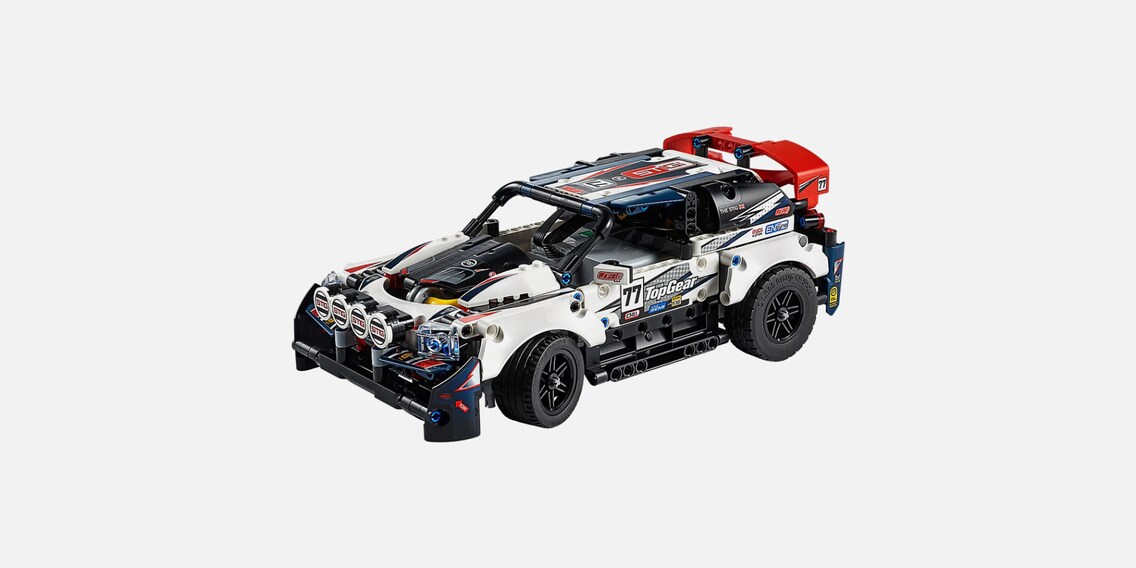 The last LEGO arrivals of 2019 (or the first of 2020)
These new LEGO sets are due after Christmas but can be ordered from 27 December 2019. This makes them the last arrivals of 2019. Or the first of 2020.
And there are many new sets to choose from! Ten Star Wars sets, eight LEGO City sets, eight Friends kits, seven Technic models, seven Disney sets, five Play Cubes and six Hidden Side stories. There's something for everyone! Allow me to point out some of the highlights.
Here are all December arrivals and here are all new LEGO sets.
---



My first port of call at Galaxus was the toy department. Although I still thoroughly enjoy a good parlour game, I'm now in charge of all things kitchen. This means I get to buy pretty plates and quality knives both for work and play.
---
---
These articles might also interest you