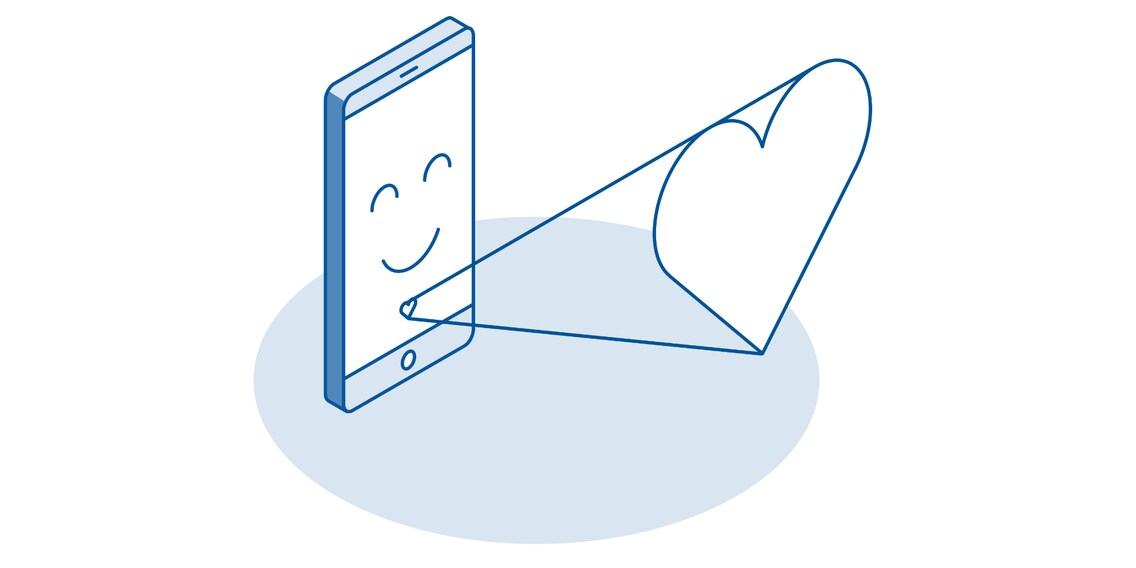 The digitec connect competition is over
Translation:
machine translated
In keeping with Valentine's Day, we've come up with a digitec connect competition. Can you rhyme like a great poet? Then you have a good chance of winning the grand prize.
Update as of 15.02.2022, 10.00 hrs:
The competition has ended. Thank you for all the rhymes and poems, we are overwhelmed by your participation! We read, laughed and marvelled, but you must not have been in such a good mood. We didn't expect so many downvotes, so we're awarding consolation prizes, because we are the righteous ones.
To all poets and jokers among you: Now you can prove yourself. Come up with a few lines of lyrical art and convince the community. But it shouldn't be just any rhyme, we want a love rhyme with reference to our digitec connect cell phone subscription. The rhyme or short poem with the most likes wins the contest.
What can I win?
The winner will receive a lifetime free digitec connect mobile subscription with unlimited data in Switzerland. What the subscription includes, you can see here:
Unlimited data in Switzerland included
1 GB roaming in the EU/USA per month included
Unlimited calls and SMS/MMS to all Swiss networks (excl. value added services)
No activation fees or costs for SIM cards
First MultiSIM option free of charge in the first year
5G option can be added for 8.- per month
Use the Family + Friends Option
On the Sunrise network
How does the contest work?
Write your rhyme in the comments below. The contest will run until 2/15/2022 at 10:00 am. The rhyme with the most likes at that time, wins the contest. We will notify the winner by email the same day. So go ahead, the prize is hot!
The rhymes from the digitec connect team
Project manager Thomas, Alessio our customer service boss, Lionel our customer service employee from western Switzerland and I, the voucher queen from the digitec connect team, have also come up with love rhymes. But of course they are out of competition. I'm sure you can do better anyway.
You can vote. Whoever gets the most votes will be invited to dinner by the others. It's up to you who gets paid for good rhyming.
digitec connect love rhymes
Who wrote the best rhyme?
Thomas
Maya
Alessio
Lionel
The competition has ended.
---
Almost anything can fascinate me, I'm always open to new experiences. That's why I'm in exactly the right place, discovering and exploring new and wonderful products and communities every single day.
---
---
These articles might also interest you