Panama Jacks: the shoes for adventurers
Enjoy trekking through mangrove forests or prefer exploring the urban jungle? Adventure has many faces. And which brand of shoes represents adventure like no other? Panama Jack.
Founder Antonio Vicente knew from the very start that Panama Jacks are «creados para caminar», made for walking. Yet, if you speak Spanish, you'll know that «caminar» means much more than just walking: It stands for wandering, travelling, nomadism, not staying in one place. In 1990, the advertisement below carried this credo out into the world, illustrating the Panama Jack philosophy with Adam and Eve wearing nothing but hiking socks and a pair of boots.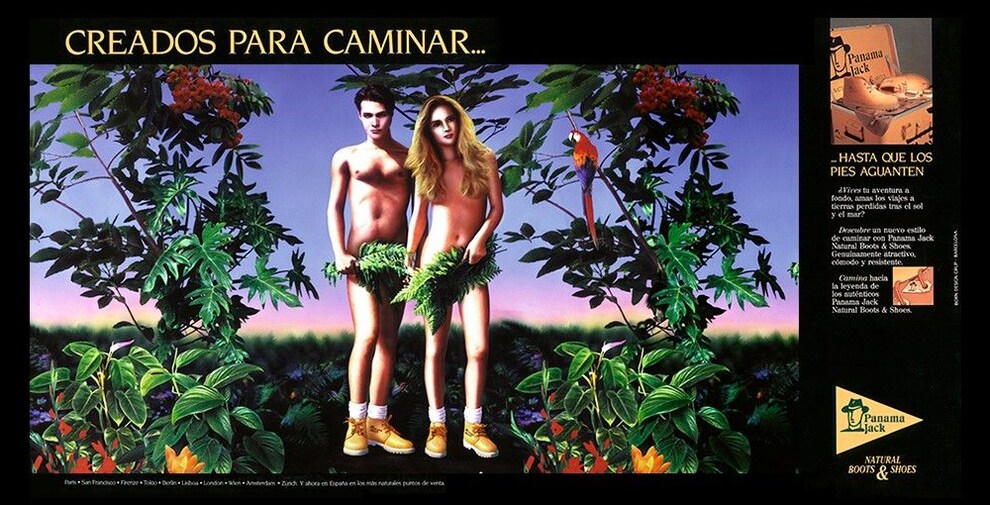 In Switzerland, you'll have to wear more than that to survive the cold half of the year, but you'll still be well equipped with a pair of Panama Jacks. These shoes are reliable, durable and, yes, they come at a price. But you definitely get what you pay for. Panama Jack boots survive many winters and wear out less quickly than comparable models. If you regularly waterproof your boots, ankle boots or winter shoes before wearing them, even ploughing snow and salted roads won't harm them.
Panama Jack values quality and social commitment. The company partially relocated production from Europe to China in 2005 in order to save costs, but then transferred it back to Europe due to poor quality. Check out the video below to see how a boot is made. In terms of social commitment, Panama Jack has been working for years with the charitable foundations Fundación Un Abrazo de Luz and Fundación Vicente Ferrer and regularly supports expeditions and research trips such as the excavations of the Fundación Atapuerca as a partner and sponsor.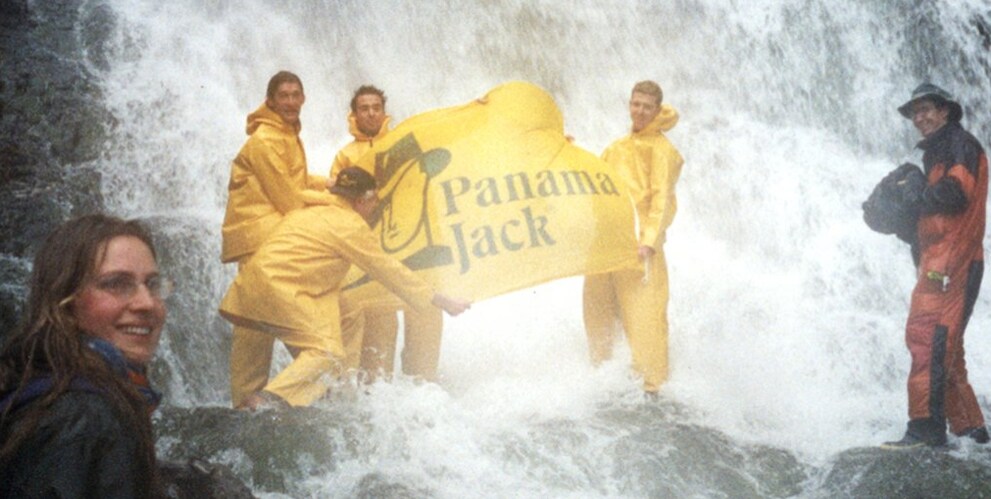 See the full Panama Jack range.
---

I'm passionate about the warm summer months, pasta and potatoes.
---
---
---