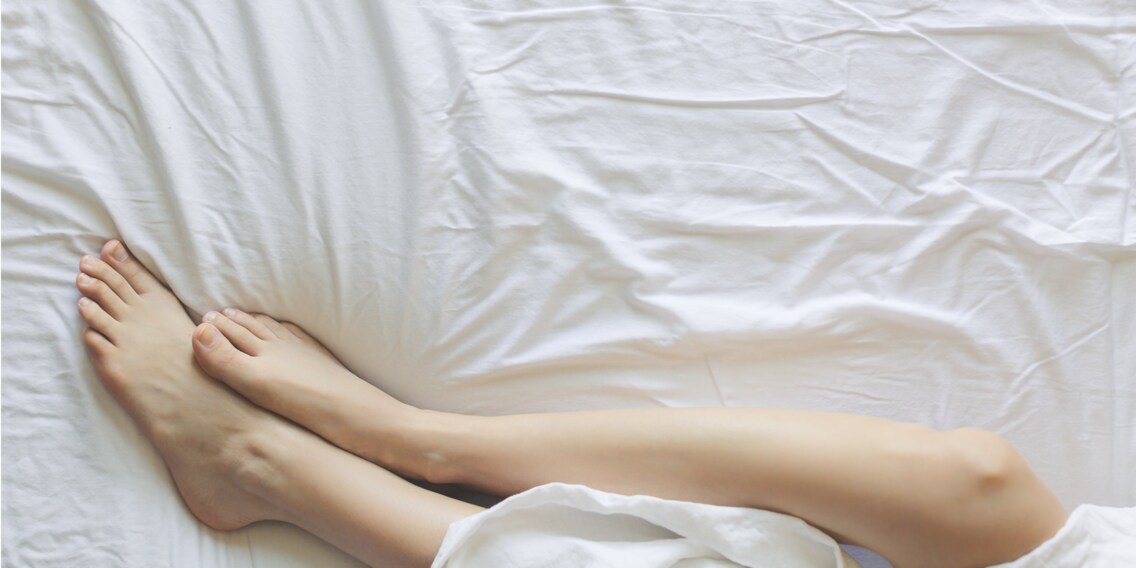 Old classic revived: The Happy Forever mattress
Translation:
machine translated
Rediscover the tried and tested: This is true of the Happy Forever, which was created from the 2013 mattress test winner. Why it is celebrating a comeback and is a good choice for your bed.
Ten years have passed since the Happy 700 mattress emerged as the test winner from the Cash Crash mattress test. To celebrate this anniversary, the manufacturer is reissuing the model - with some improvements. The result is the Happy Forever mattress, which offers more comfort and sustainability.
The mattress foam has been increased by two centimetres. So you are even more gently bedded. And on a Swiss-made product with durable, breathable foam from Wolfhausen in the canton of Zurich. Particularly appealing to all side sleepers: the upper mattress zone is designed in such a way that your shoulder and arm sink into the cold foam at specific points - and you should wake up the next morning without any pain. So if you like to lie on your side at night (which is the case for the majority), you're in good hands here.
High-quality materials from Switzerland
By the way: according to Happy, 100 per cent recycled PES was used for the mattress cover. The zip and labels are also made of polyester and recycled polyester. "This means that the entire cover can be melted down at the end of its life and used to make new polyester," the brand promises. . But that should last at least ten years, according to the manufacturer's warranty. Until then, you can remove the cover and put it in the washing machine at 60 degrees to get rid of dirt and mites. You should wash it at least once a year.
From hard to soft - everything is possible
. The combination of two different firmnesses in each model is still practical. Products with the "soft" firmness level offer you one side in "soft" and one in "medium", products with the "hard" firmness level offer the variants "firm" and "xfirm". So simply turning the mattress ensures variety in bed.
The Happy Forever is available in three sizes: 90, 140 or 160 centimetres wide, each 200 centimetres long.
Curious? You can find more products from Happy here. . Titelbild: Burst/Pexels
---



Cat lady and coffee lover from up north. Always on the lookout for «News and Trends».
---
---
---