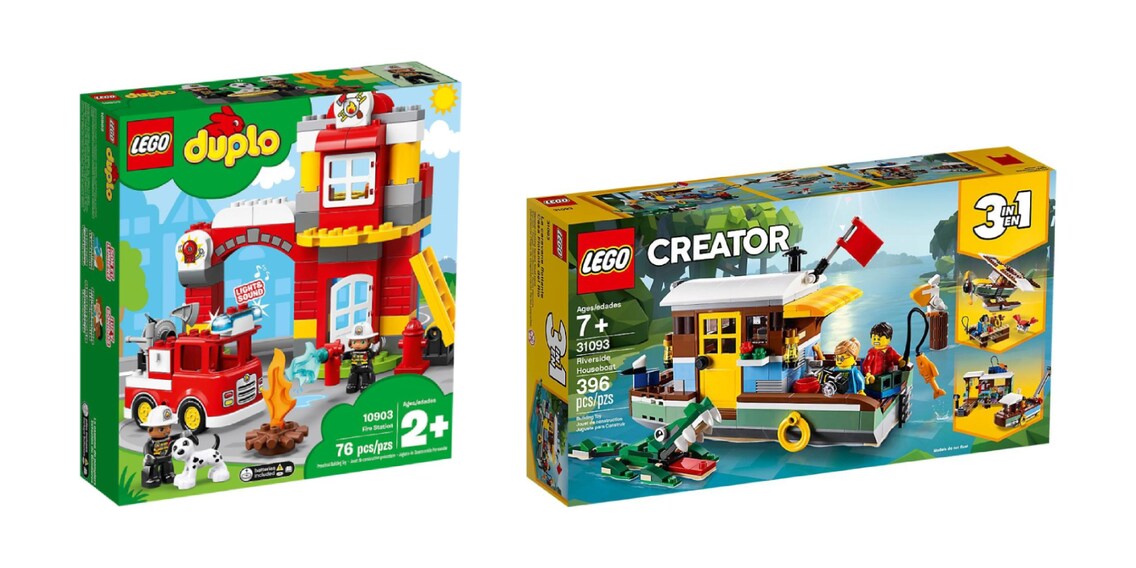 New LEGO sets to ring in 2019
The new year is off to a good start: January is bringing many exciting LEGO sets. I've put together some of the highlights for you.
New but old friends from Star Wars
True Star Wars fans will already be familiar with the AT-AP Walker and Droid Gunship. But the matching LEGO sets are new. May the force be with you, AFOL.
Discover new Star Wars products here
DUPLO
The year is also off to a good start for wee LEGO fans. The fun factor is huge with the fire station and police bike.
View more new DUPLO arrivals here
Ninjago
The highlight of all new Ninjango sets is the monastery. It contains historic murals, various training stations and a hidden knife trap.
View more new Ninjago arrivals here
Creator 3-in-1 models
These new LEGO Creator sets turn into three exciting models. On land, water or in the air – there's something for everyone.
---



My first port of call at Galaxus was the toy department. Although I still thoroughly enjoy a good parlour game, I'm now in charge of all things kitchen. This means I get to buy pretty plates and quality knives both for work and play.
---
---
---
These articles might also interest you