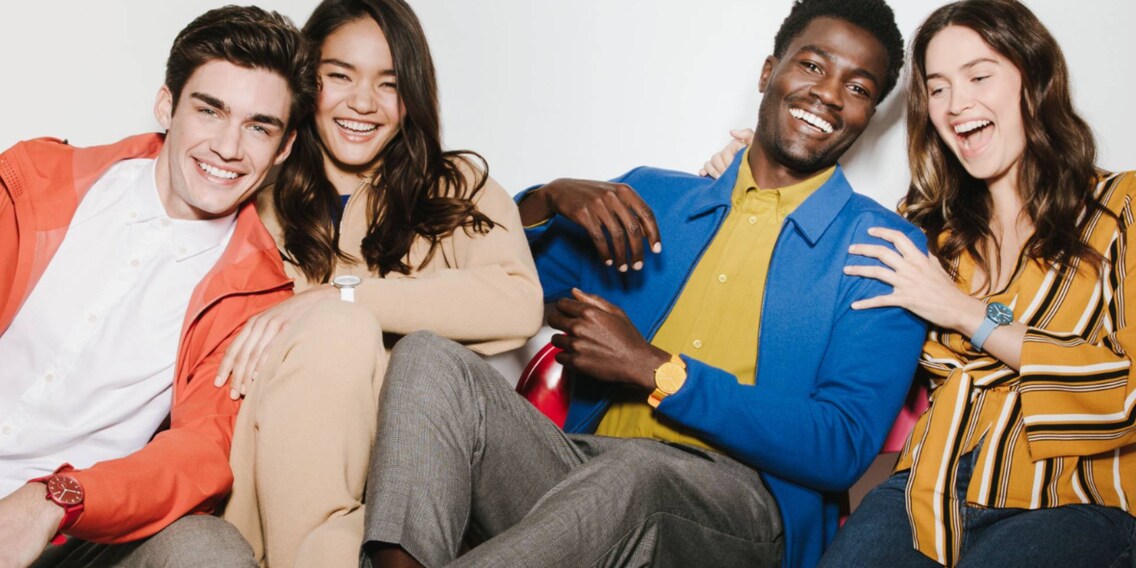 Need some Danish joy in your life?

Wear it proudly, make a statement! Skagen Denmark's «Aaren Kulør» collection is inspired by Copenhagen's historic harbour district. They are the centre of a pulsating community where people come together, exchange ideas and enjoy life. This energy is reflected in the watches' radiant colours.
Skagen Denmark celebrates the Danish way of life in its designs: the focus is on living the moment, freedom and spontaneity. In addition to their love for modern design and functionality, fun plays an important role in Skagen watches. According to the brand, this is precisely what bold colours, patterns and materials represent. Danes are considered brave. Skagen's new collection «Aaren Kulør» is especially inspired by this fearlessness and progressive way of thinking.
These colourful models are named after the Danish word for colour and fun. The inspiration for this lies in the magical townhouses of the Copenhagen district of Nyhavn. For more than 300 years these houses have been at the heart of a pulsating life experience where people come together, exchange ideas and enjoy life. The bold colours of the new watches are intended to capture this energy.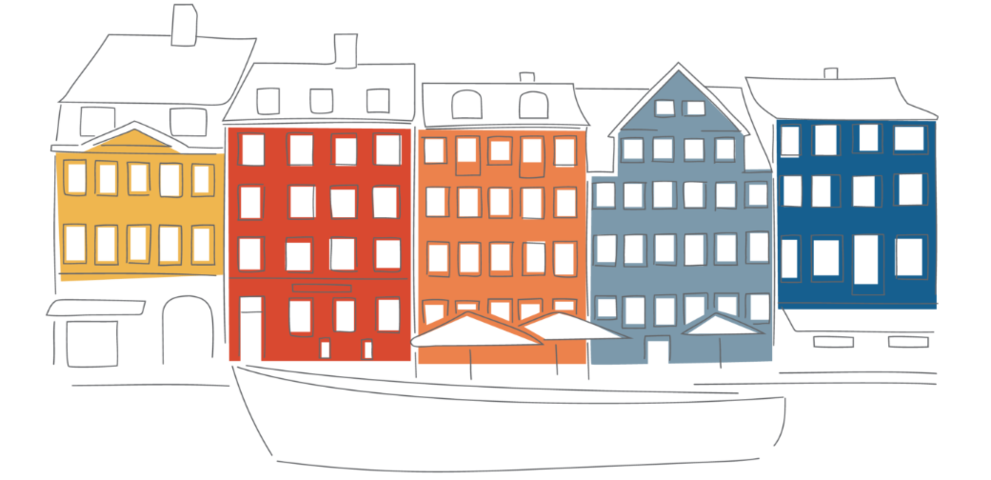 The colourful harbour houses of Nyhavn are the source of inspiration for the colourful «Aaren Kulør» collection. Image: Skagen Denmark
The colourful statement watches embody classic Danish design and the lively courage Danes possess. When worn, this positive energy will certainly rub off on you. The models are available in different colours and two sizes: a 41mm and a 36mm housing diameter.

An exhilarating explosion of colour for your wrist. Image: Skagen Denmark
---


Discovering foreign countries and cultures and tasting coffee or other delicacies is what I enjoy most when I travel. My home is decorated with little gems I find in thrift shops and at flea markets. When I'm having one of my big DIY moments, my creativity is unleashed. Both the mountains and the seaside restore my inner balance. With a snowboard or surfboard under my feet, I'm happy. 
---
---
---
These articles might also interest you
Skeleton Loader

Skeleton Loader

Skeleton Loader

Skeleton Loader

Skeleton Loader

Skeleton Loader