Lumberjack chic – hot or not?
Forest and garden work are not typically associated with nice clothes. But as it gets colder and the trees change colour, I find myself reaching for lumberjack-style pieces.
Want to look your best on your next walk through woods? I've put together a step-by-step guide for creating the perfect lumberjack look.
Step 1: plaid shirt
Or a unicolour shirt, if you prefer
Step 2: a warm sweater for layering
Step 3: a robust jacket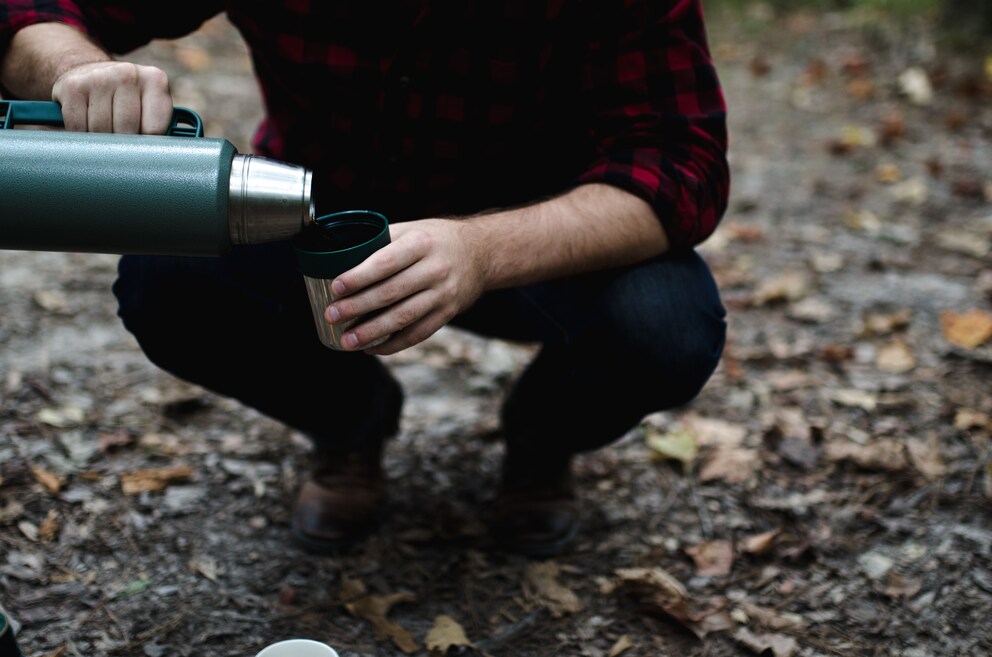 Step 4: pants
Hidden layers to keep you warm
What do you think of the lumberjack-chic look? Let me know in the comments!
---

For as far back as I can remember, I've been in love with colours, shapes and fashion. I also like ice cream (from a certain shop in particular), people (from all regions) and sunshine (any place in the world).
---
---
---