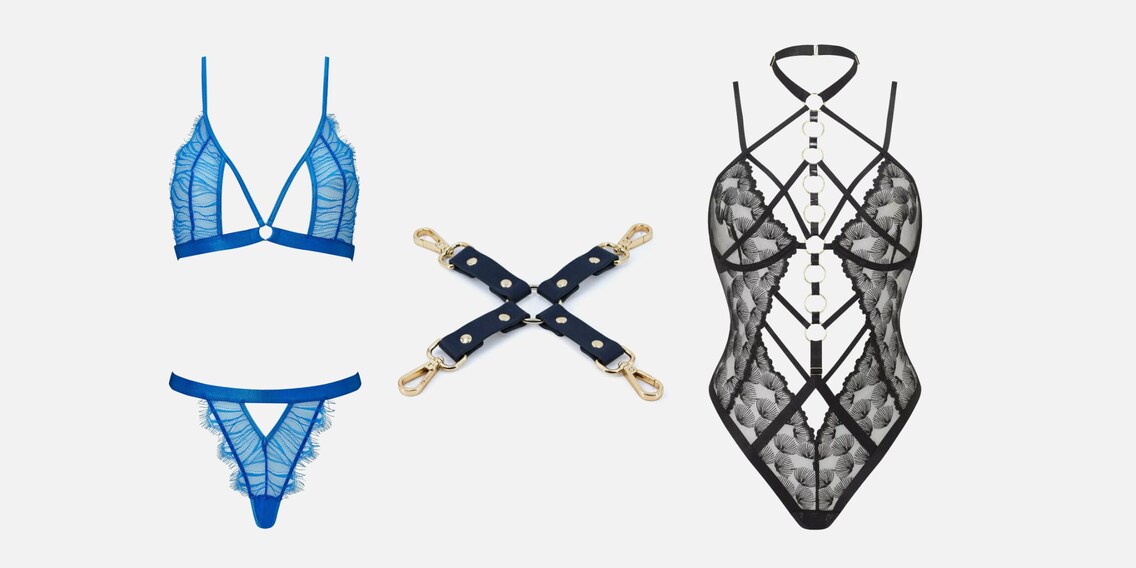 Lace, straps and a dose of playfulness for your bedroom

Translation:
machine translated
Just in time for spring, our erotic range has grown with some interesting new additions. Especially in the area of lingerie and erotic underwear, we have sparkling products on offer. There are also exciting products to try out for playfulness in the bedroom. And to make sure everything goes off safely, let's take a look at our new condoms.
Lovely lingerie for you
Go here to see all the new lingerie for her.
Trendy briefs for him
Go here to see all new briefs for him.
For playful hours
Here you can find even more erotic games.
Here you will find even more BDSM accessories.
For safe hours
Here you will find our complete condom range.
---



As a happy mum of two, I'm feel very much at home in the category Baby + Toys. Whenever my life's not revolving around toddlers, I enjoy laughing my head off, daydreaming and skipping through life.
---
---