Happy Socks for any occasion
Happy Socks are proven to make you happy. And how could they not, when thanks to them you can walk around with pizza on your feet. Like every season so far, the brand has come up with a colorful selection of new designs that are perfect as gifts for yourself and your loved ones.
By far not all new Happy Socks fit on this page. Click here to browse our entire range. If you'd rather scroll through some thematically assorted highlights, here you go:
Seasonal Socks
Sock Boxes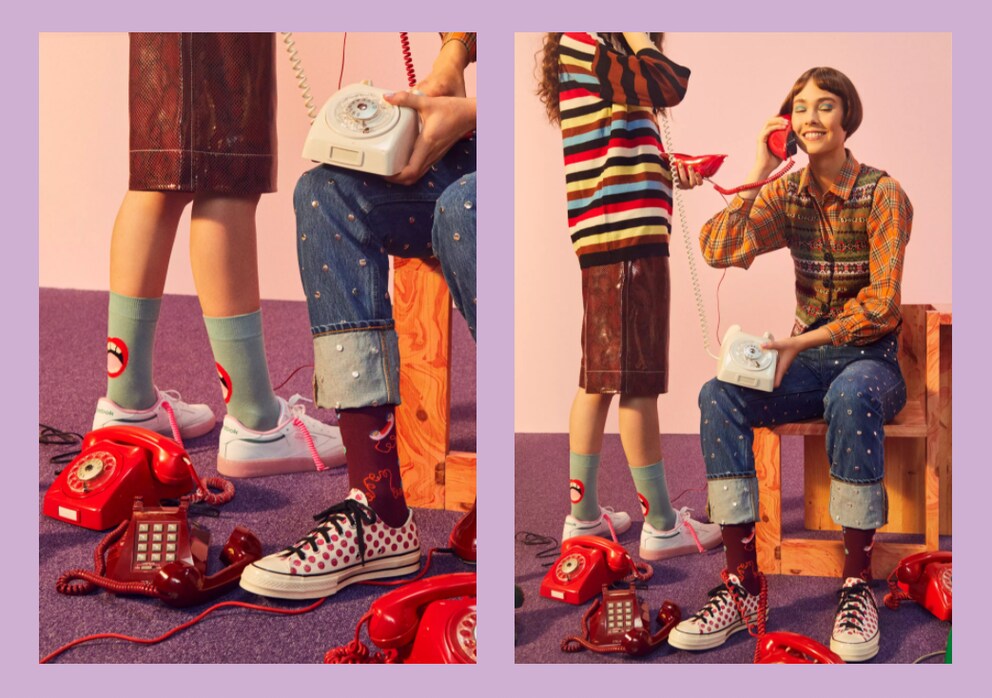 Halloween
For Sporty Spices
Fresh Colors
Food and Drink
New Designs
Nationalities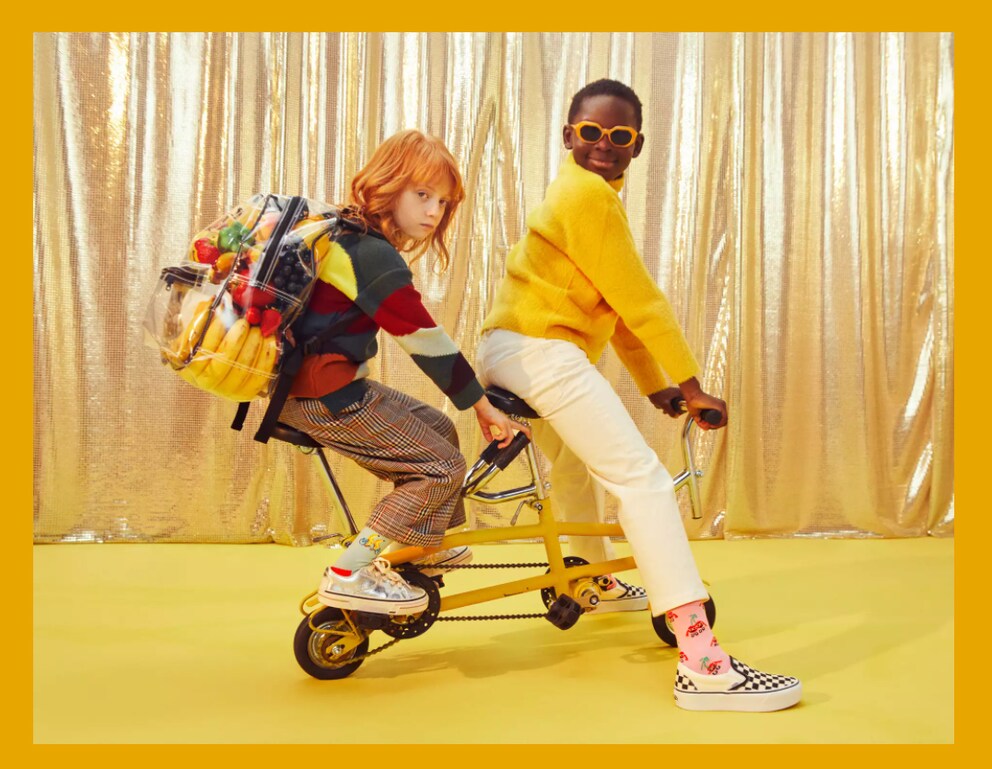 ---

I'm passionate about the warm summer months, pasta and potatoes.
---
---