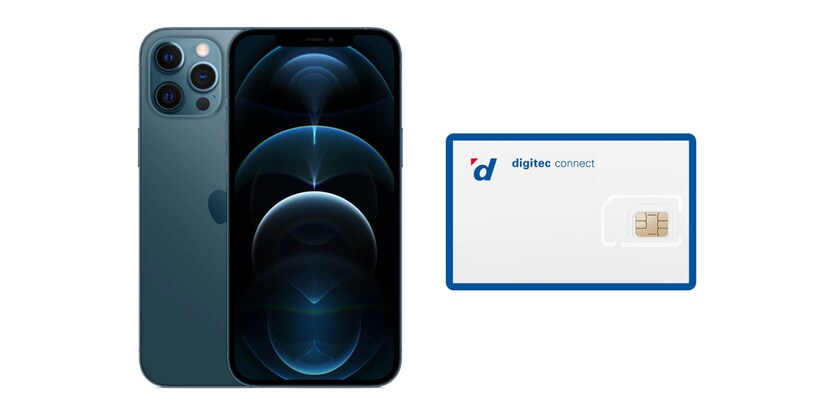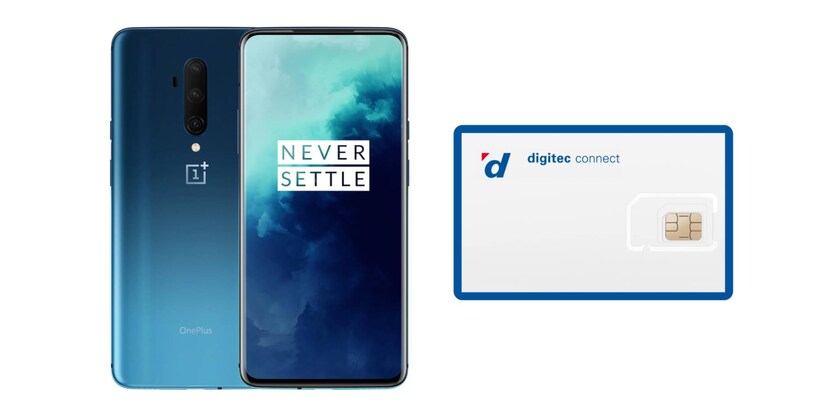 Free digitec connect voucher with every new smartphone over 75.– francs!
Get a free digitec connect voucher and benefit from 3 or 6 months of zero base fee when you purchase a new phone. Both new and existing customers are eligible for this offer.
Our broad range of mobile phones offers a huge selection: from Google to Nokia to Fairphone – we've got countless smartphone brands to choose from. In summer 2019, we introduced a mobile subscription that's the perfect match for your smartphone, smartwatch or any other device with a SIM card slot. The digitec connect mobile subscription offers everything you need. We believe that our mobile subscription is perfect for our customers. That's why we've got your base fee covered for the first few months.
Which voucher do I get?
If your new phone costs more than 500.– francs, we'll give you a digitec connect voucher for 6 months of zero base fee otherwise worth 150.– francs. If you mobile costs between 75.– and 500.– francs, we'll give you a digitec connect voucher for 3 months of zero base fee otherwise worth 75.– francs. The voucher with your personal code will be sent to you by e-mail. You can also gift the code to someone who's near and dear to you and use it for the Family + Friends option. Please note that only private customers benefit from this promotion.
How do I redeem my digitec connect voucher code?
After purchasing and paying for your new smartphone, you'll receive a digitec connect voucher code for six months of zero base fee.
As soon as your digitec connect mobile subscription has started, you can redeem the voucher code online in your digitec connect user profile. The code can be redeemed whenever you want and can be used by both new and existing customers.
Once you've redeemed your voucher, you pay zero base fee for 3 months.
Please note that you can only redeem one digitec connect voucher at a time. If you've already used one voucher, you'll have to wait until the first one's been used up to redeem the next one.
Haven't heard of digitec connect?
With digitec connect, you pay for what you use instead of paying a predefined fee. This makes the subscription attractive for both those who use their phone a lot and those who don't.
3 GB of inland data a month with 1 GB of roaming data in the EU/USA included
Unlimited calls and SMS/MMS on all Swiss networks (value-added service excluded)
Basic 25.– a month fee. Starting at 7 GB, you unlock a local data flat rate for CHF 49.–
No minimum contract duration or activation fees
Benefit from additional data with the Family + Friends option
First MutliSIM option free for one full year and costs CHF 5.–/year after that
Payment by credit card available
Using the Sunrise network
Simply register online with your digitec or Galaxus profile at https://connect.digitec.ch.
Looking for a new smartphone?
Every month, Andrea presents the highlights from the smartphone world. This article features the October releases.
Any questions or feedback? Do you like digitec connect? Thanks for letting us know what you think! Join the digitec connect Community exchange here.
---
Almost anything can fascinate me, I'm always open to new experiences. That's why I'm in exactly the right place, discovering and exploring new and wonderful products and communities every single day.
---
---
---