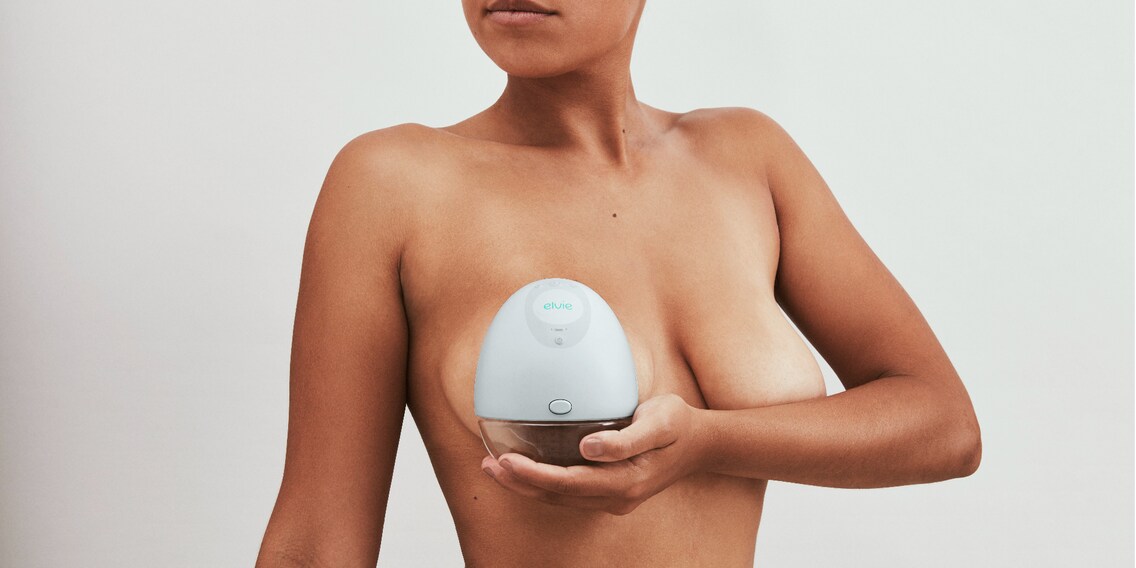 Extracting milk with the new Elvie breast pump does not involve tubes or wires.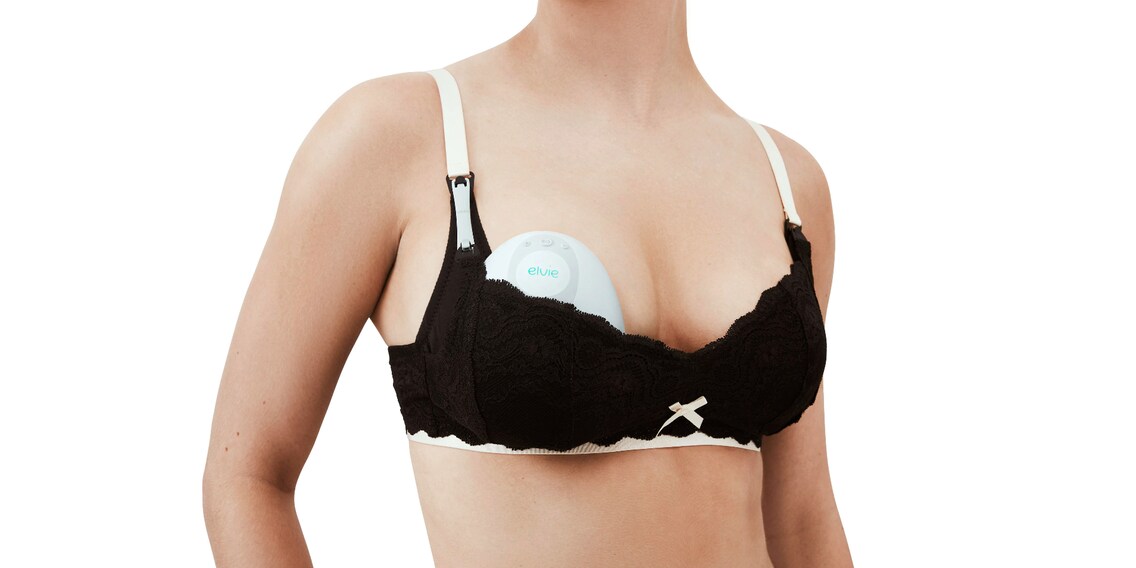 Maximum mobility thanks to a pump that fits into a nursing bra.
Silent extraction thanks to cutting-edge pumping technology.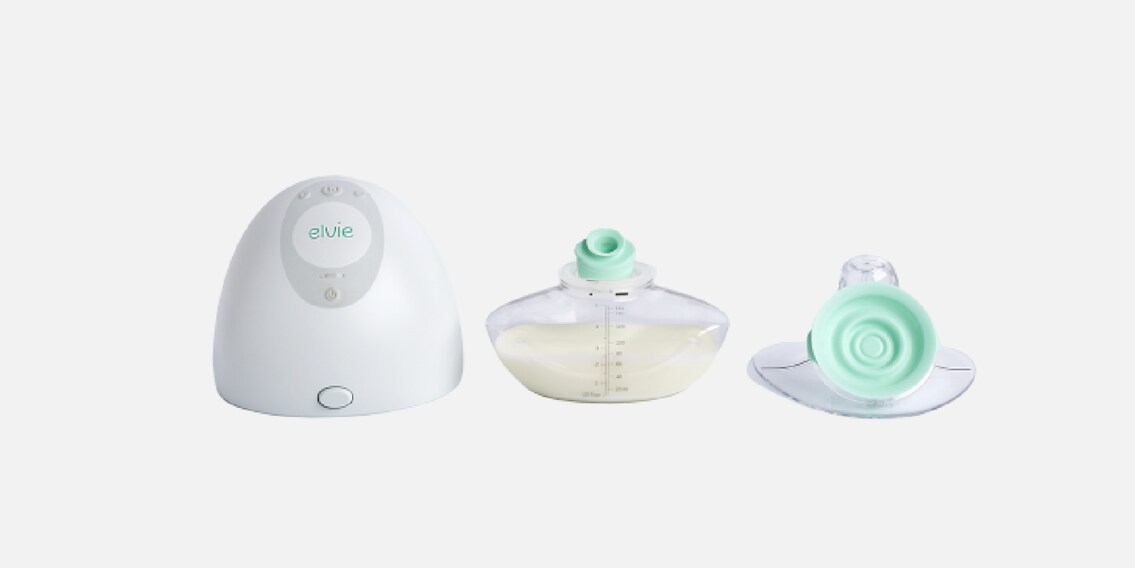 Easy to clean, easy to assemble.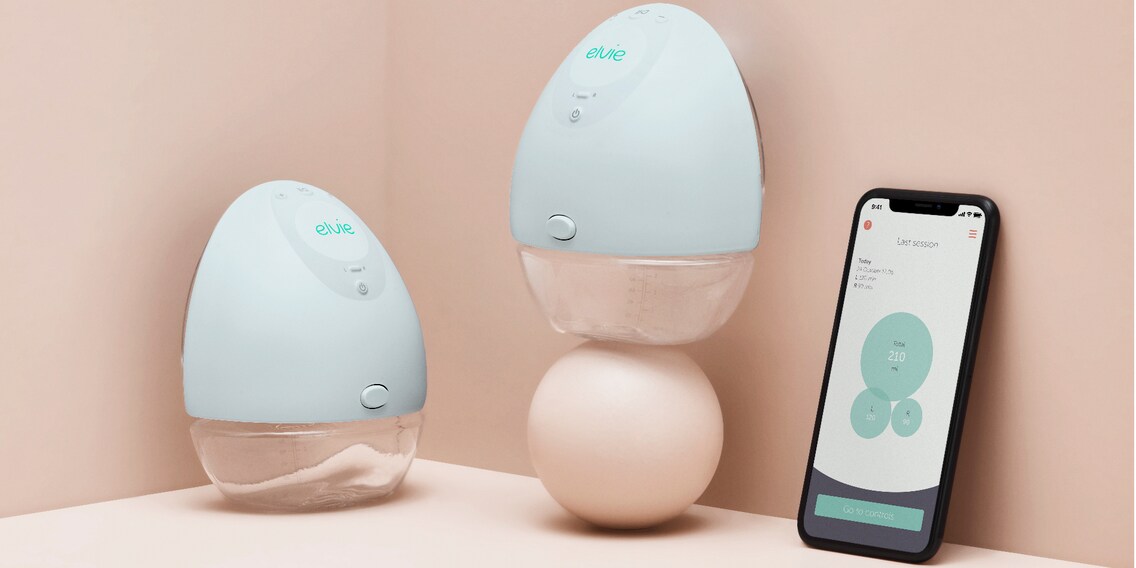 Control via free app.
Elvie: maximum mobility with this cordless breast pump
A true revolution in expressing milk: the cordless, hands-freebreast pump. The Elvie pump is small, compact, quiet and lightweight. Control the suction power using the app and track your pumping history.
*All information comes from Elvie; unfortunately, we haven't found anyone in our team to try it out for herself 😉.
Elvie breast pumps
What makes this new breast pump so revolutionary?
The London-based start-up Elvie has launched a new breast pump that will revolutionise the way we have been expressing milk. The innovative pumping technology allows for a smaller casing while reducing pumping noise. It fits inside your nursing bra and allows you to pump mother's milk in any situation. Stop losing time and keep both hands free. You can keep working while pumping, enjoy a meal or play with your kids.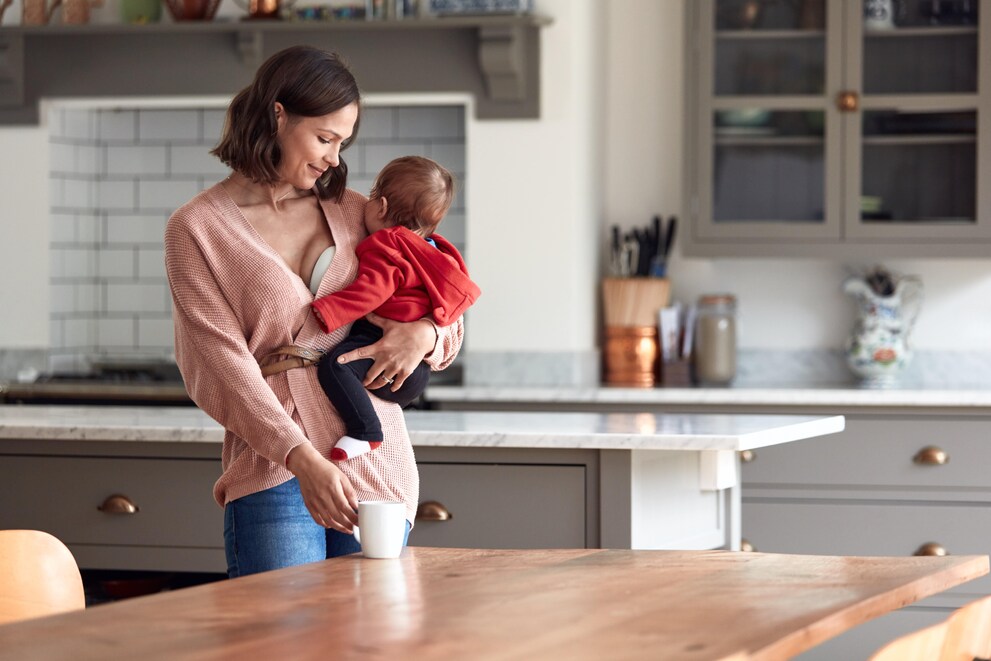 Quiet and simple pumping
Use the small and inconspicuous device to pump breast milk at any time and wherever you are. The innovative breast pump is easy to use as its simple to assemble and only consists of five parts that need to cleaned.
The app makes it smart
You can connect the intelligent breast pump with the free app. This allows you to control the pump remotely and set both the pumping intensity as well as the rhythm. The breast pump has a total of seven levels of intensity, for great comfort and choice. You can also track the quantity of milk in real time on the app. After filling up the milk container (150 ml), Elvie stops pumping and notifies you through the app. You can additionally trace your pumping sessions.
Elvie app Android // Elvie app iOS
Matching accessories
We expect to start selling the Elvie accessories from July.
Have a look at all Elvie products
Let's finish our article with a feel-good Elvie ad.
---



I love travelling and getting to know new countries and cultures. Of course, trying local foods is a must when I'm abroad. When I'm at home, I enjoy spending time with my friends and family and playing the board game Brändi Dog. *and yes I admit it, I am very bad at losing. As a new aunt, I like shopping gifts for my nephew. My favourite gifts are things parents would never get their kids😊.

My life motto: stay curious and learn something new every day. 
---
---
These articles might also interest you
Skeleton Loader

Skeleton Loader

Skeleton Loader

Skeleton Loader

Skeleton Loader

Skeleton Loader