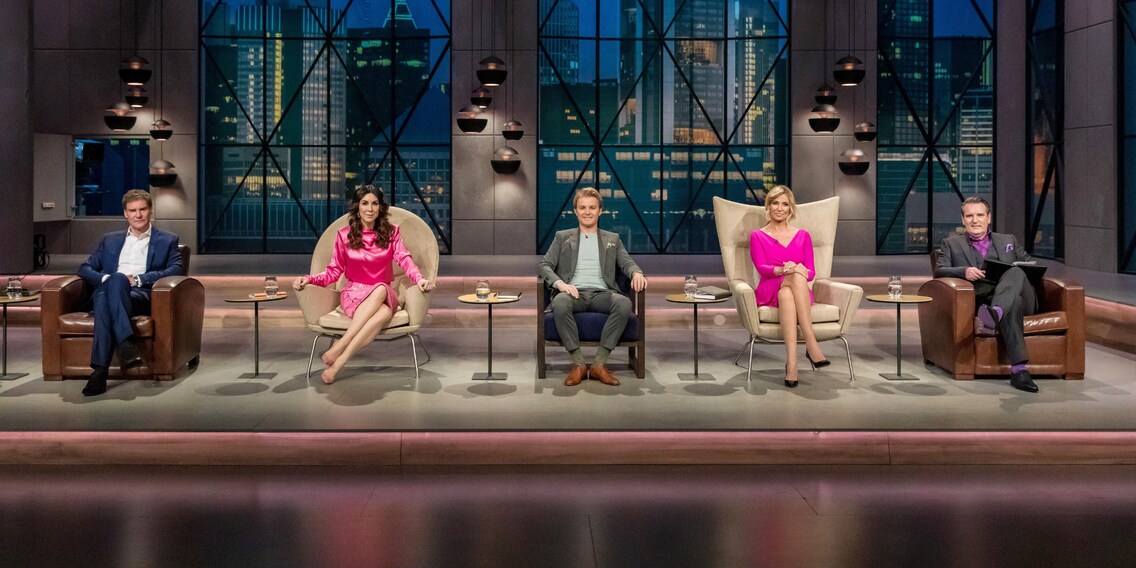 Dragon's Den: we have the products from the series
The new season of the Swiss version of «Dragon's Den» has kicked off. Tune in to VOX every Monday at 8:15 p.m. to find out which young companies the dragons will invest in. We have the products from the series.
7 September 2020
MIWIAM foot callus remover 3-in-1
The MIWIAM 3-in-1 foot callus remover offers you a gentle solution for fast foot and nail care at home. Simply use it in the shower and you'll have silky smooth feet in no time. The MIWIAM foot callus remover features a grid structure that removes dead skin by taking off microscopically fine layers. The result is noticeably smooth skin and no risk of injury.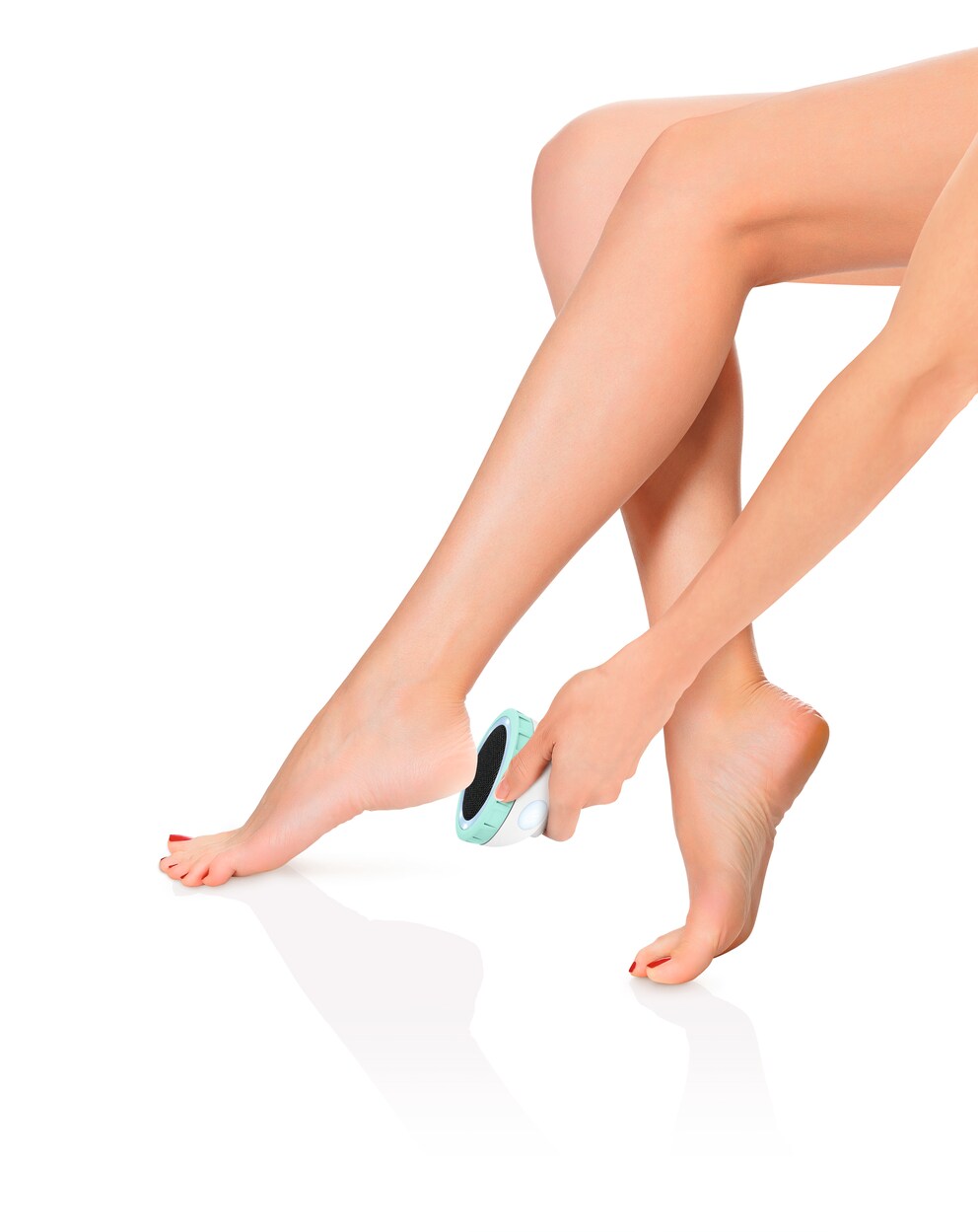 ---
Almost anything can fascinate me, I'm always open to new experiences. That's why I'm in exactly the right place, discovering and exploring new and wonderful products and communities every single day.
---
---
---
---
These articles might also interest you