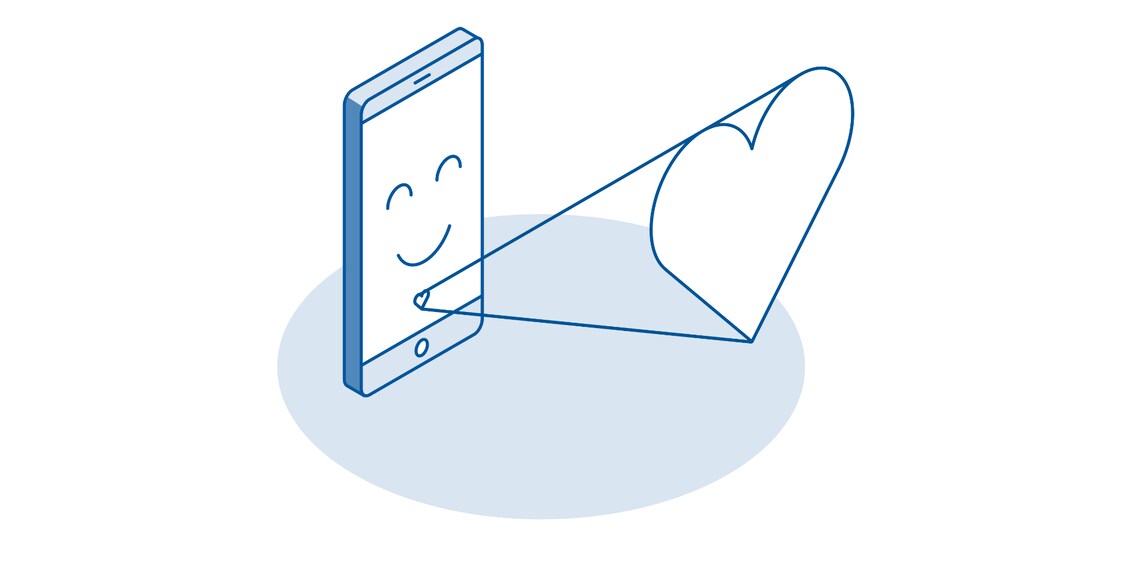 digitec connect competition - there are consolation prizes for everyone
Translation:
machine translated
Thank you for participating in our digitec connect Valentine's Day contest. You have rhymed diligently and chosen a winner. We are so thrilled with your rhymes that we would like to reward everyone for their efforts.
Congratulations to Nicola09. Have fun with your digitec connect cell phone subscription, for which you will not have to pay anything for the rest of your life. Nicola09 has won with this rhyme:
Nicola09 has reached 175 likes with his rhyme and therefore the highest number of likes. We have not counted the downvotes for the evaluation. In our system we see all the likes and so we could keep the upvotes and downvotes apart.
The consolation prize
Unfortunately, there were also many downvotes. The competition was probably a bit too big for this main prize. We think this is a pity and therefore we would like to award a consolation prize to all participants. You have made so much effort. Therefore, everyone who posted a rhyme will receive a digitec connect voucher for 3 months free mobile subscription with 3GB data in Switzerland, 1GB roaming in the EU/USA and unlimited calling and SMS included. If you don't know our mobile subscription yet, you can find all the information at connect.digitec.ch.
If you have written a rhyme by February 15, 2022 at 10.00 on the contest page, you will receive a digitec connect voucher by e-mail on Monday February 21, 2022.
Best-of rhymes and poems
You've all been rhyming the heck out of it. The digitec connect team and I are still overwhelmed by the numerous rhymes and poems you have written. With so many rhymes, it's hard to keep track, so I'd like to show you our personal best-of rhymes.
If you want to browse through the rest of the rhymes, you can still find them below this article:
---
Almost anything can fascinate me, I'm always open to new experiences. That's why I'm in exactly the right place, discovering and exploring new and wonderful products and communities every single day.
---
---
These articles might also interest you