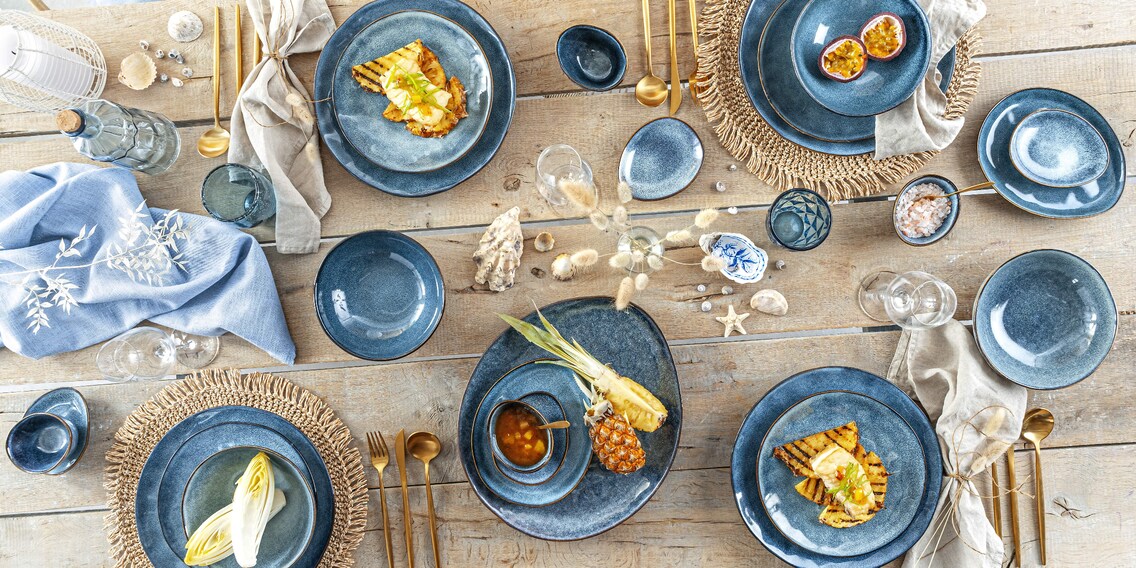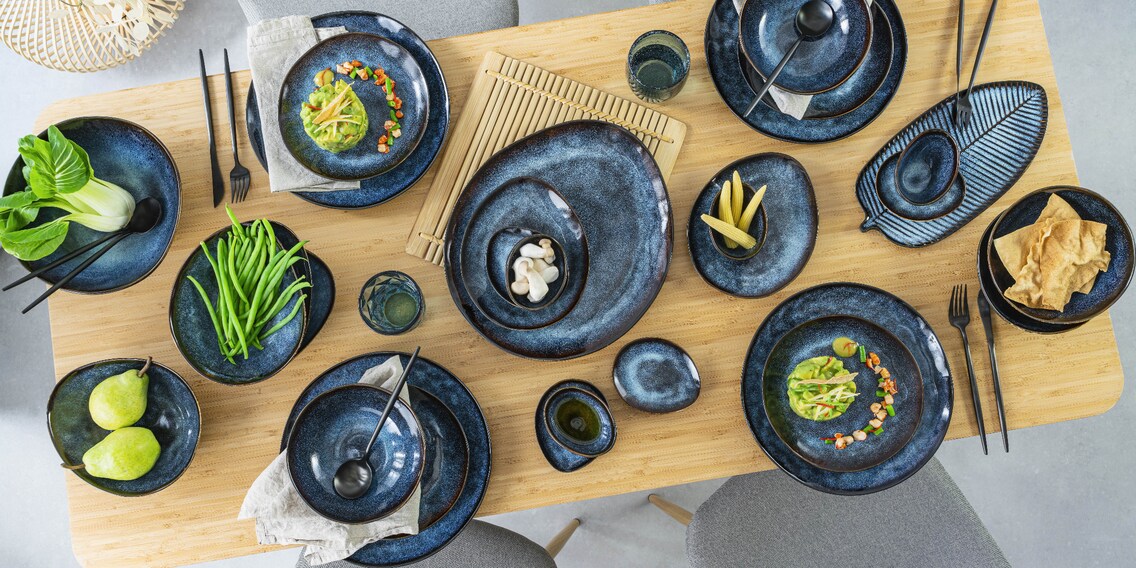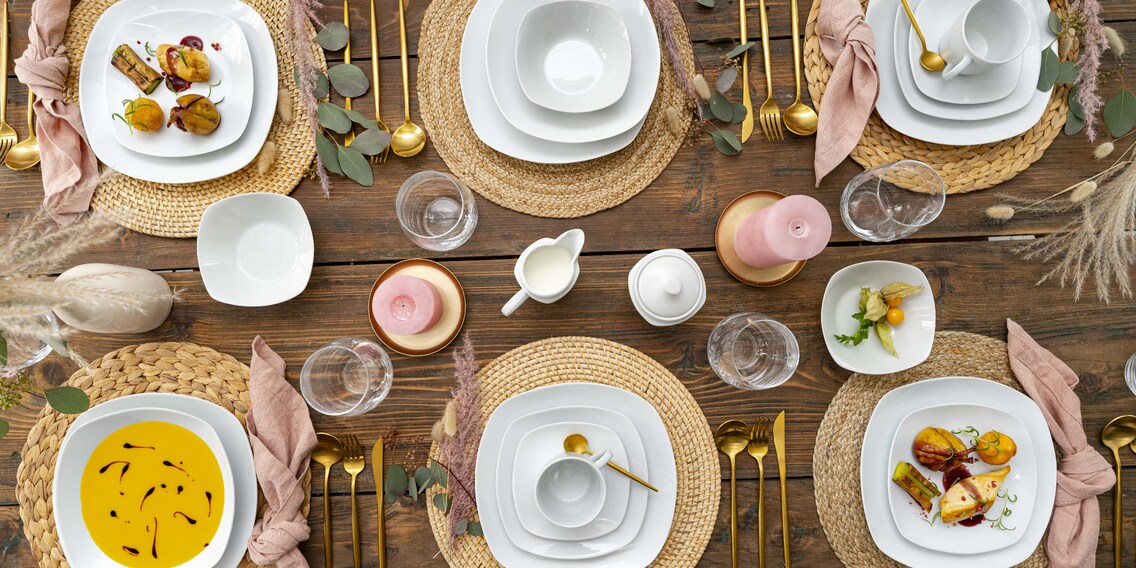 Coloured, organic tableware from Sänger
Translation:
machine translated
I have more than 180 trendy new plates, bowls and cups for you! The Sänger brand is new at Galaxus and offers a wide range of dinnerware and drinking glasses. You're sure to find something you like here.
On this page I show you some highlights from the Sänger range. But there is much more: Click here to go to the Sänger brand page.
Tokyo
Personally, I like the Tokio series very much. The dark colours and organic shapes make a chic impression.
Palm Beach
These plates and bowls are easy to combine with other colours and give the table a summery look!
Darwin
This series convinces with pastel colours and would go very well with a modern cutlery set.
Capri
Inspired by the island, I show you the blue tableware of the Capri series. Fish and seafood would feel very comfortable here!
---



My first port of call at Galaxus was the toy department. Although I still thoroughly enjoy a good parlour game, I'm now in charge of all things kitchen. This means I get to buy pretty plates and quality knives both for work and play.
---
---
These articles might also interest you