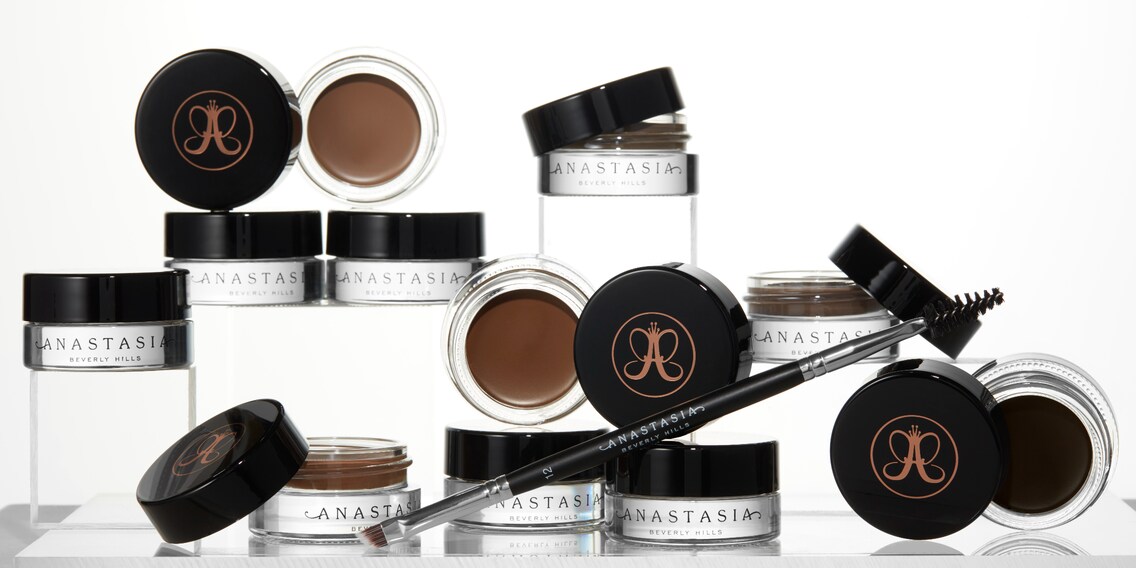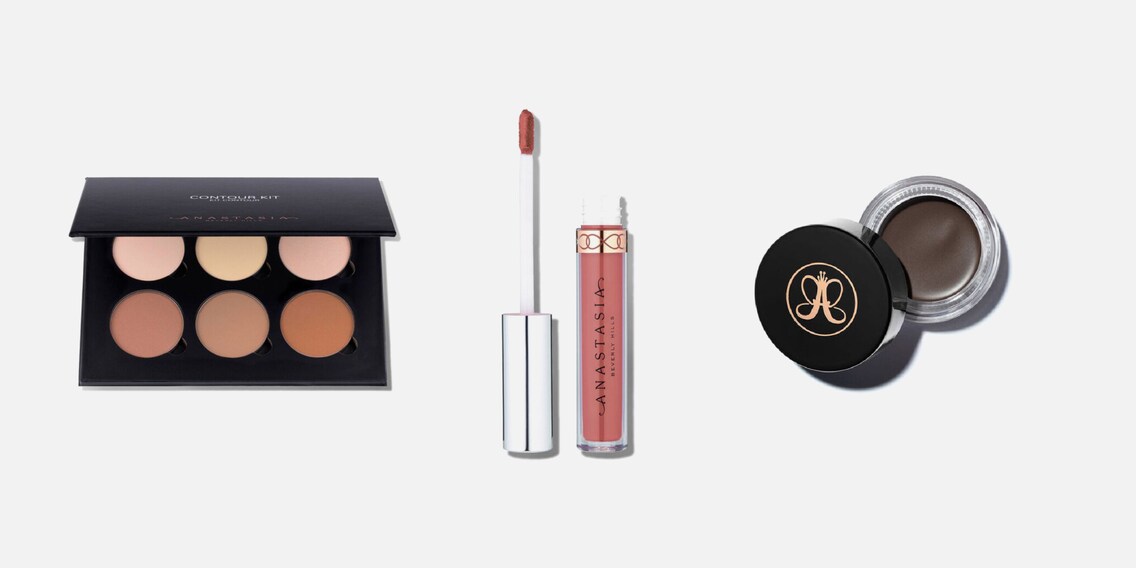 Anastasia Beverly Hills now also available with us

Translation:
machine translated
We've added a wide selection of Anastasia Beverly Hills products to our make-up range - you might just find your new favourite eyebrow product.
The Anastasia Beverly Hills (ABH) brand is the brainchild of Anastasia Soare, the CEO, and founder of Anastasia Beverly Hills, that emigrates from Romania to Beverly Hills, California. The ABH brand stands for skilful make-up, just like the make-up worn by Hollywood stars. The brand is best known for its high-quality eyebrow products, lipsticks and eye shadows.
Anastasia Soare is known as the "Eyebrow Queen" due to the fact that she developed a technique for how to shape eyebrows according to people's bone structure and natural eyebrow shape.
Anastasia Soare was the first to introduce Golden Ratio eyebrow shaping and products that helped this trend. Through client relationships with some of the world's most famous faces, such as Jennifer Lopez and Kim Kardashian, Anastasia's "eyebrow revolution" has become internationally popular.
I've linked you to the bestsellers on this page, if you want to click straight through to the whole Anastasia Beverly Hills range, go here. .
Eyebrows
Scan the QR code to find out which eyebrow colour you need:
.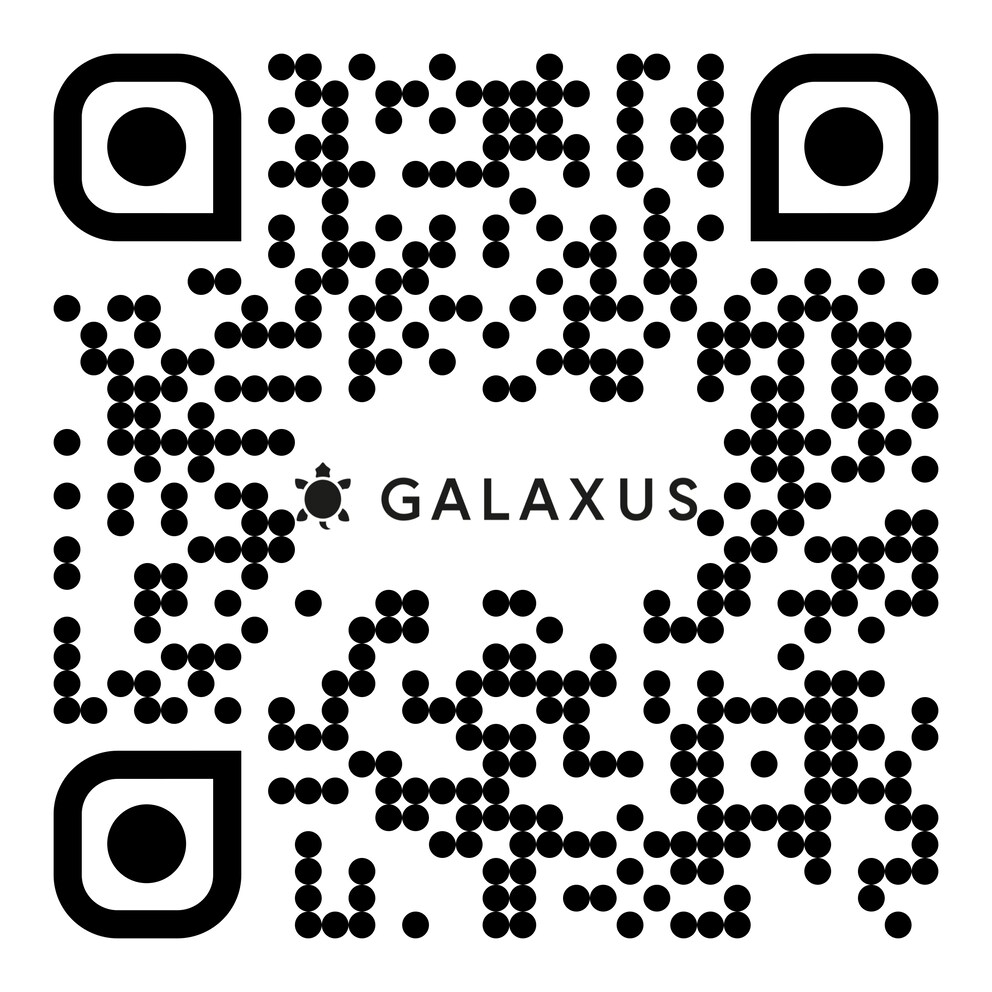 Teint
Eyes
Lips
By the way, we hosted a beauty event with Anastasia Beverly Hills at Beauty Lab by Galaxus & En Vogue on 16/12/2022. An evening where first-hand make-up tips and tricks were shown on how to create the perfect eyebrow shape, among other things.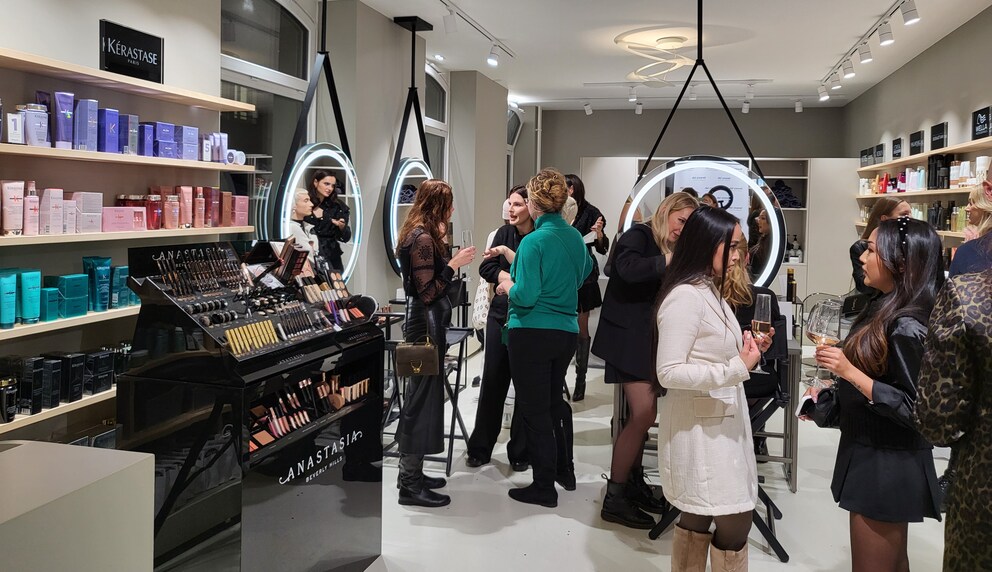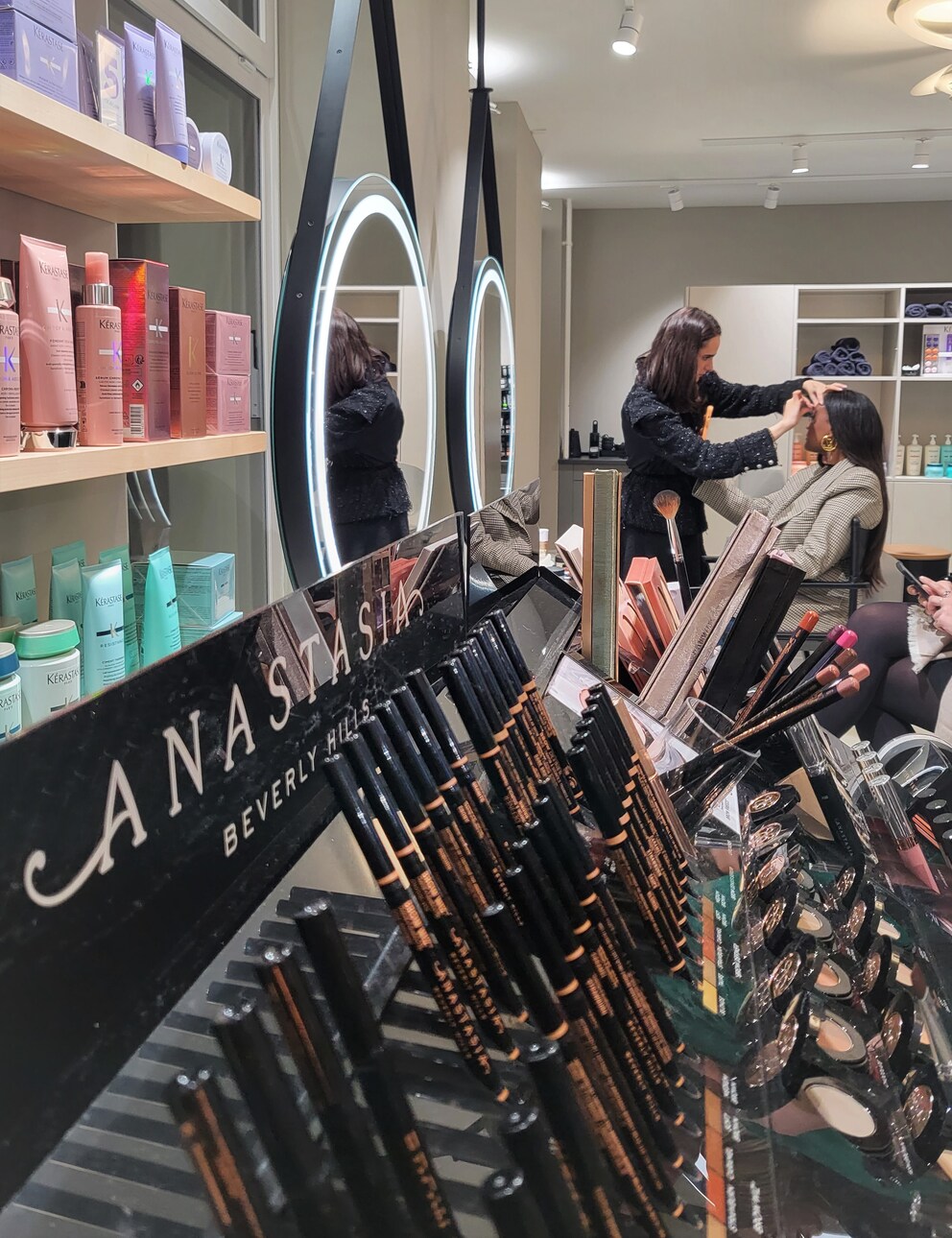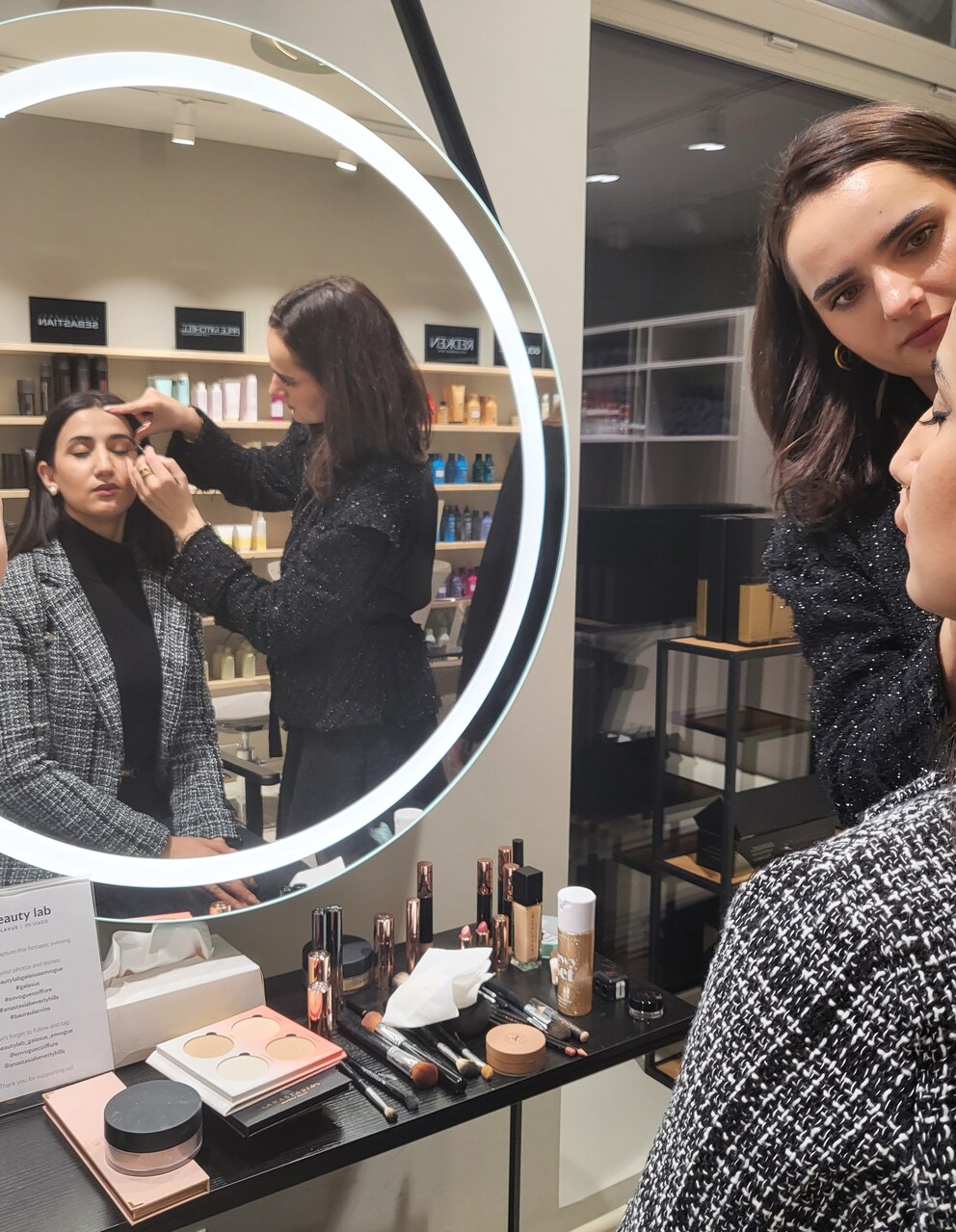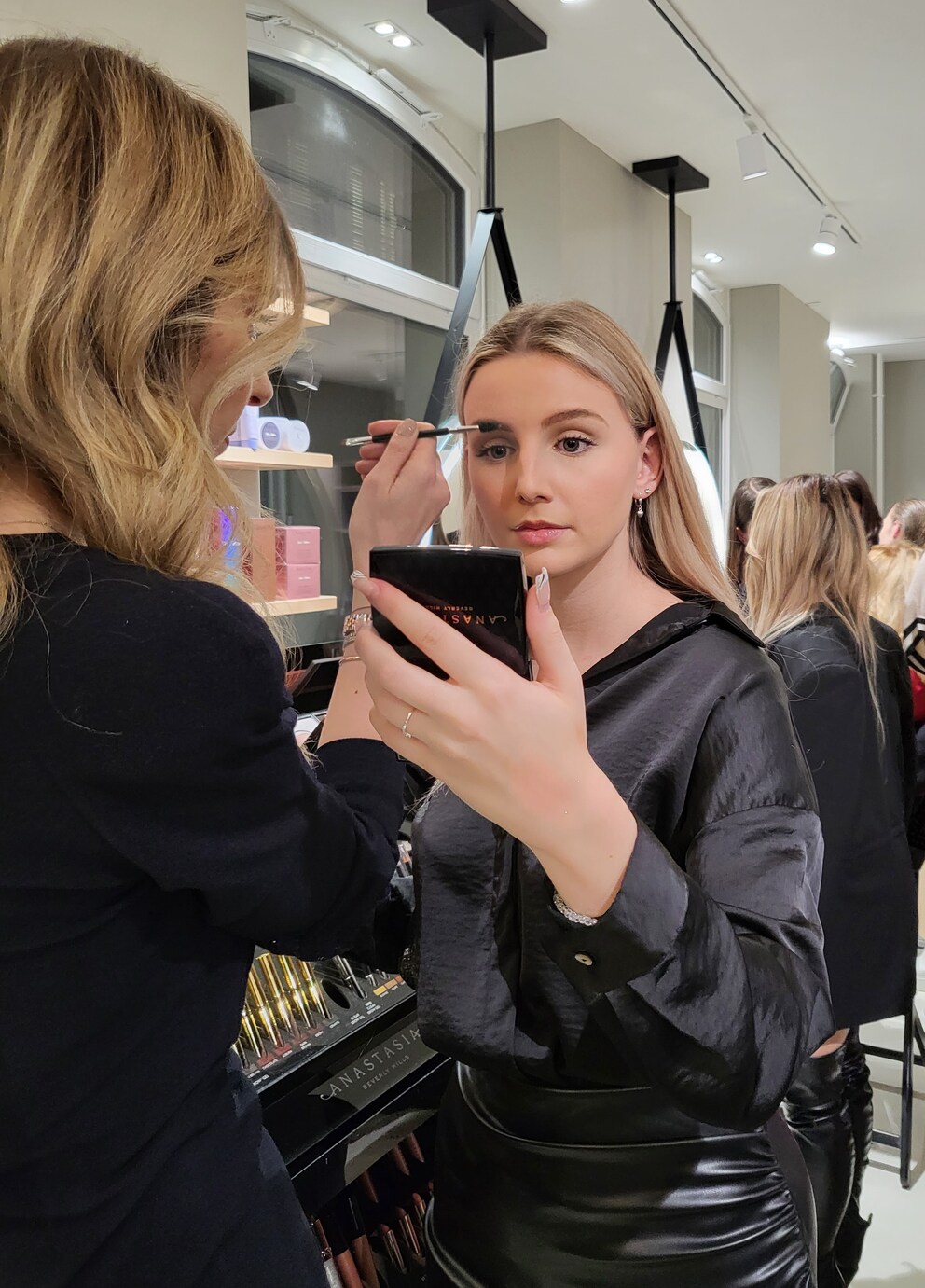 ---



«Everybody is a genius. But If you judge a fish by its ability to climb a tree, it will live its whole life believing that it's stupid.» – Albert Einstein
---
---